Once you have your Teacher's Set you are now a VIP member so you can download all the VIP bonus material.  Enjoy!
12 Month Homework Calendar
To keep students (and parents!) on track with the Homework Program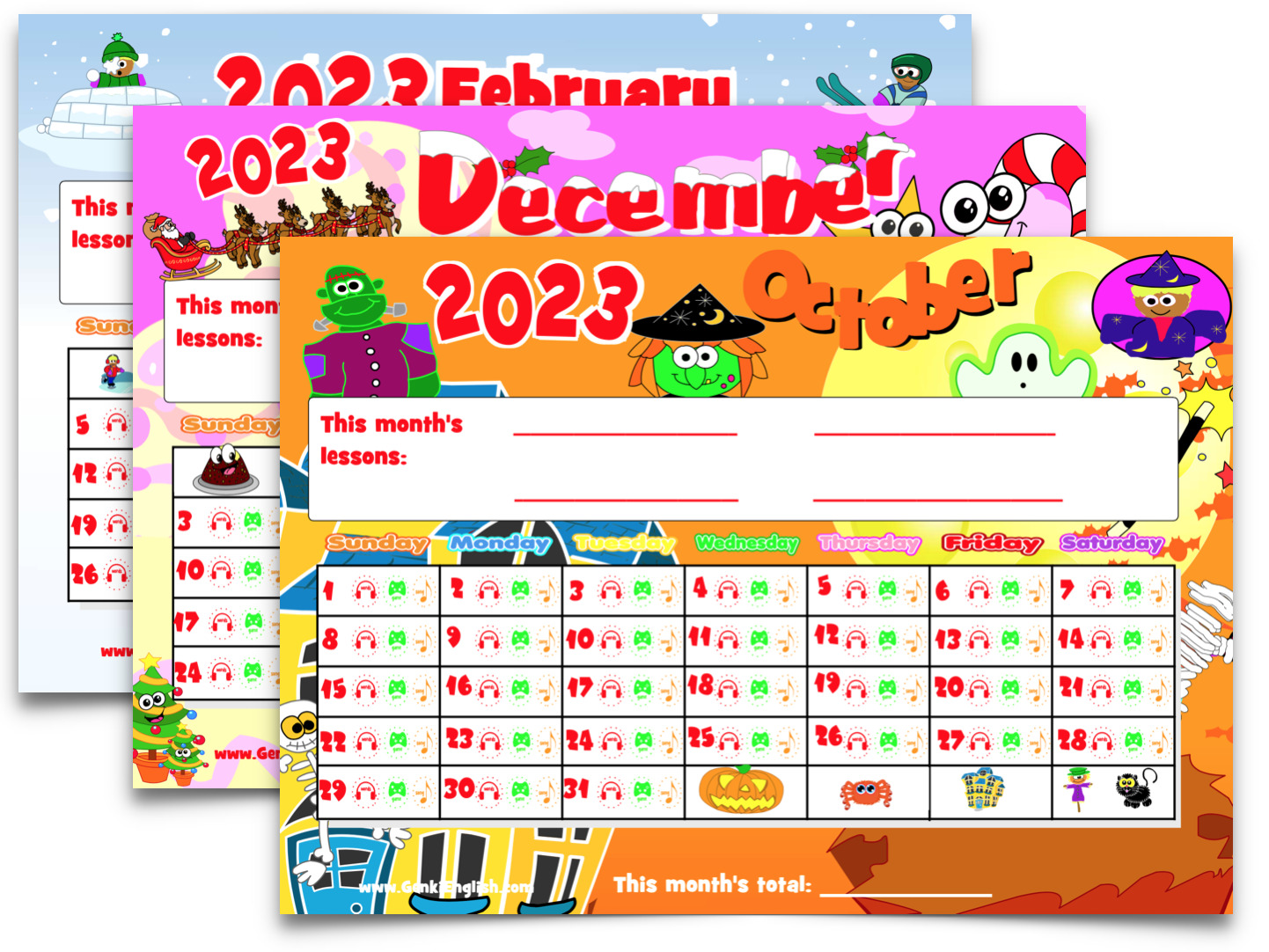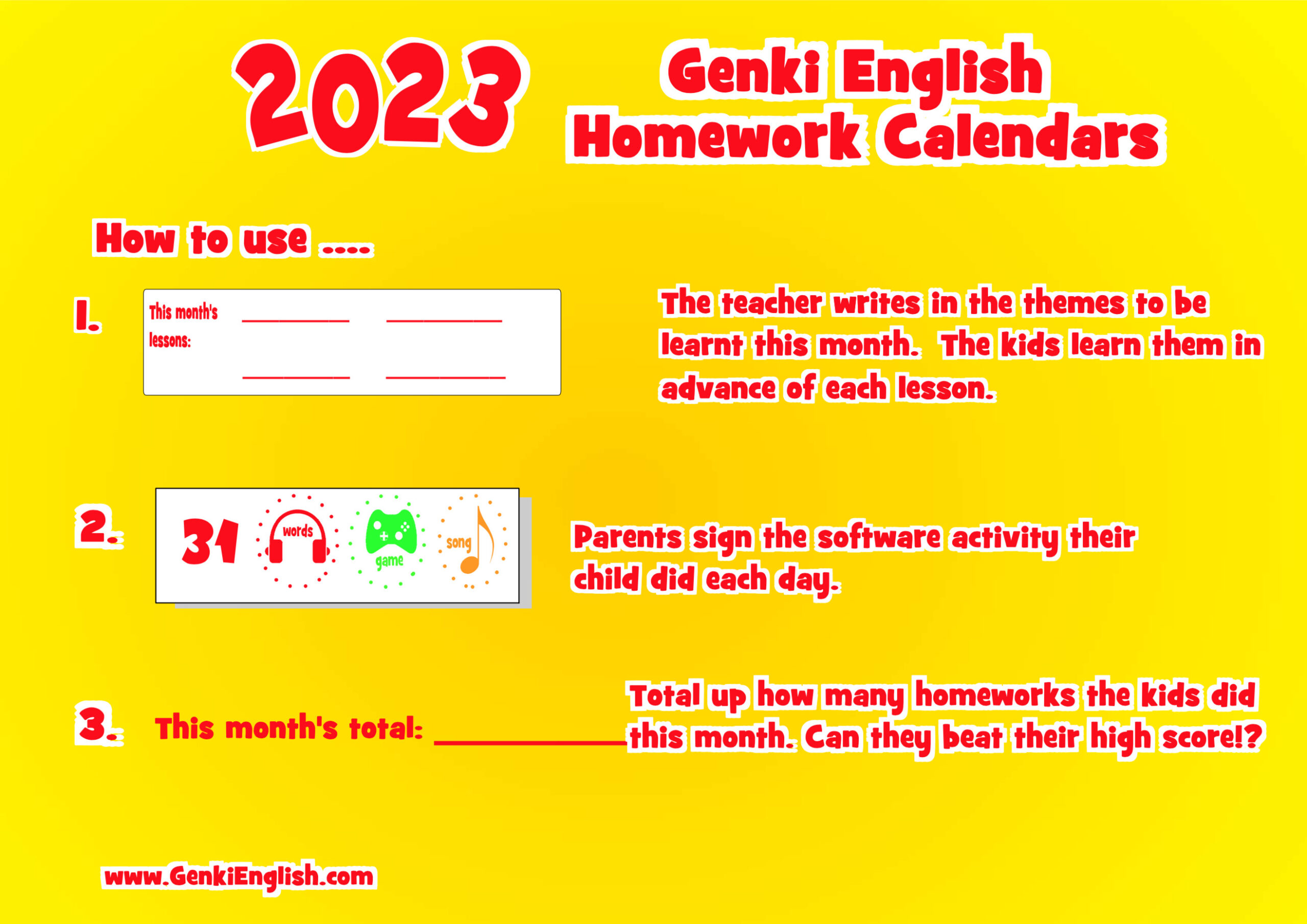 NEW* Gamified Lesson Checklists!
Now you can gamify the Flipped Classroom Homework too.  We introduced these during Covid and they were a HUGE success with the kids- you wouldn't believe how much more work they put in at home!
You can either …
Tell the students which lesson to learn for next week.
They get to colour in the star when they have done the words, game & song!
Or, if you want the crazy "get speaking as quickly as possible" way of doing it…
Let the students learn any lesson they want.
They get to colour in the star when they have done the words, game & song!
Double check they learnt everything in the lesson.
How many points can you get each week?
Get your kids on the Flipped Classroom Homework, give it a try and see how you go!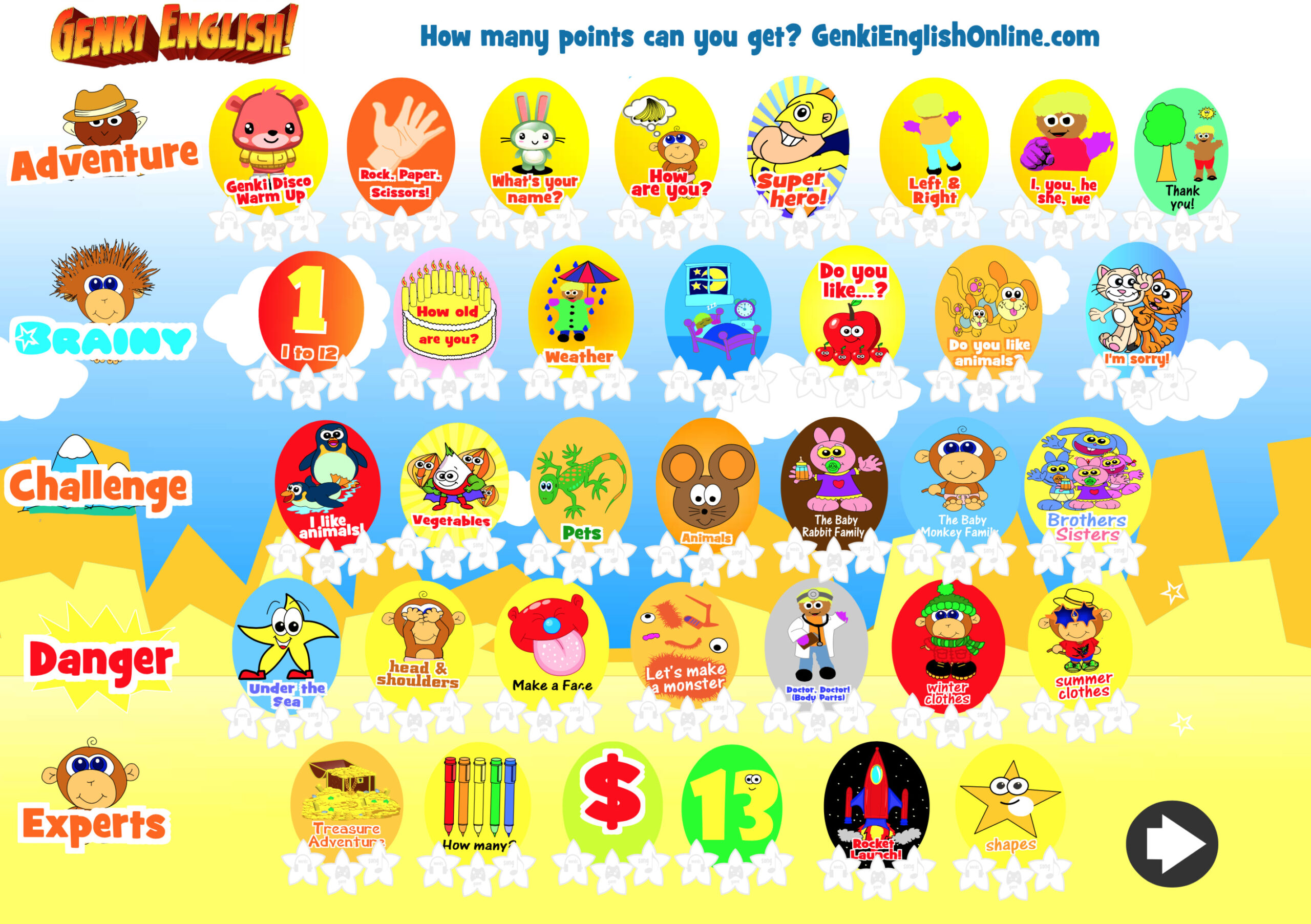 A4 Flashcards & Minicards
As there are so many of these, the best way to get the A4 cards and Minicards is to choose the lesson you wish to teach from the curriculum and print from there.
( Ninja Tip:  Don't print them all out at once, print them as you need them. Very often you'll find yourself using the computer more and more and not needing as many flashcards!)
.
New: Kids' Magazine Workbooks
Kids Magazine stye workbooks each featuring a selection of printable games & worksheets and a bright, colourful poster to put on your wall for each lesson in the Adventure, Brainy, Challenge, Danger & Expert levels.  These are also included with the "Student Pays" Homework option & we're working on a version for those of you on Genki English Online too!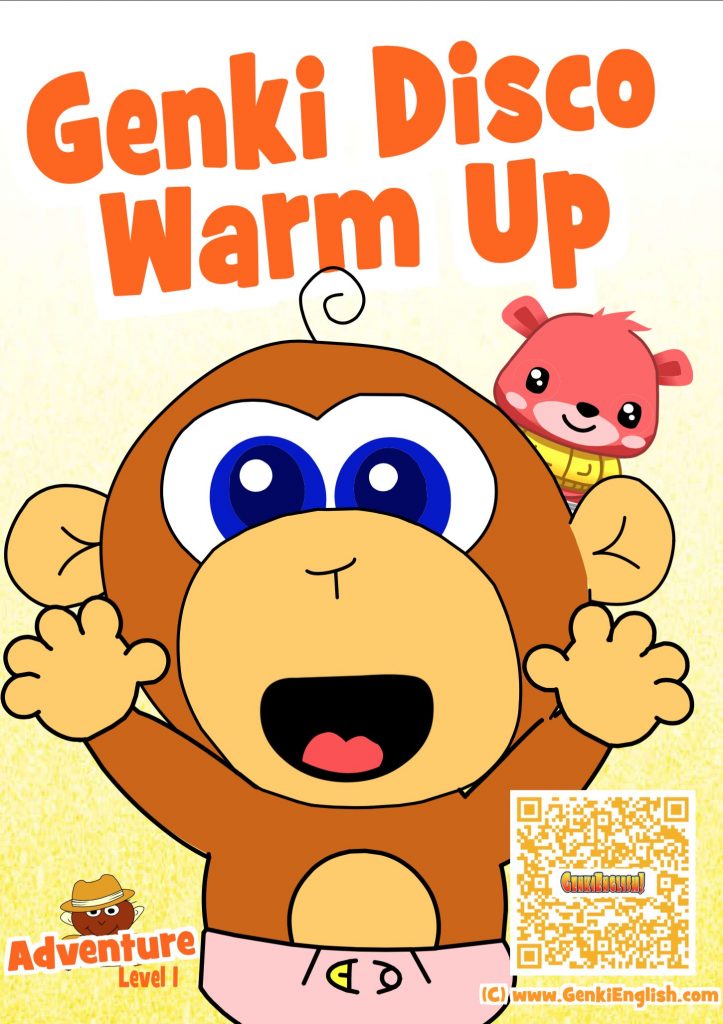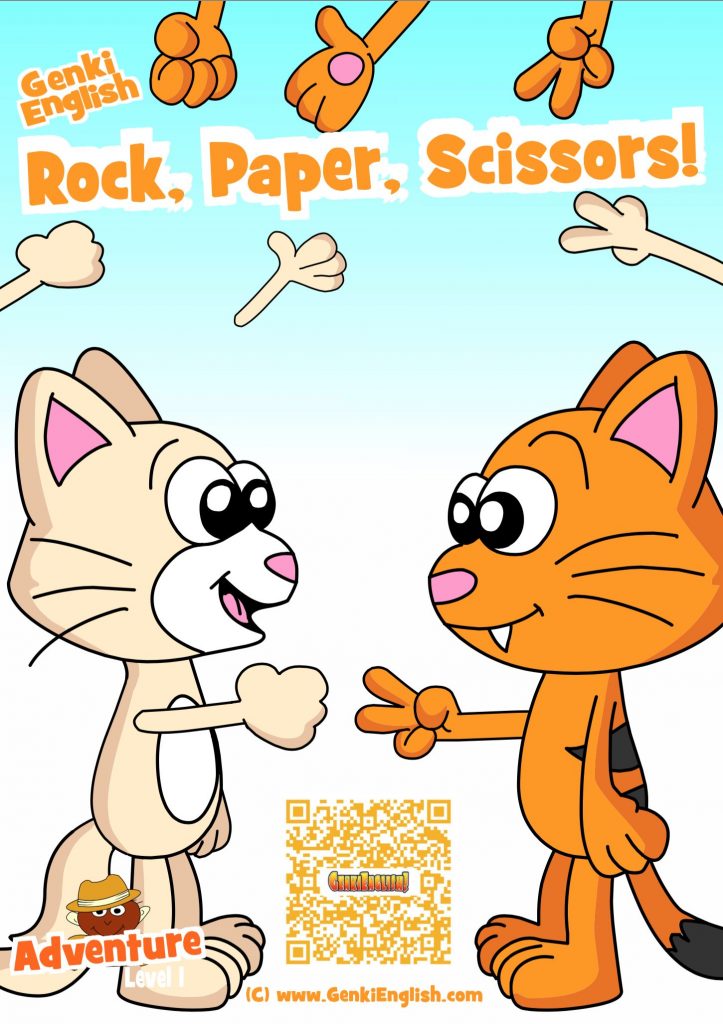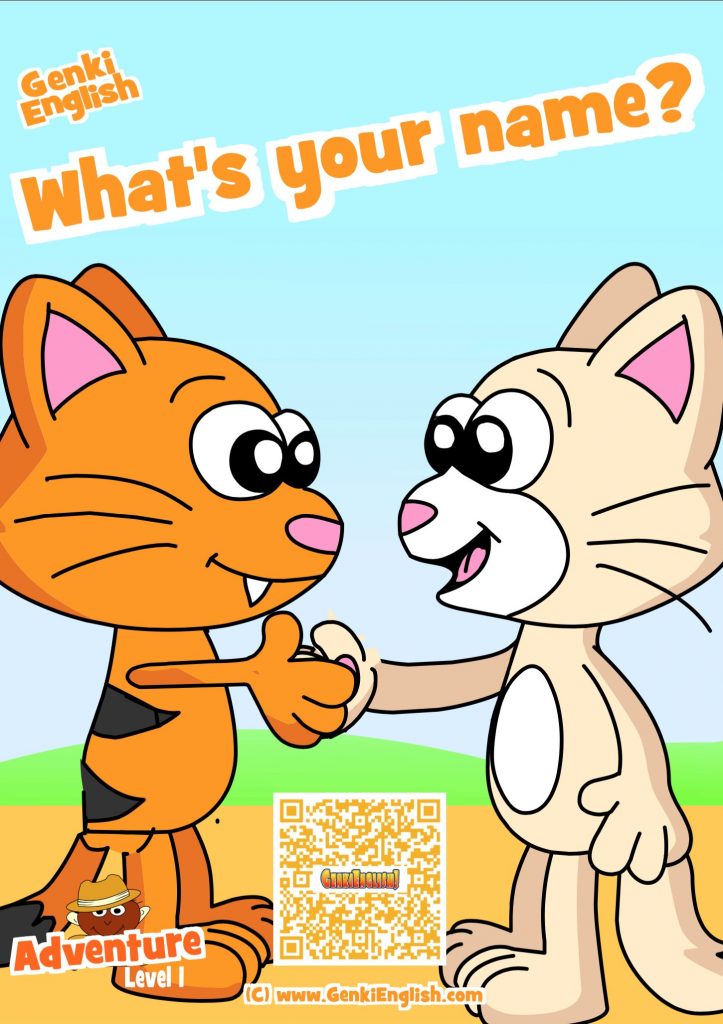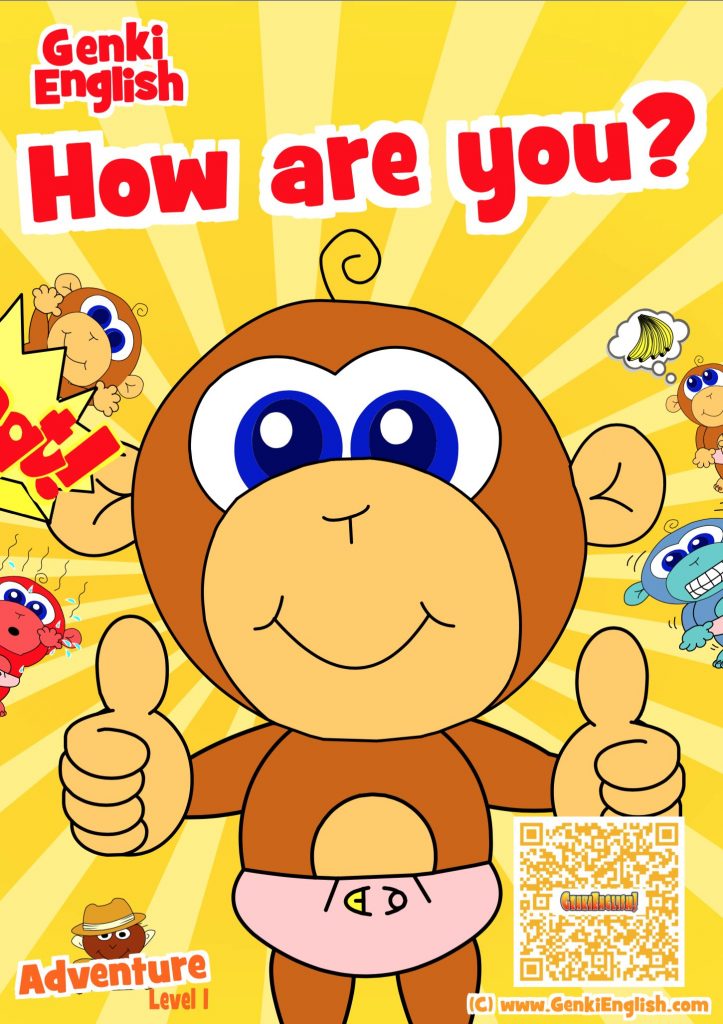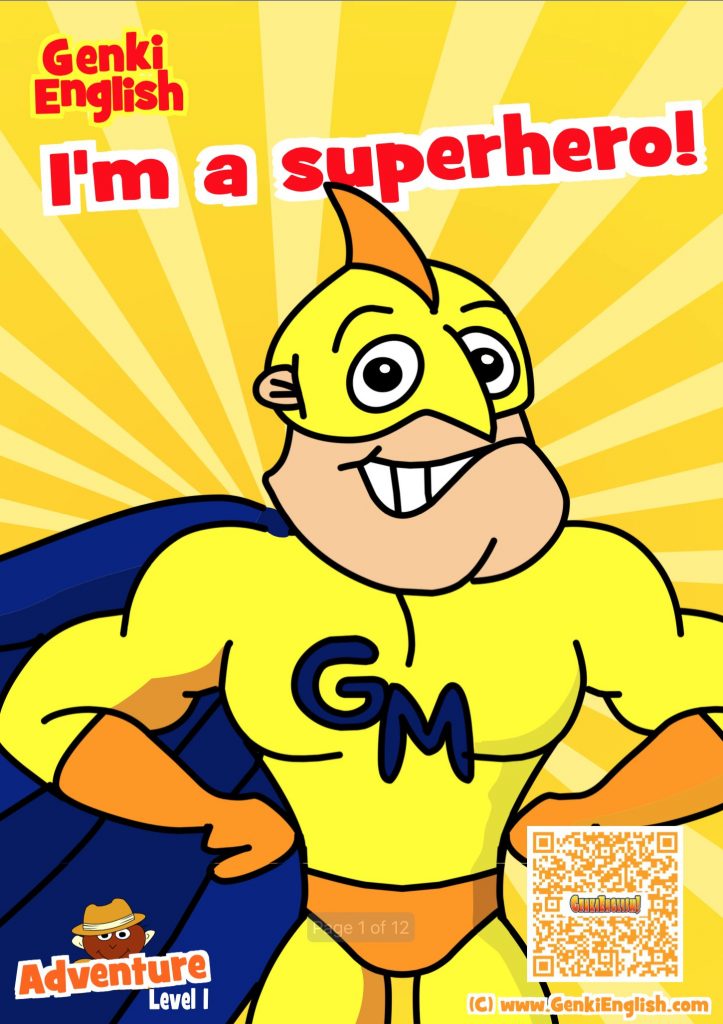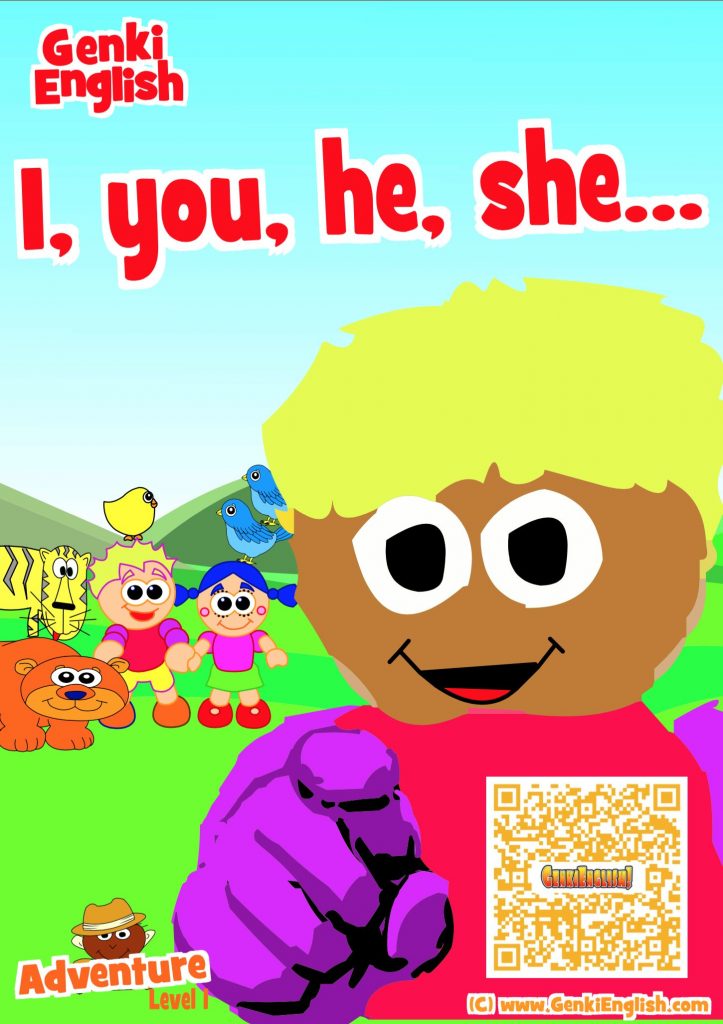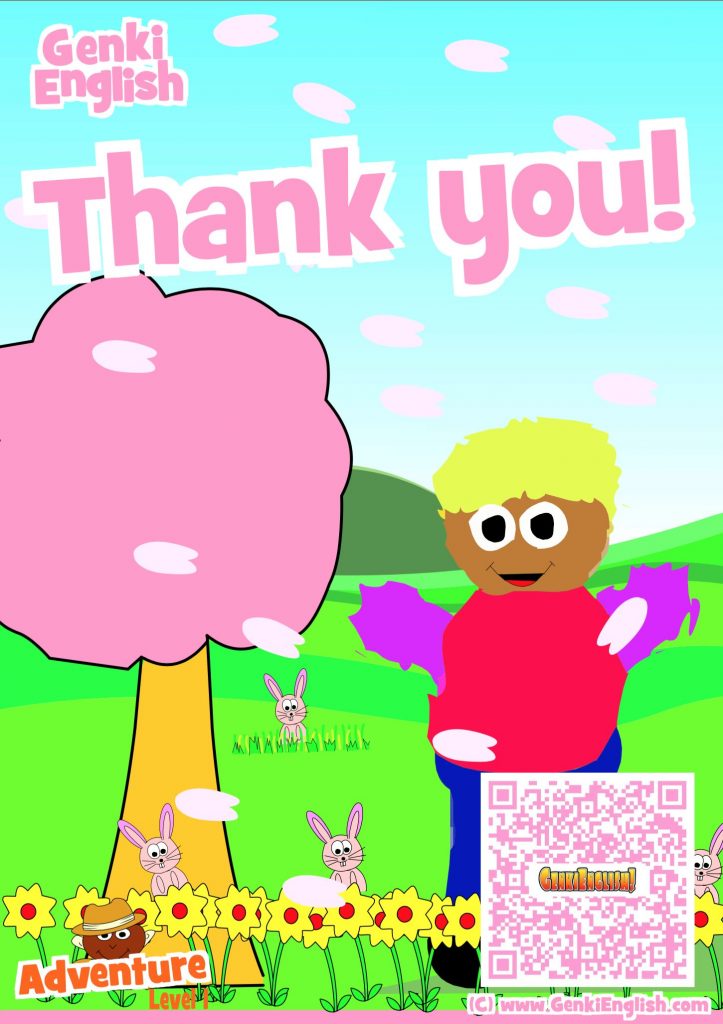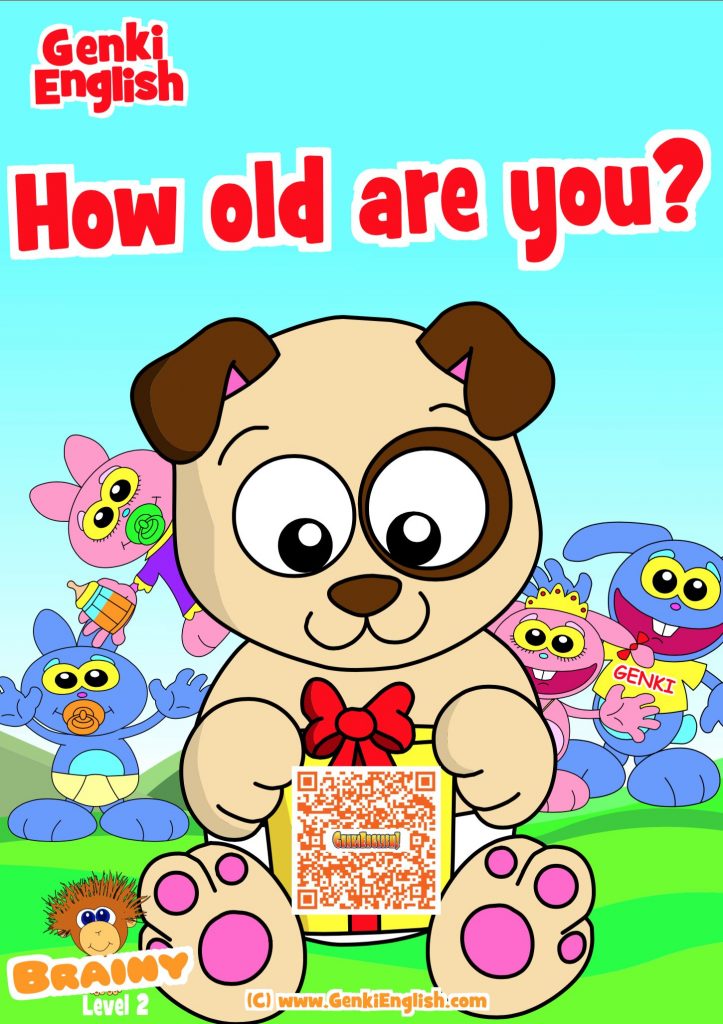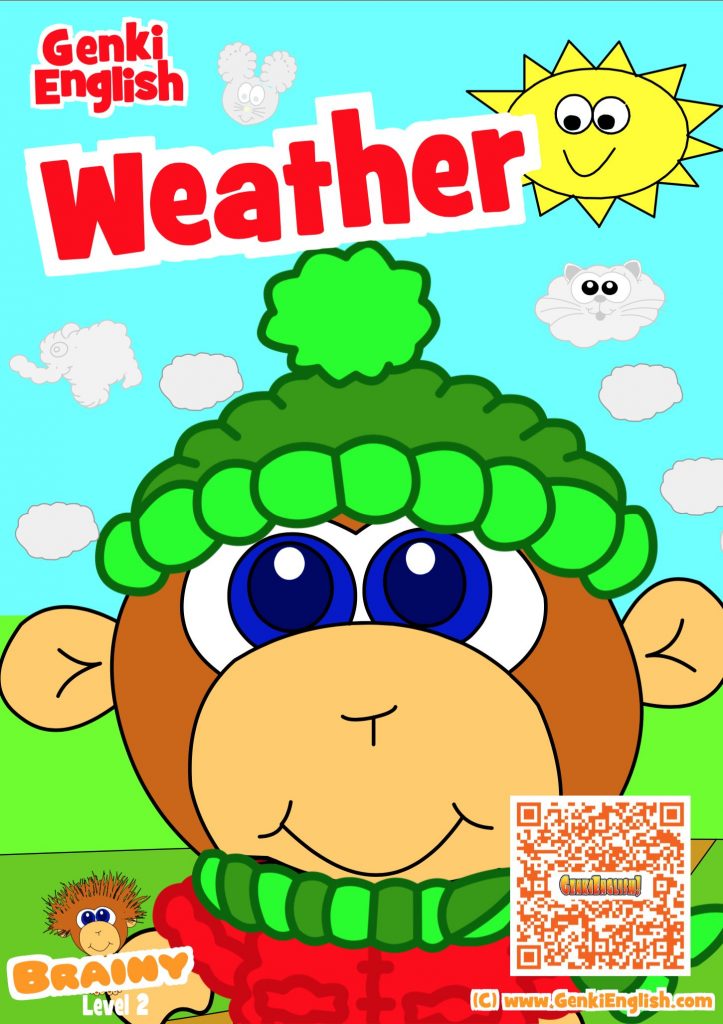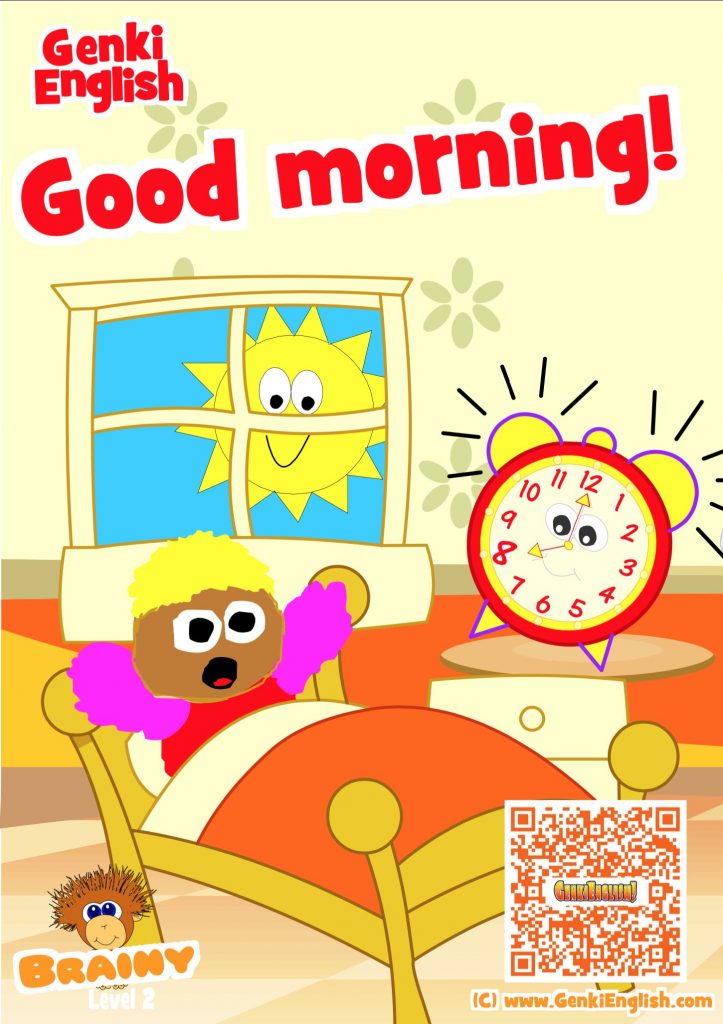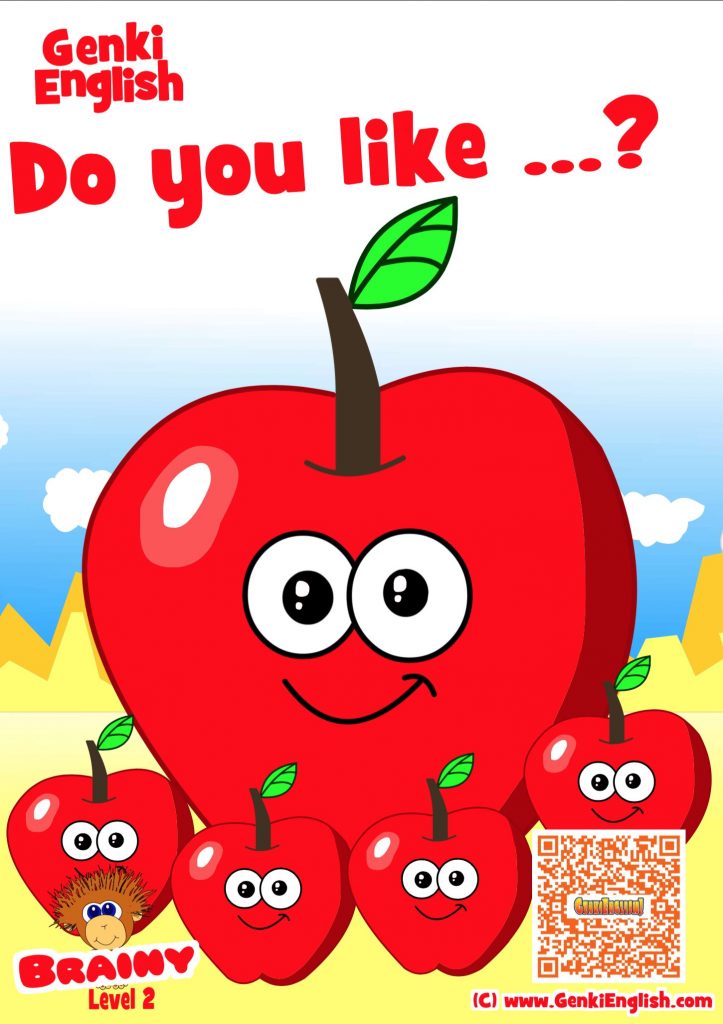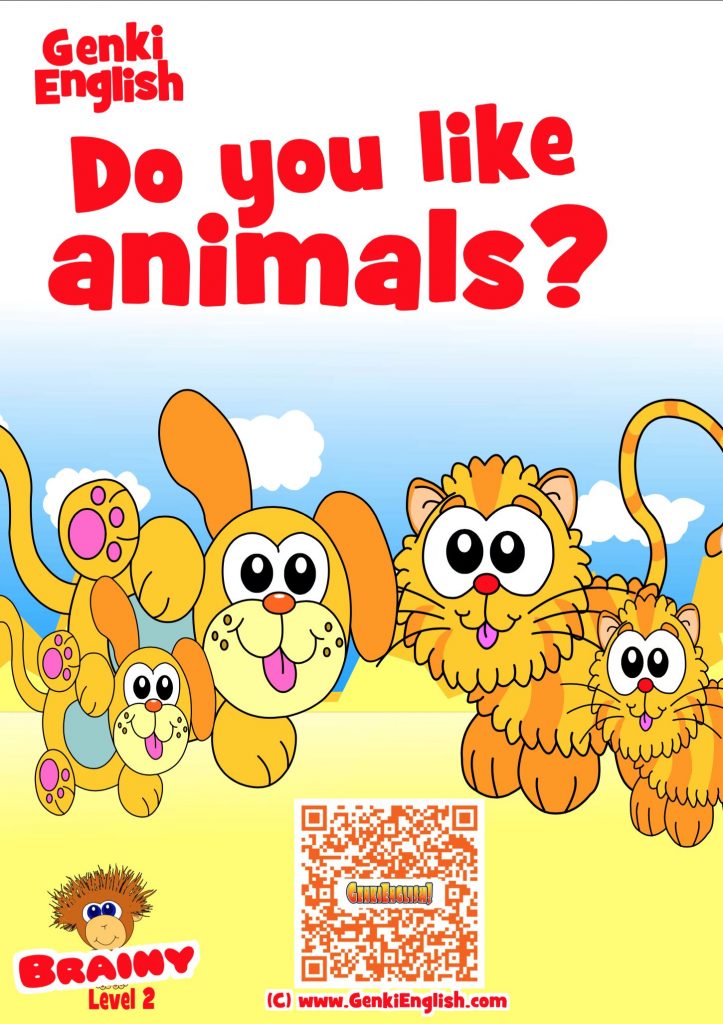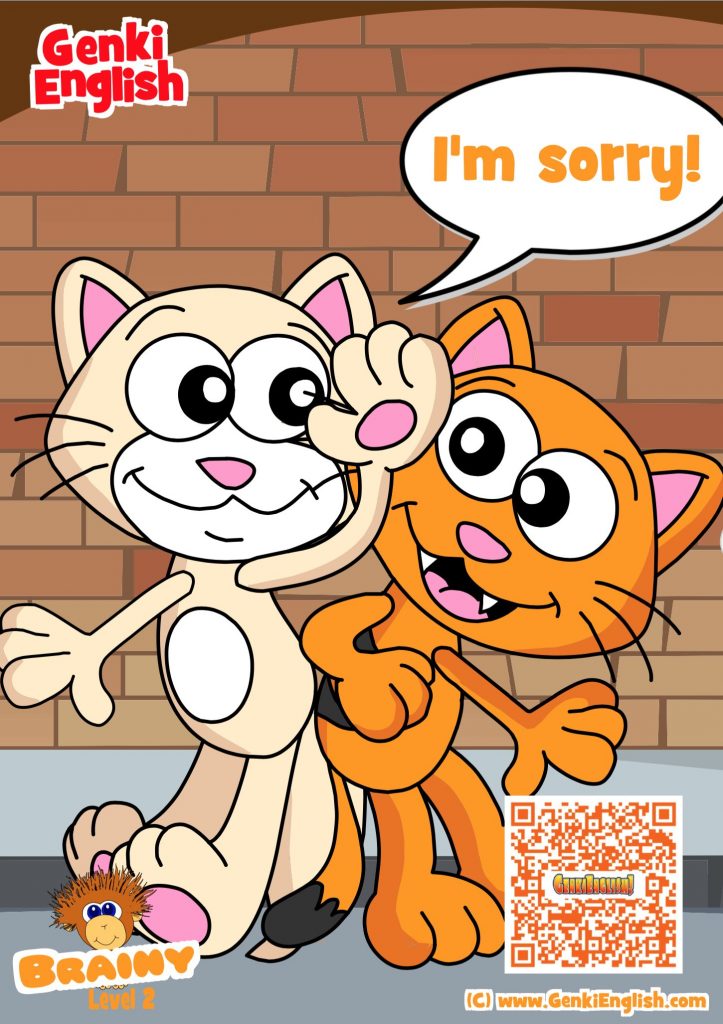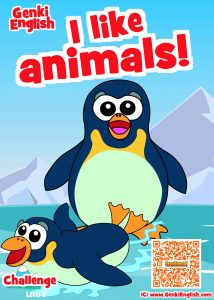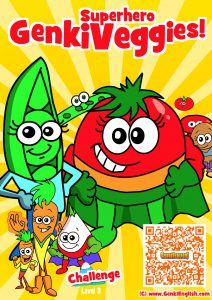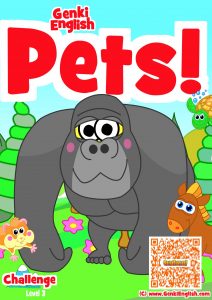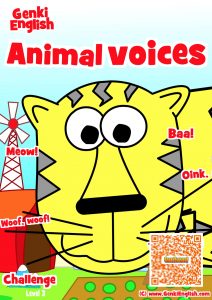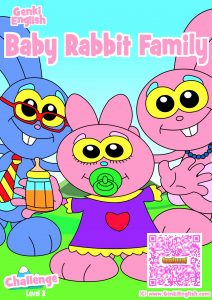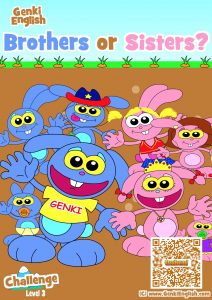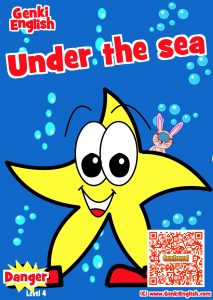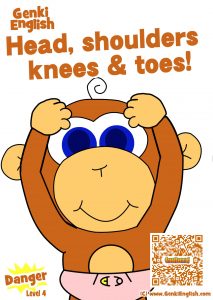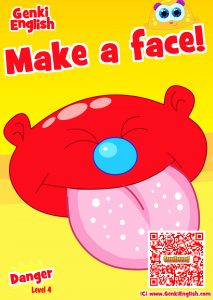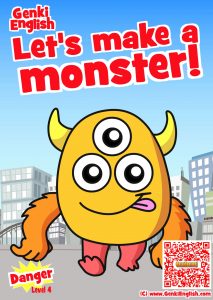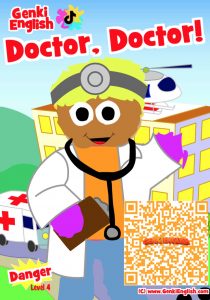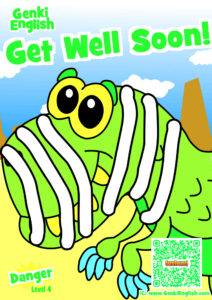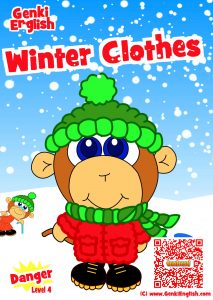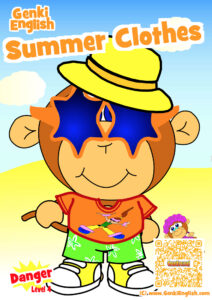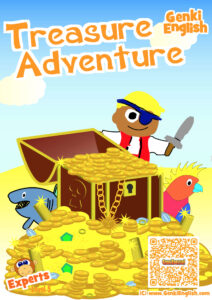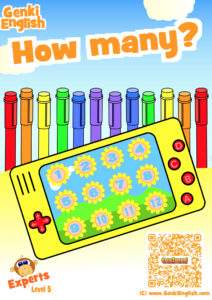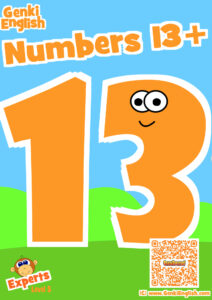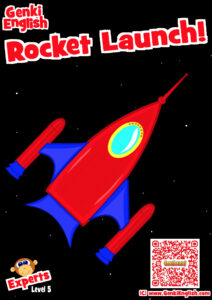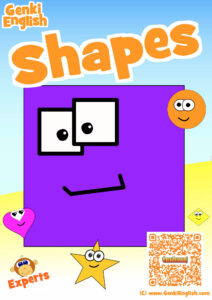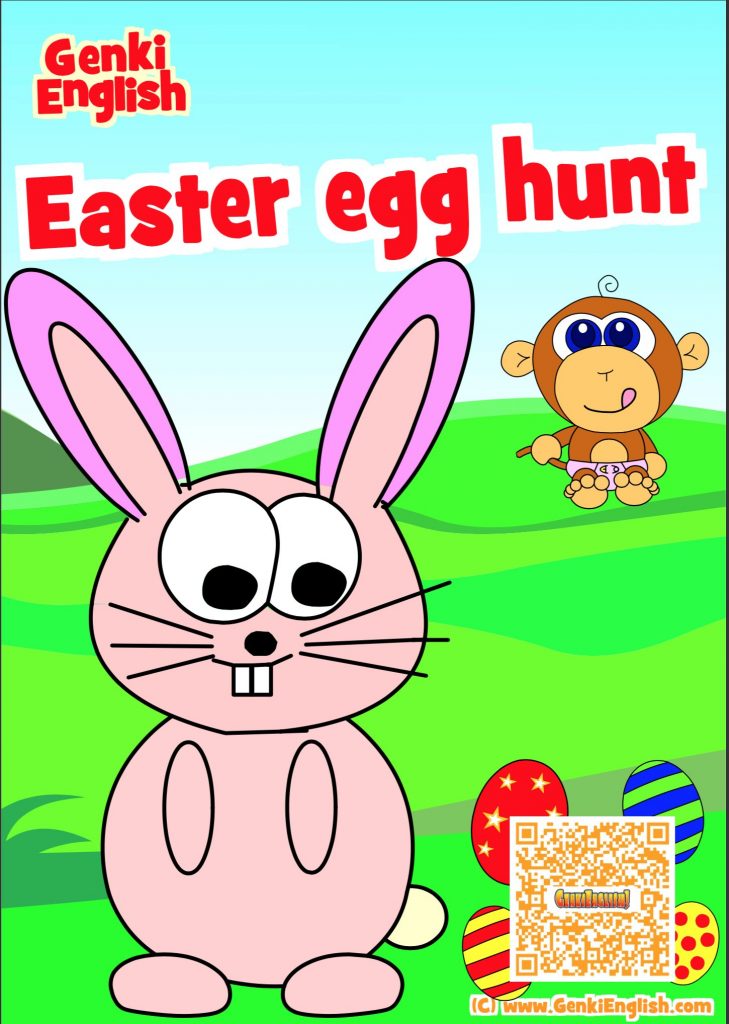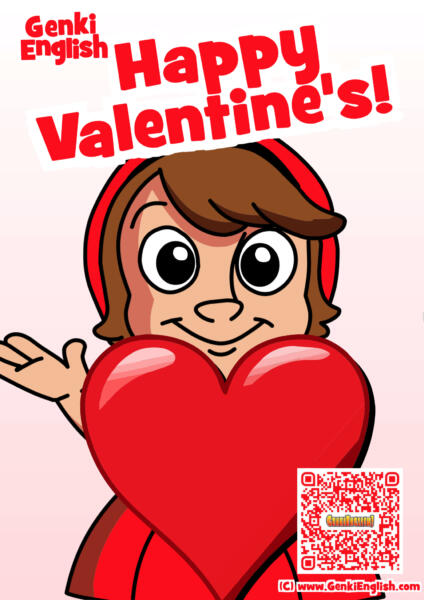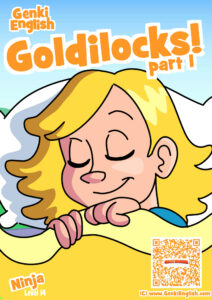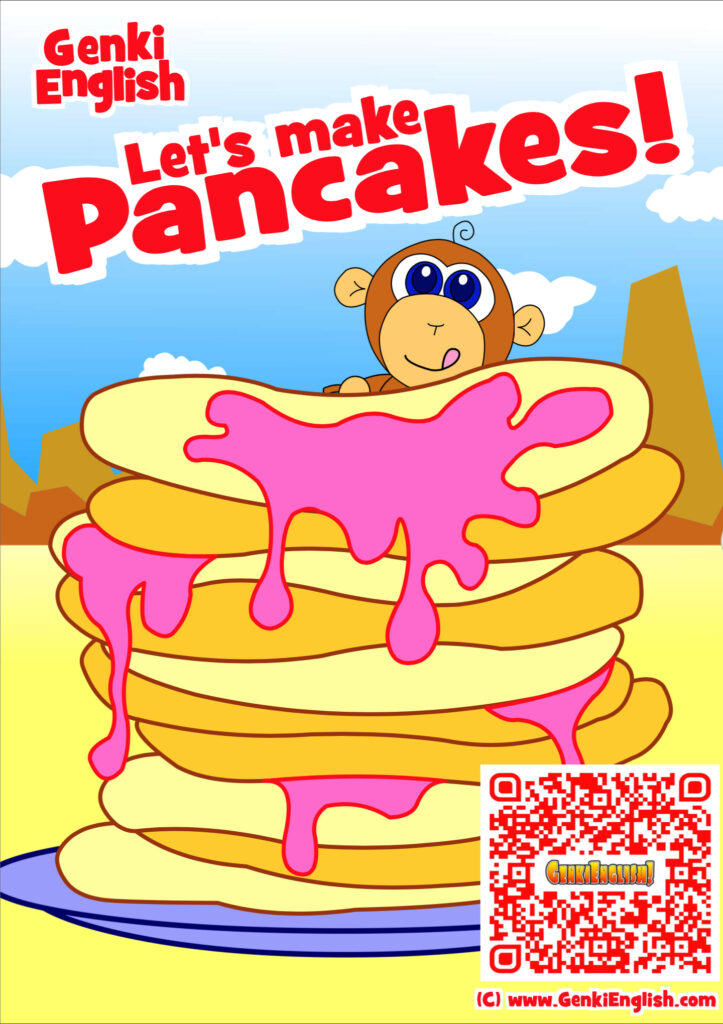 .
Student Worksheets/Workbooks:
To go with the Homework Programme or just to hand out to parents to keep them up to speed on what you are doing.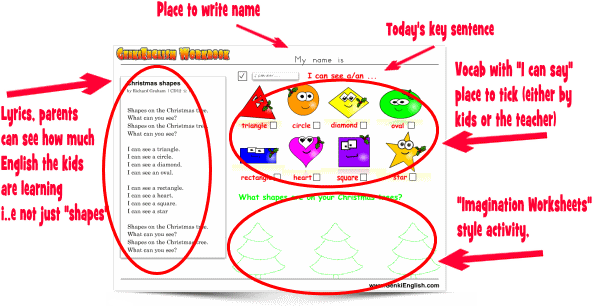 NEW:  For the teacher, here is the full 136 page workbook master file.
Then for the students, simply print out each level as you come to it!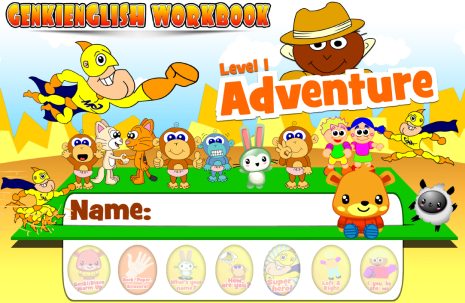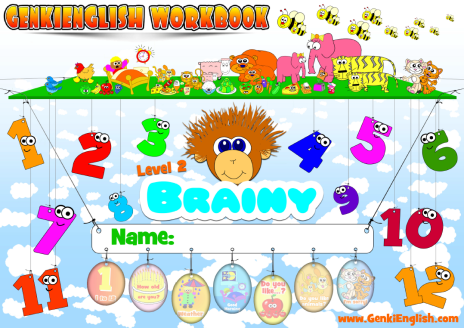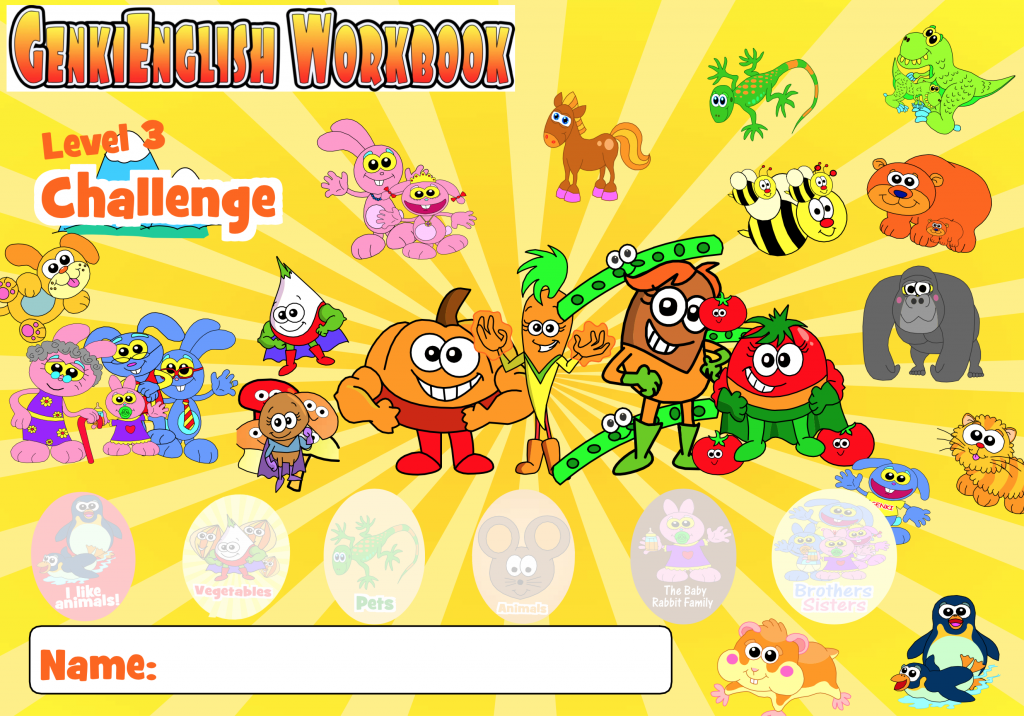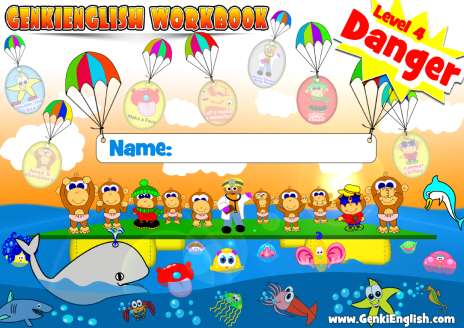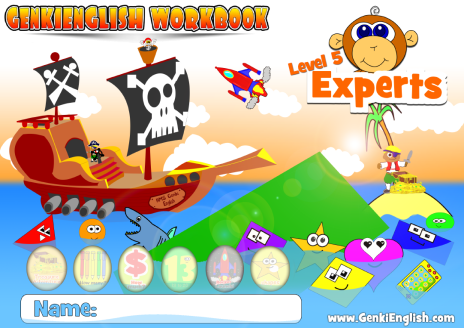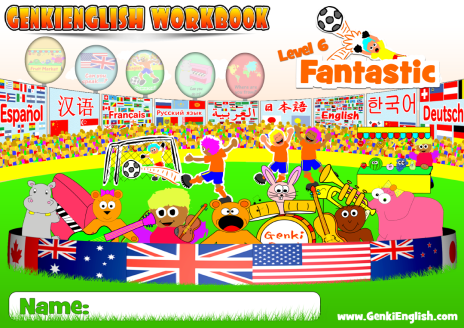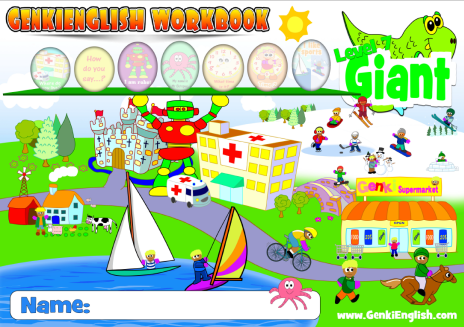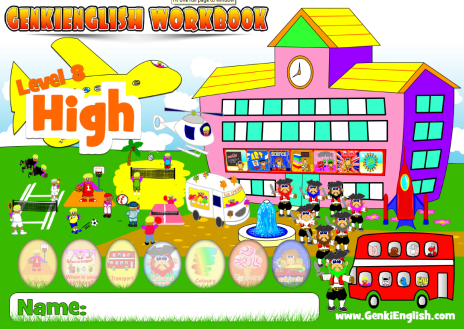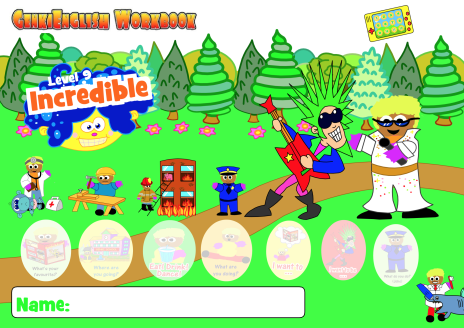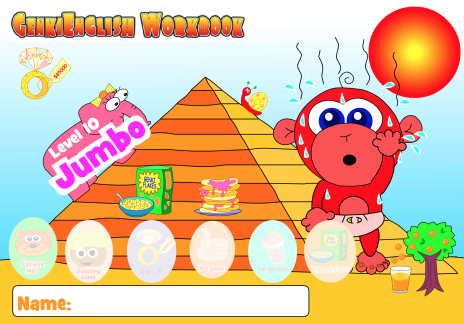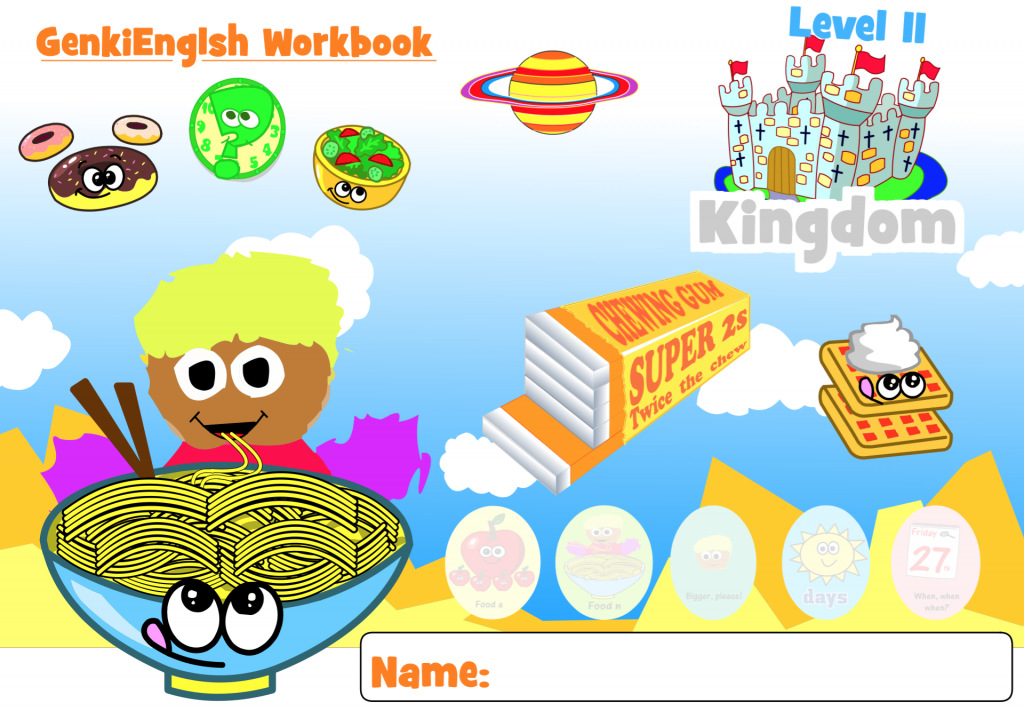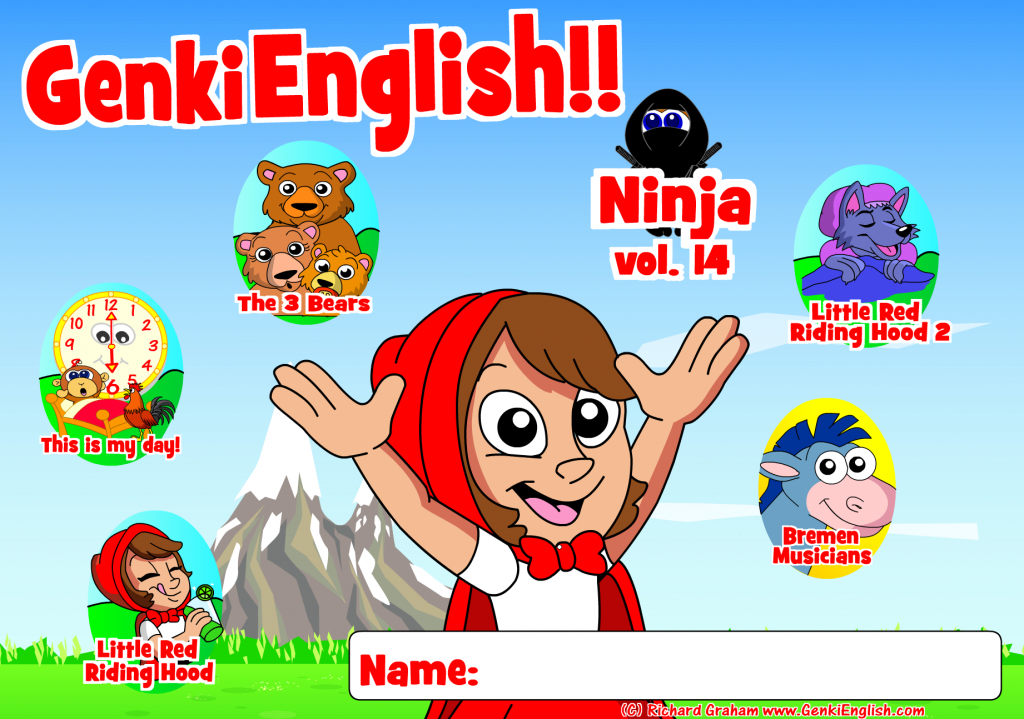 New Volume 15: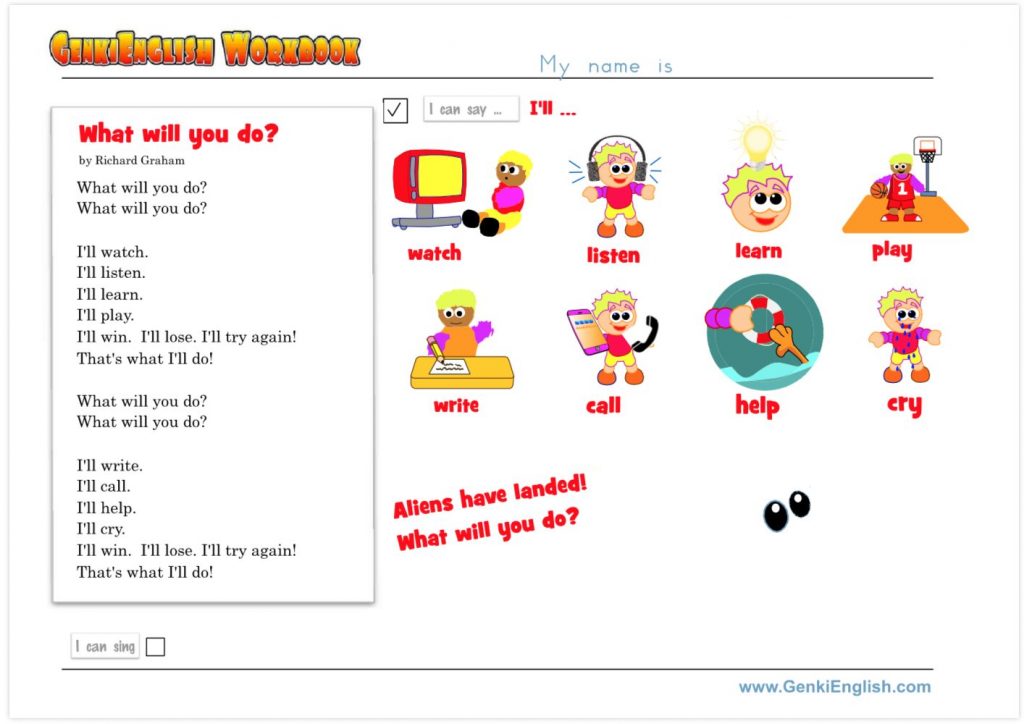 Complete Genki Phonics Reading Program
Of course you get access to the full Genki Phonics course.
First we have the portrait A4 posters (with stories,) recommended for front of class use.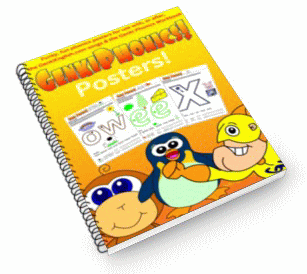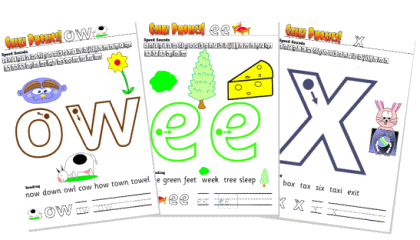 Then the landscape workbooks if you wish to give sheets to each student.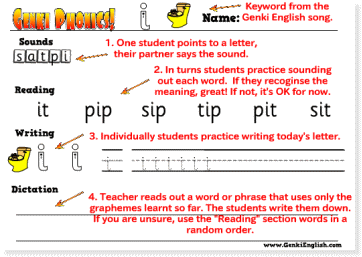 Check out the videos on the phonics page for how to use them.
NEW:  Here are mini phonics cards along with the first set of funky words!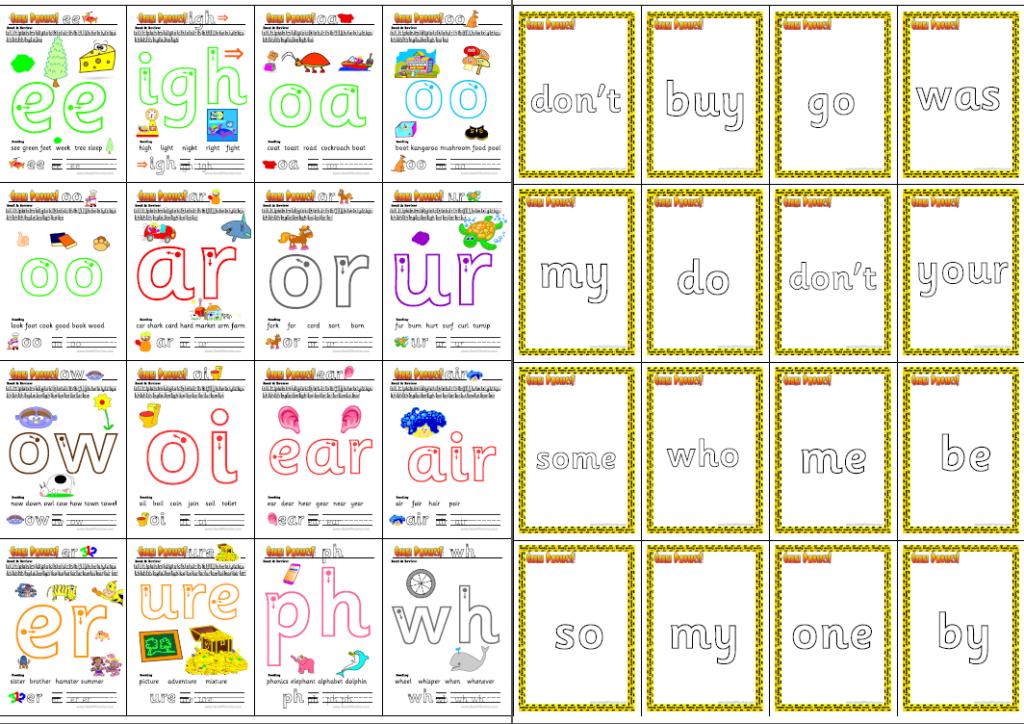 Here is the 3 page overview chart: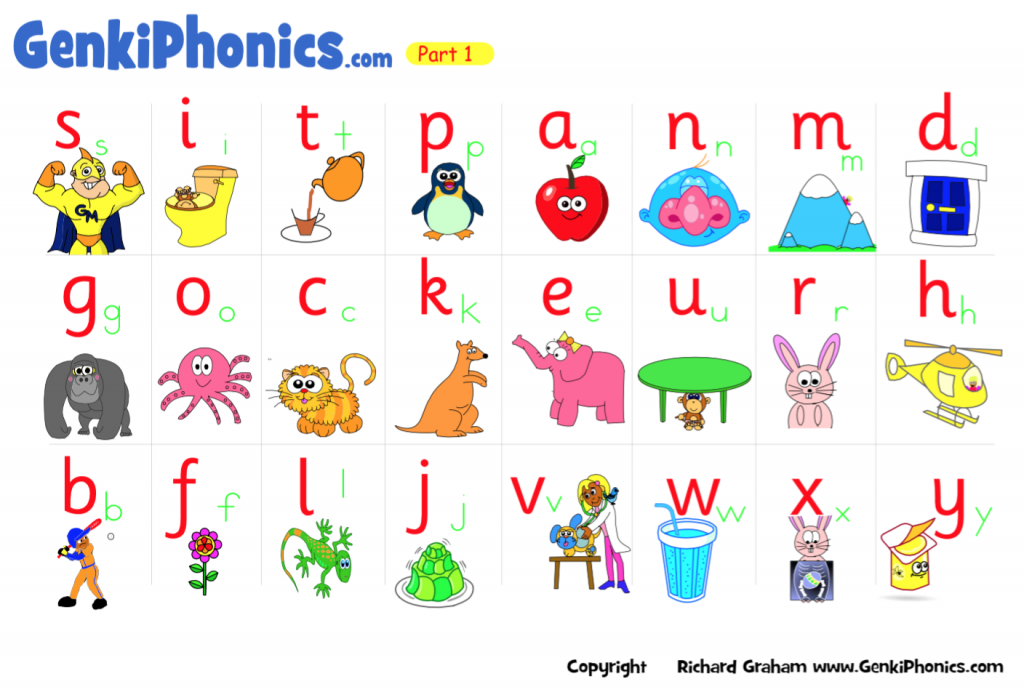 And the Snakes & Ladders Game: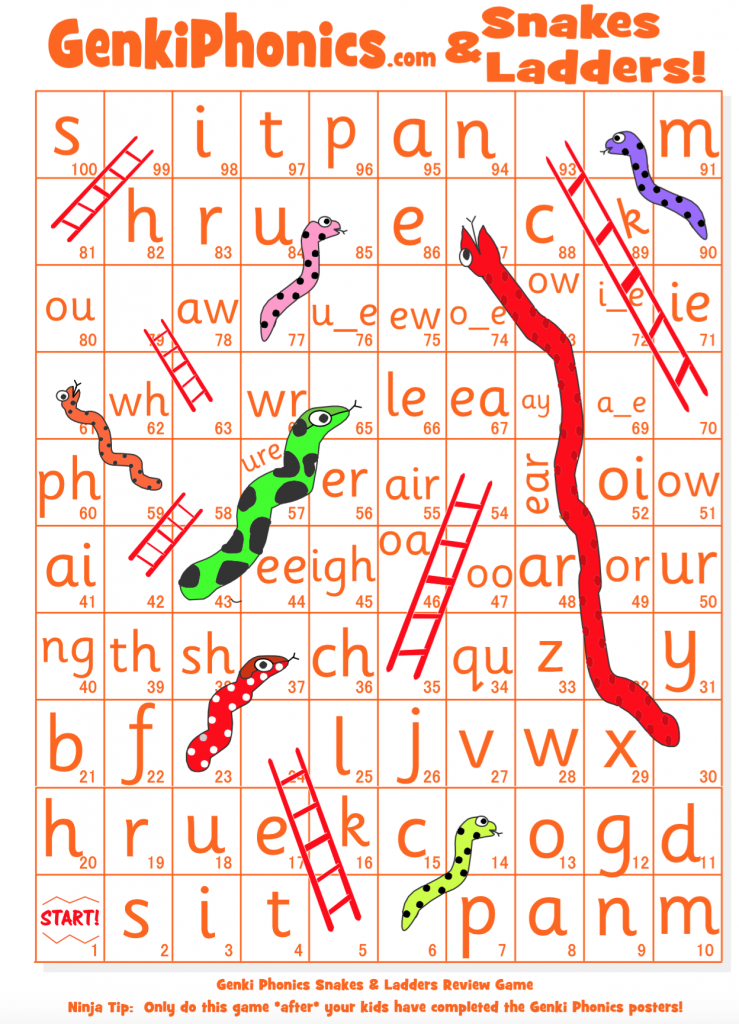 PDF Picture Books
As part of your Superpack VIP Membership you get access to all the Genki English Picture Books. The narrated versions in the Genki English software,  look for the picture icon on the menu:

Or you can download the pdf versions below!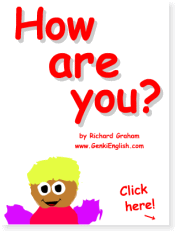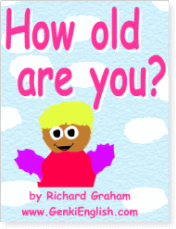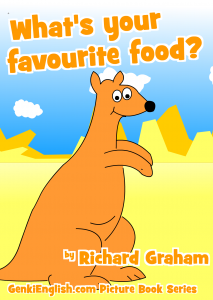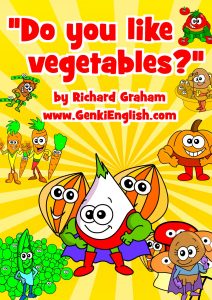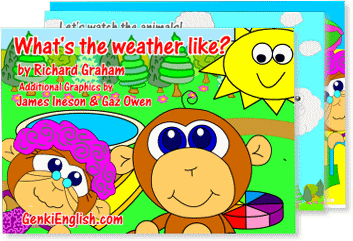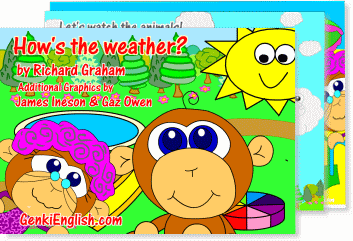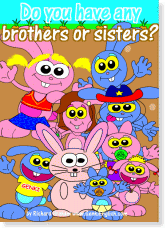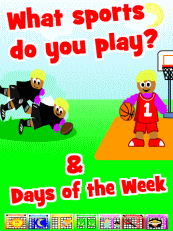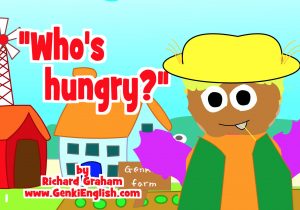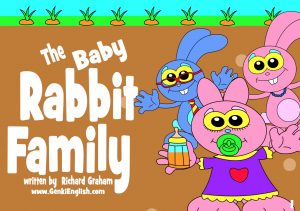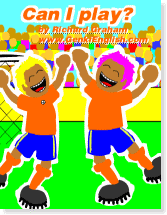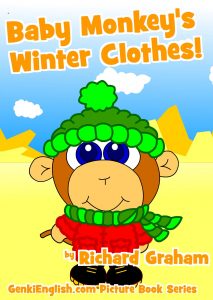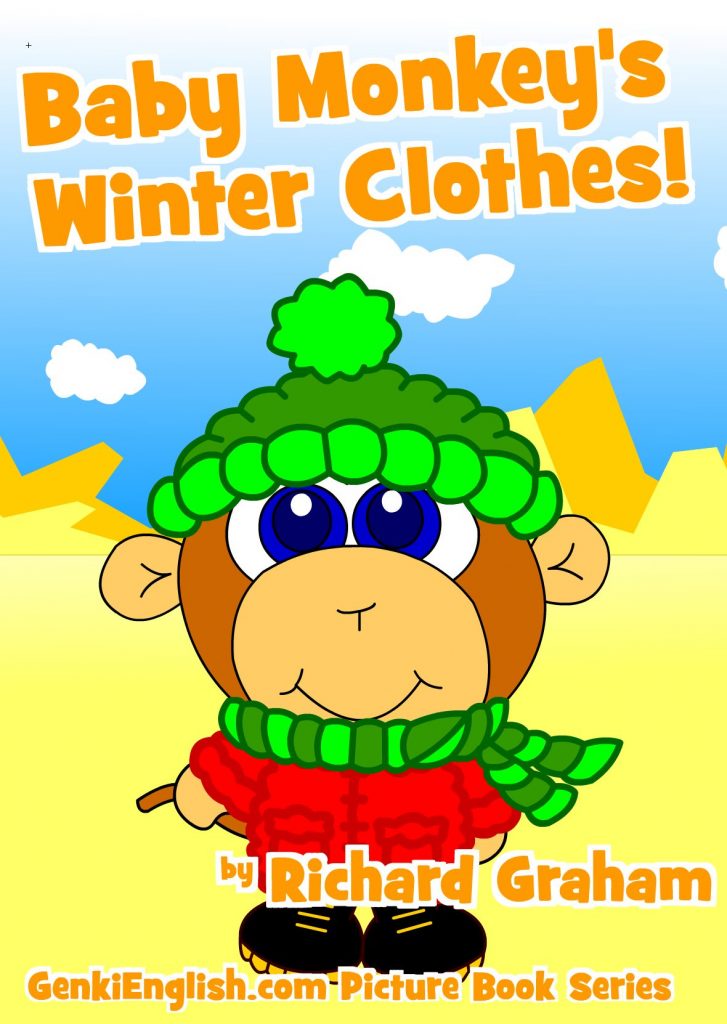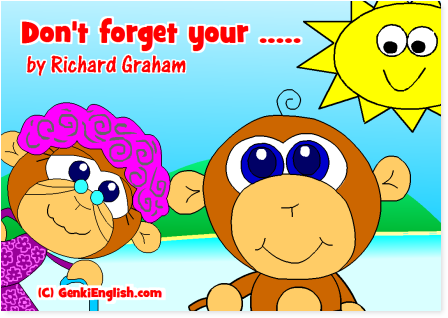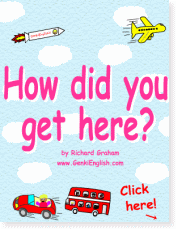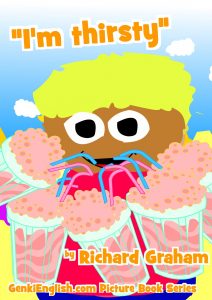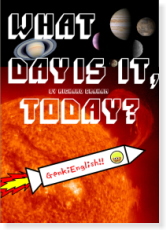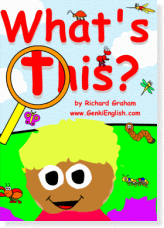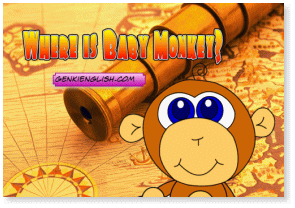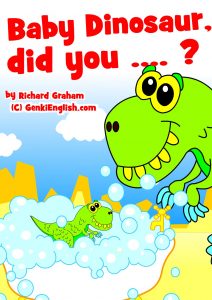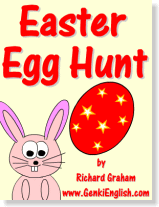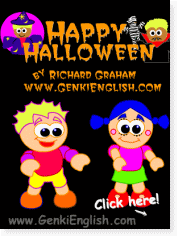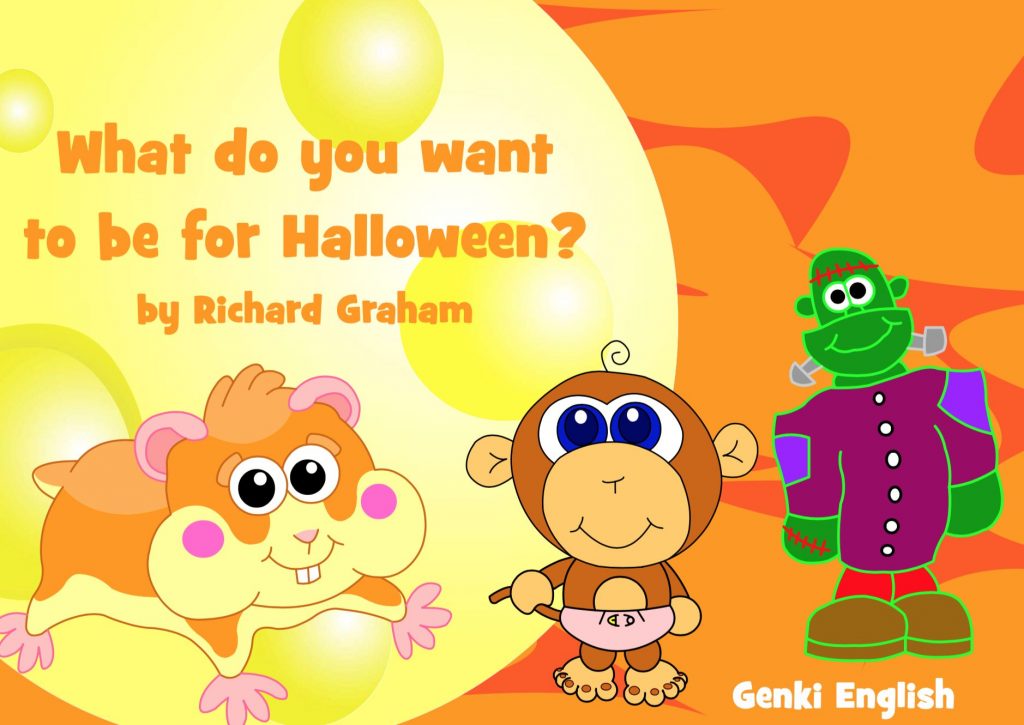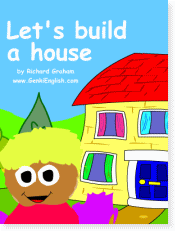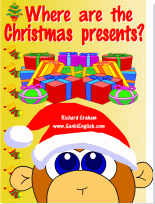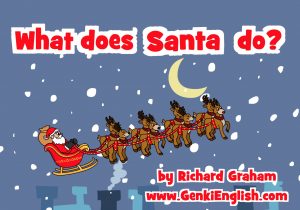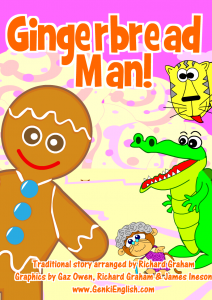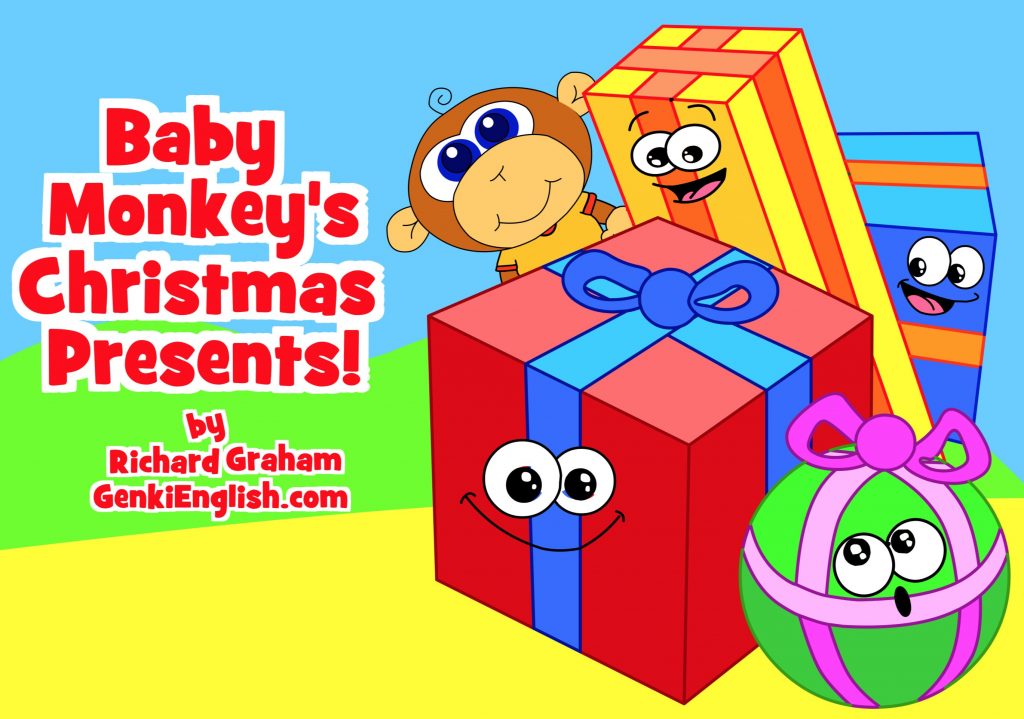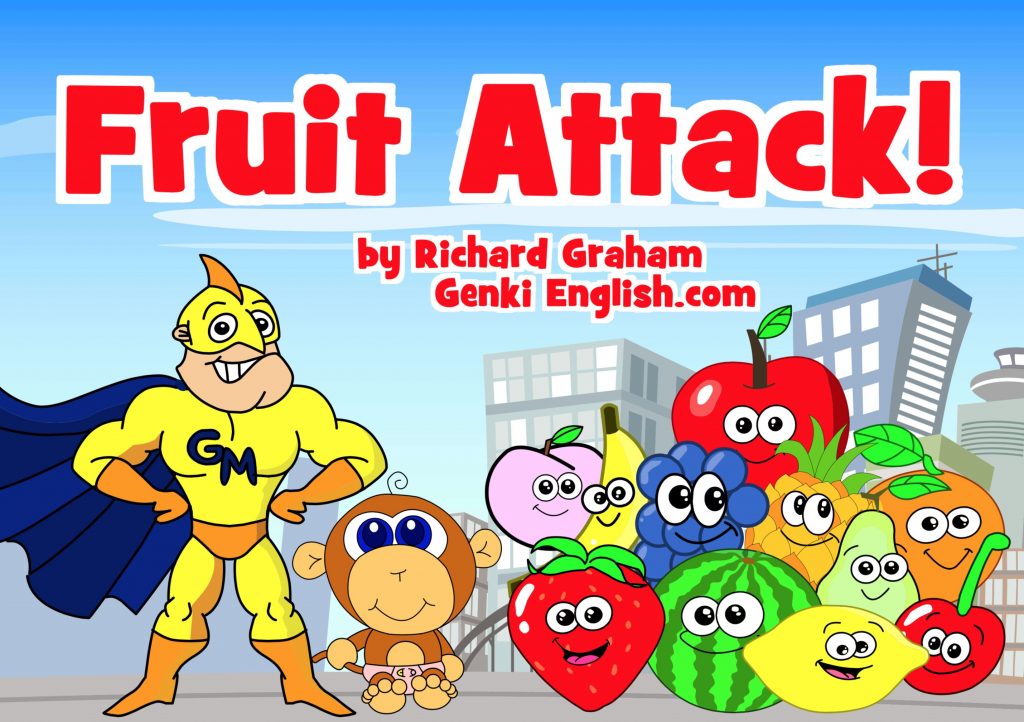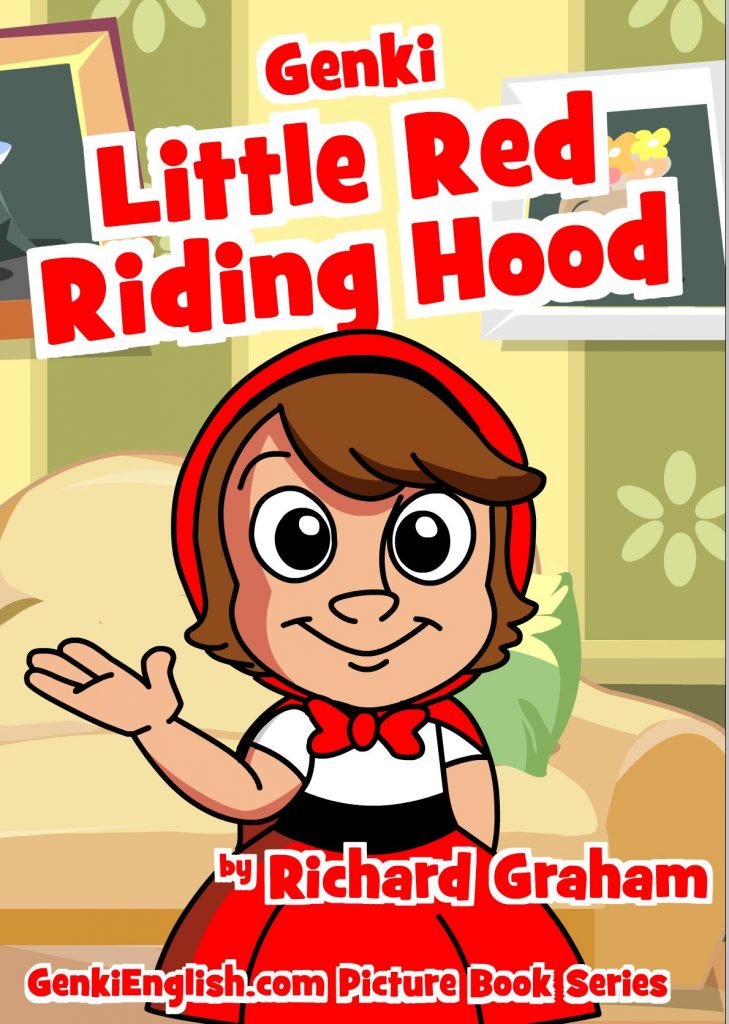 Ninja Tip:  We call these "picture books" as the kids can't read them yet.  Use the narrations in the software or read them yourself and the kids will understand.  And of course when the kids start interrupting and chatting and laughing and asking questions, go with these "teachable moments" 🙂 
Imagination Worksheets
These worksheets work with the writing programme or as homework for pre-literate students.
Click here for video on how to use or click the worksheets below: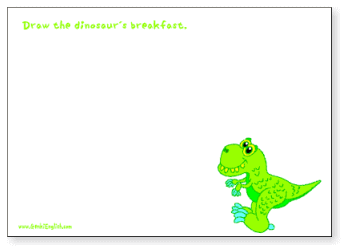 Genki Discipline Ninja Tips & Tricks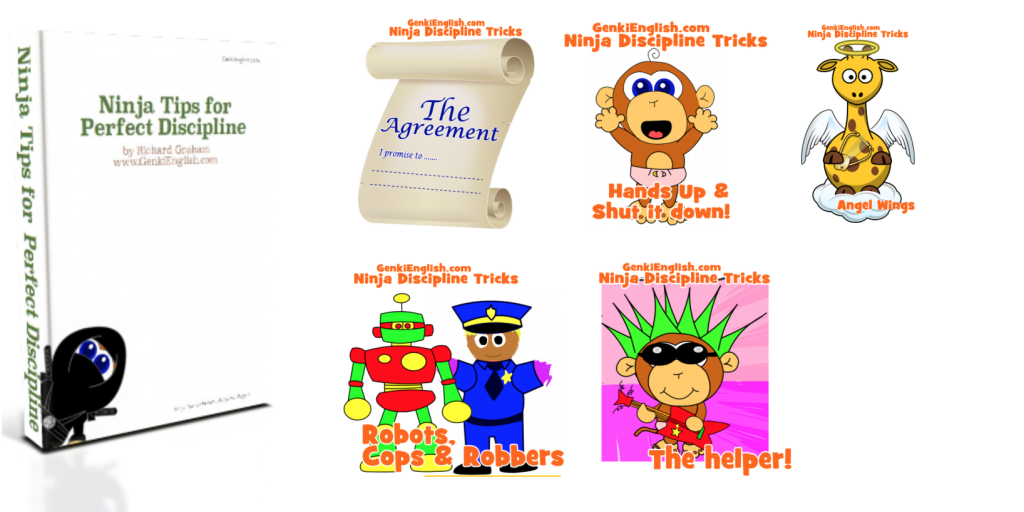 Games, Printed Lesson Plans eBooks & Library
Bonus VIP Card Games
For Gamification of Your Classroom
Printable Game Avatars – how to use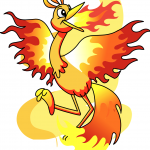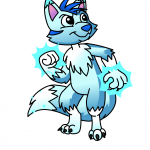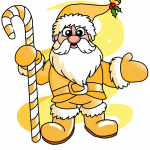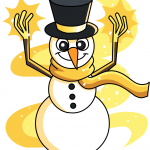 Classroom Rules
To set up your discipline with "The Agreement" pick out two or three of the classroom rules below: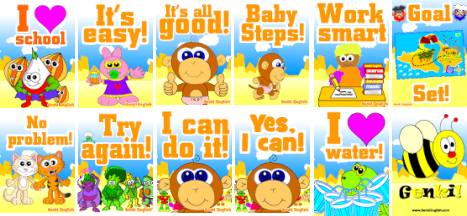 Basic Skills Workbook
If you're teaching Genki English everyday in pre-school, Amye has just put up a fantastic workbook of basic skills worksheets for you.
Adventure Level: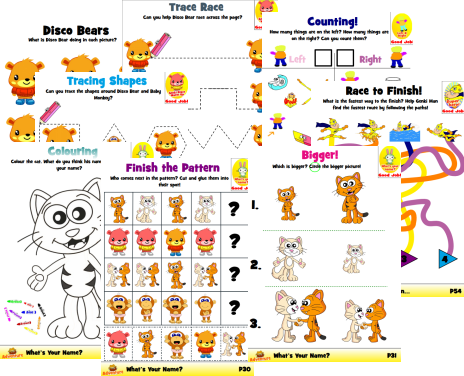 Brainy Level: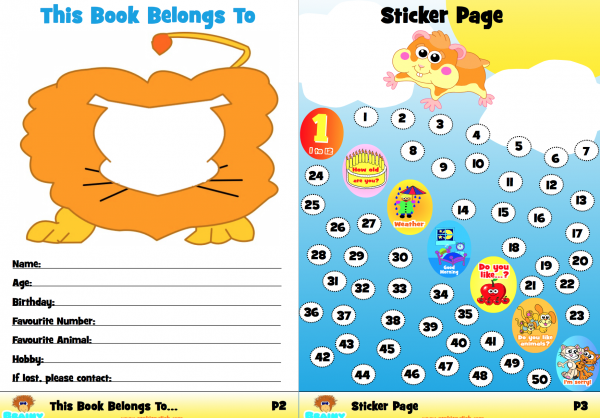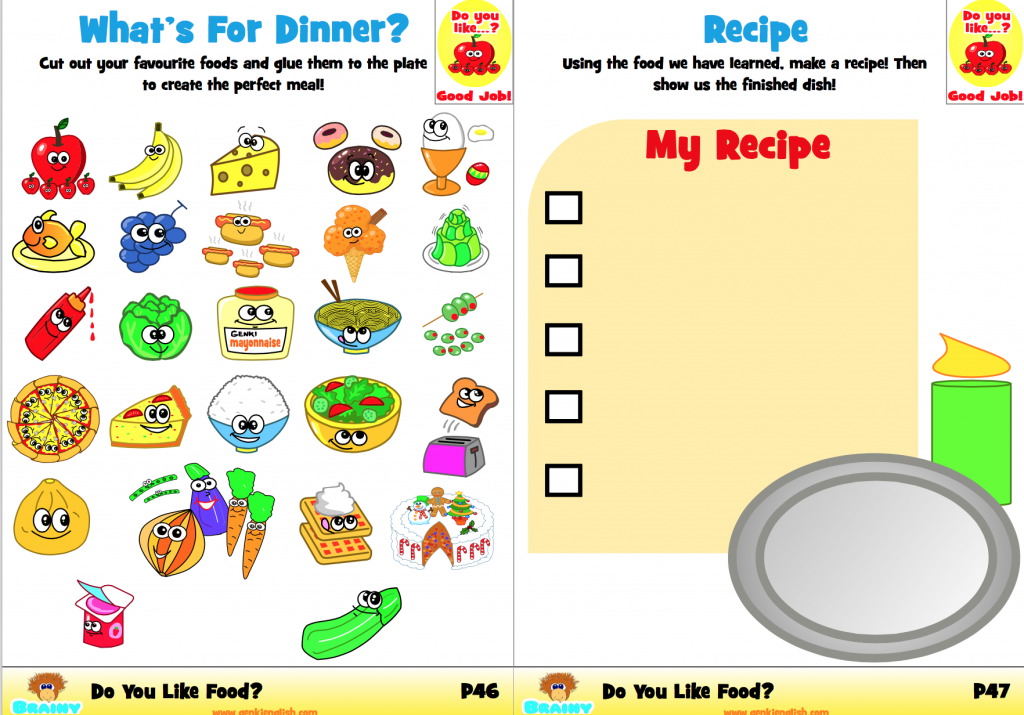 Christmas Level: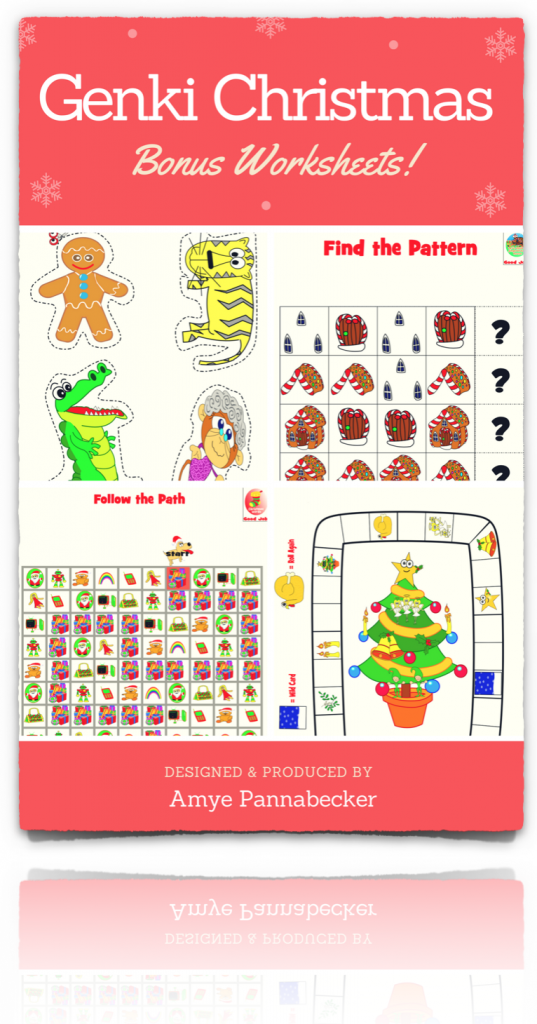 "Photo Real" Flashcards
Extra bonus cards, perfect for older students.
Finally make your Teacher's Set pay for itself
with the "How to earn a fabulous living teaching English" eBook and video course: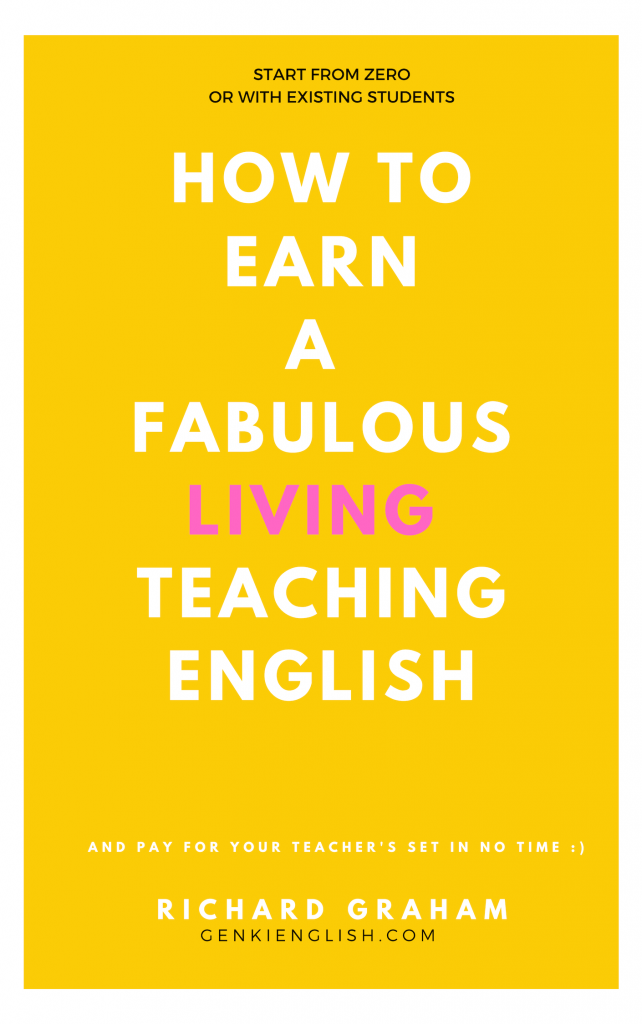 Plus as a VIP member you also get access to the VIP Discount Pricing for my "10x Your Teaching Income" course.