With over 1.7m views on Tik Tok, you know that kids, tweens & teens LOVE Genki English!
You want the best results for your kids.   You want more amazing students.   And you want more free time to spend with your family.
This is how you do it, with Genki English @ home.
5 minutes a day + 1 hour per week vs. just 1 hour per week can make a HUGE difference to how fast your kids learn English.
And of course it's got to be the right practice each day.
Textbooks are going to get kids good at written exercises,  Genki English is going to get them amazing at speaking, grammar and pronunciation!   Then you spend all the class time actually using the English.
The parents see the results you are getting and your new enrollments go through the roof.
🎸 After all you wouldn't want to teach guitar without the kids having a guitar at home!
The students get the FULL Genki English software (talking words, computer games, genki songs, karaoke, picture books, everything!) on their iPhone/iPad/Android as well as Mac & PC.
It's perfect to "flip" your classroom where the kids learn at home first, before coming to class.  Or you can do it "old school" where they review & master what you've done in class at home afterwards.
We've got three options for you depending on how many students you have ….
Option 1:  If you have 1 to 20 students the  💎 GEMS System!
The easiest one to get started with, the students pay us directly and there's no extra work for you.
What to do:
Ask the students to sign up on the Students' Page here, hosted on the Teachable Platform.  (And if you're a VIP member you can also ask me for a 60% discount code for your students!)
Set each new lesson as the homework for next week!
Option 2:  If you have 20 to 300 students ⚡️ Genki English Online! 
This is the best option for most schools who want great results and also an extra income.  You pay us and add the fee + your commission on to the parents each month:
Here's what to do:
Email me letting me know how many students you want to enroll for the year and I'll send you a quote – the more students the cheaper the price. (For example 20 students is €35 per student per year, for 100 students it is just just over €16 per student per year).
You send me your school logo & a list of the parents' emails to set up their accounts.
We make you the best school in town and get some amazing results for you & your students!
Check out the demo to see what it looks like!
Option 3:  More than 300 Students:  👩‍💻👩‍💻 On your school servers!
If you have more than 300 students then you can license the software for your whole school to use in your school's password protected LMS learning management system.   You have direct control over adding or changing students access. Email me letting me know the number of students for a quote.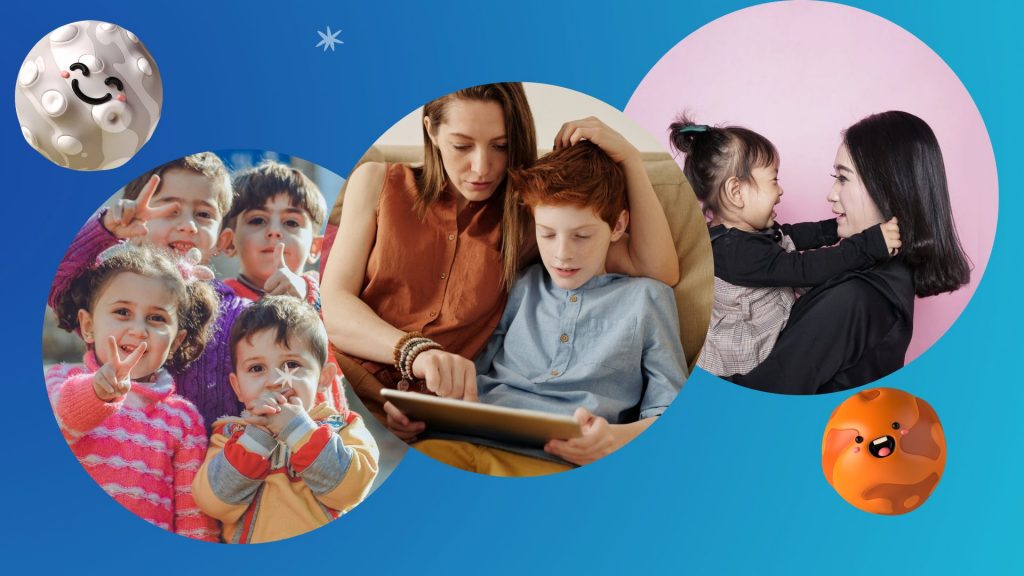 Whichever system you choose it's really simple, lots of fun & gets AMAZING results!
If you're an English teacher it could also earn you $1000s per year in commissions & gets you lots of happy parents and kids  i.e. awesome word of mouth marketing for recruiting students next year – who else has their own branded software like this!
Enjoy & let me know if you have any questions!
Be genki,
Richard
P.S.  And here's how students use the program!