The Genki English software on your students' mobiles!
The "flipped classroom" is the way to become a world leader with your English classroom.   And now your students can get access to the Genki English software at home!
The quickstart guide:
You apply to make the Genki English software, branded with your own school logo,  available to your students.

Do the "flipped classroom"  i.e. set next week's lesson as this week's homework.
Watch your students' English skyrocket!  ( Along with the number of new student referrals they give you!)
Or in more detail …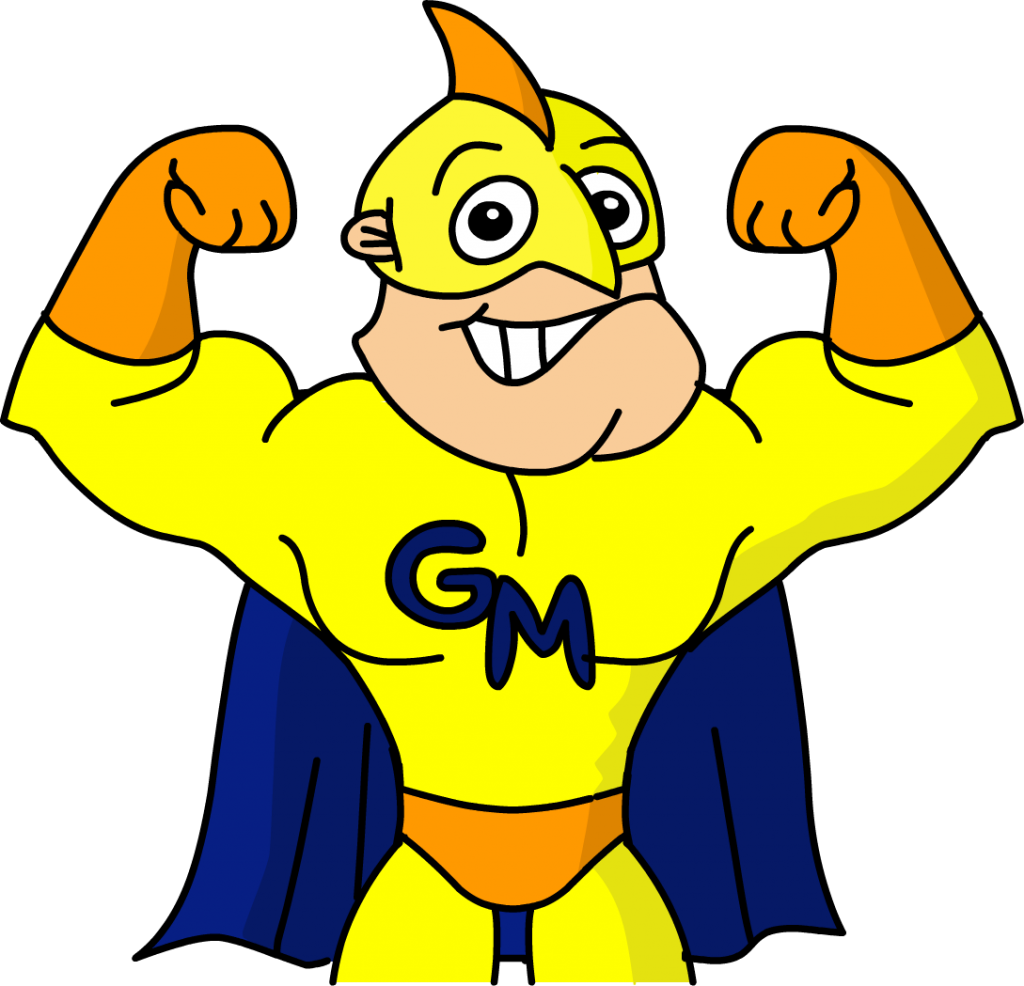 Imagine trying to learn the guitar without a guitar at home.   That'd be crazy.
And it's the same with English.  Without an English environment at home it's so much more difficult.  And you end up spending too much class time on class control, discipline and getting the kids to try and understand everything.
It takes 100 hours to reach A1/A2 level in English.  With one hour per week that would take 2 years.  (And 200 years to get fluent!)   With just 30 minutes per day that comes right down to just six months.
The kids love it.  The parents love it.  And you will love how much extra free time it gives you in class.
Plus no hassles with pronunciation, motivation or class control.
So why drive a rickshaw when you could be riding a Ferrari 🙂
And with a 50% commission rates for the USB program it also provides you with an extra income for your family…
Step 1:  Are you ready?
You offer a special Genki English class with all the extra benefits of speed, fluency and creativity that come with this program.
Instead of the regular $497 for the Genki English software,  each child in this class buys your personalized version of the software from you on a USB stick for half price, just 190 Euros / 29,000 JPY.
Half of this money you keep, half you send to Genki English.
( And remember this a program that cost over $1m to develop so you're using a million dollar program here. 🙂 )
To insure the success of all students (& to remove a teacher's fear that parents might buy just one copy and duplicate it)  every student in the class has to purchase the software from you in order to join the class.
With 8 students you would earn an extra $1,000 (720 Euro, 116,000 JPY)  this year.
With 30 students you would earn an extra $3,750 (2,850 Euro, 435,000 JPY) this year.
With 100 students you would earn an extra $12,450 (9,500 Euro, 1,450,000 JPY) this year.
Step 2: Each week ….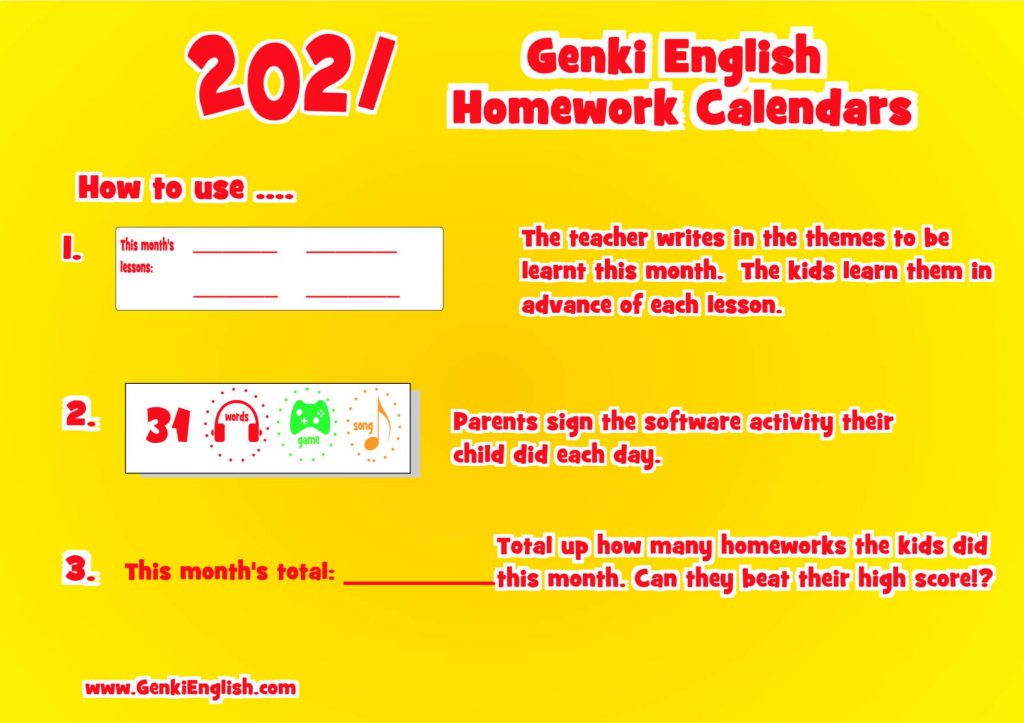 You tell the students which theme/themes you'll be doing next week.
Students play with the video game, song and talking words sections of the software at home and parents check off each time the students do so.
Students come to lessons already knowing today's target English, desperate to tell you what they've learnt!
You simply check their comprehension & pronunciation and do the song all together in class.
The rest of the class time is spent actually using the English they have learnt with the classroom games/activities.
Motivation, class control, getting kids attention and pronunciation, all taken care of.
At the end of each class you show the students the theme to practice for next week's lesson.
Step 3: The future ….
Your students graduate faster than any other class in town.
Word spreads.
You end up with a waiting list of students desperate to join classes that are much more fun, easy to prepare and fulfilling than ever before.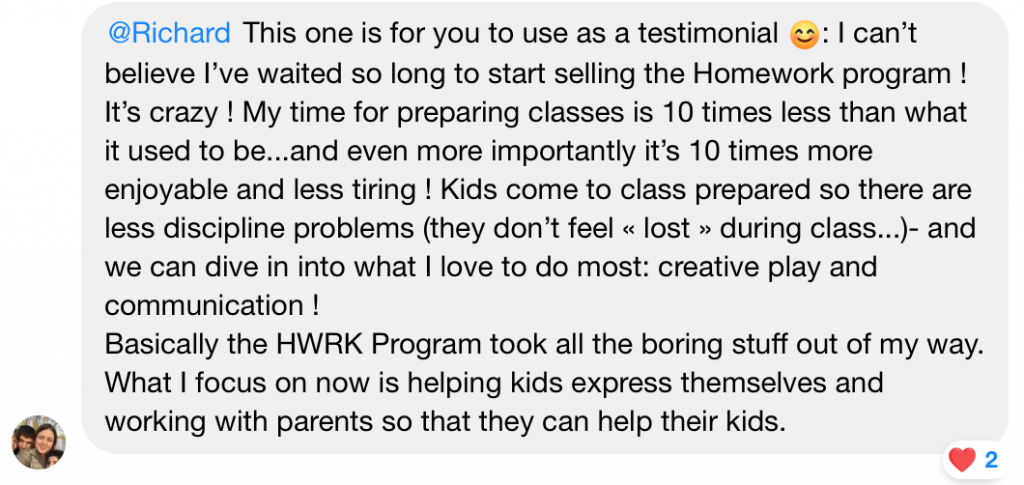 To apply for the program you have to be a Genki English VIP member (lifetime VIP membership is included with the Teacher's Set), be confident in your own teaching skills and believe in your ability to work together with parents to provide an amazing learning experience. If that sounds like you, get your first class of students ready to purchase and then apply now: