So today I was travelling off for my first ever workshops in  Africa.
I planned to arrive a couple of days early with my brother as a little adventure, but he got sick so couldn't come. I was a bit sad about that.
Eventually, after lots of flight delays, I made it.
A lot of people think Africa is dusty and arid. But down here it is lush and green. It is really fantastic from the air.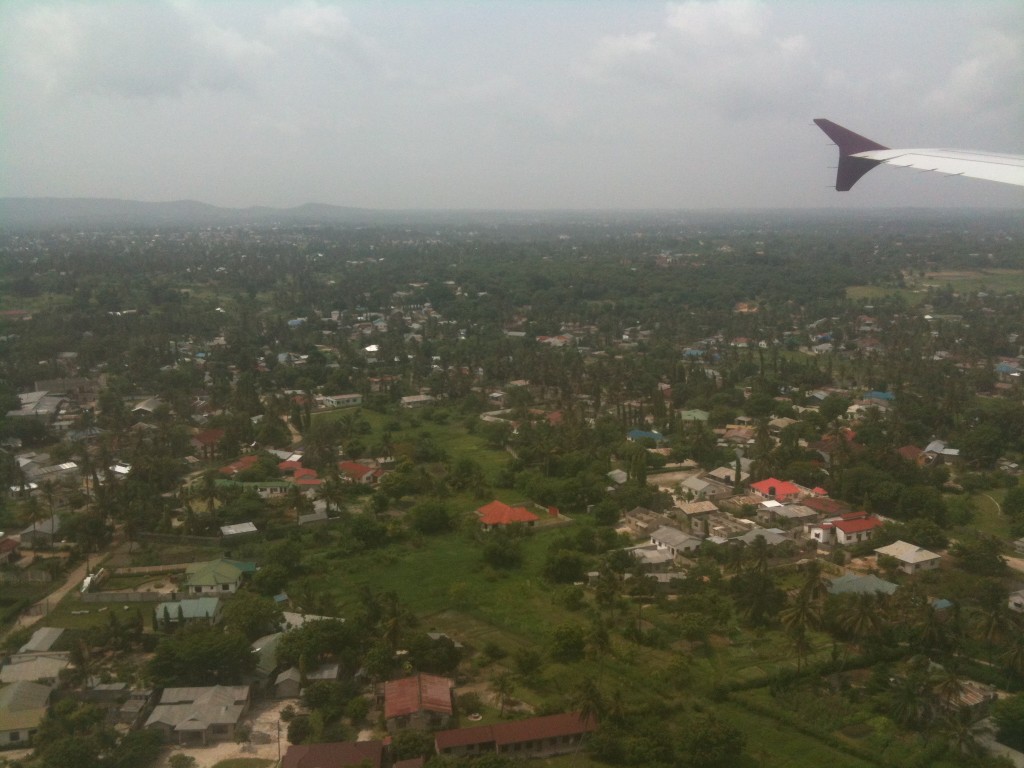 Then I got across to Mafia Island, where I'll be doing the Genki English training, and things are really old school. It's like Thailand or South East Asia but one step behind with silt streets and open air shops selling bottles of water and lots of mobile phones. You can certainly see how mobiles have revolutionized Africa.
People seem generally friendly with lots of shouts of "Mambo!" and walking around the village just feels like a movie set.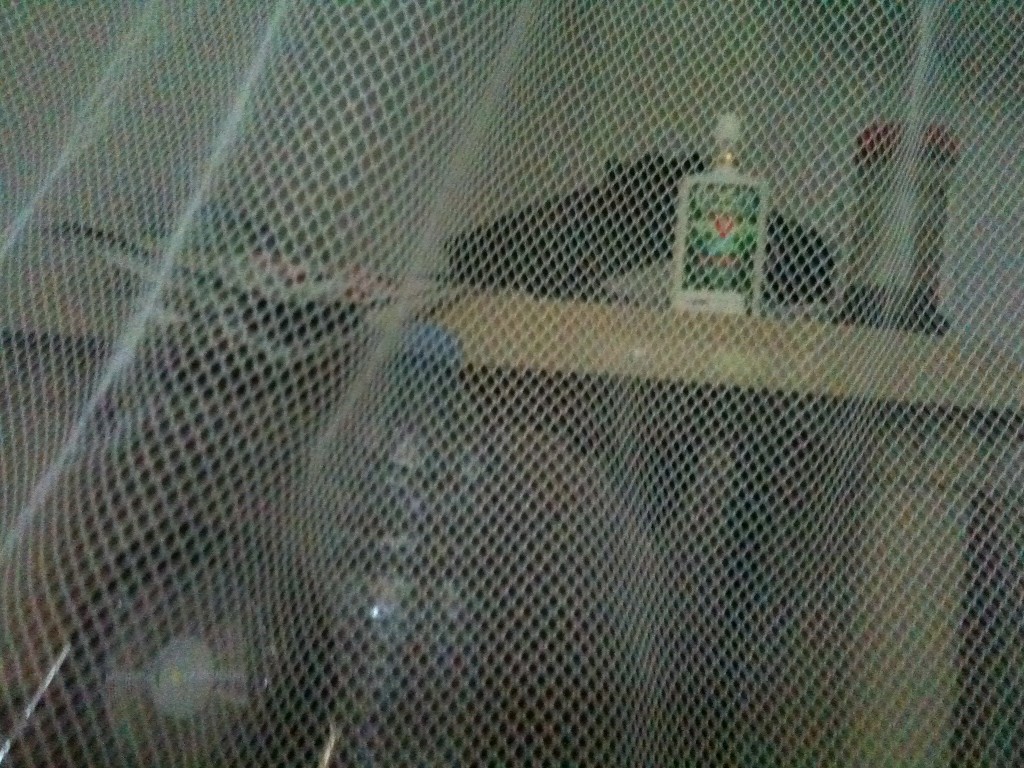 I'm staying in a nice place, but it is very basic. Plus it is hard getting back to all the stuff like mosquito nets, hiding money away in lots of pockets, and haggling over taxi tips!
It is amazing to think though that exactly one week ago I was at a Black Tie New Year Gala in Edinburgh, staying at a hotel overlooking the castle, and now this week I'm in a thatched hut in Africa with no bathroom and not even electricity! (I wonder if I'm getting a little too old for this!?)
Tomorrow I'll meet up with some of the organisers so let's see what happens…