If you are liking Genki English and are on Instagram then could I ask a quick favour?
Could you pop over and subscribe to me other there?   I'd very much appreciate it!
Plus every day I'll have a short "teaching tips" video or post to brighten up your day 🙂     This is all an experiment so do feel free to help spread the word!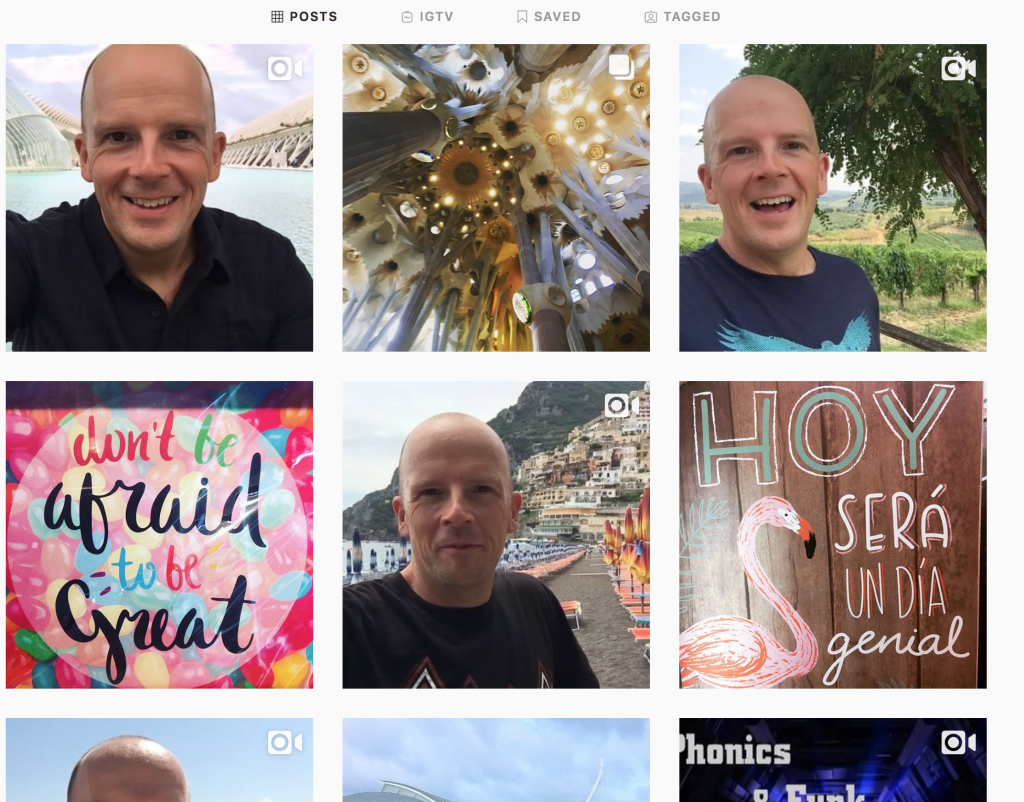 P.S.  In last week's One on One Coaching sessions we heard how a teacher is doing really well with Instagram for recruiting new students.   So if you're not on there already, and you want more students, then it might be worthwhile trying it out!   Plus subscribe to my channel first to get you started 🙂