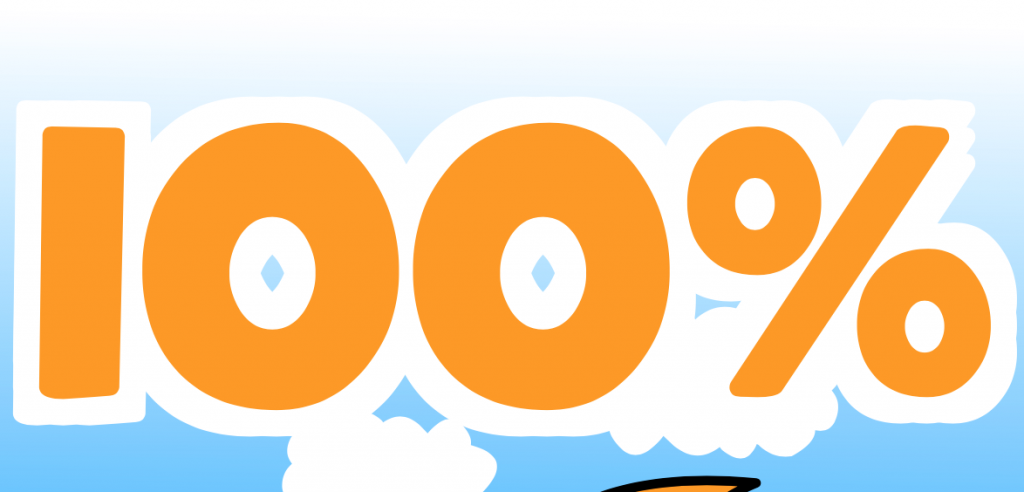 Evita wrote in to ask:
Hello!!!

Oh, I love everything about your work!!!!
Is there a time that you feel 100% sure that you're doing a good job as a teacher or you're always wondering? Is it only me or do other teachers as well have the same question?
We're all the same! 🙂   And even when I've been on huge projects at 3AM in the middle of crazy teacher training we've been saying "What on Earth are we doing???"
For me it wasn't until I got the Harvard research that I finally let it go, thinking "Well, who am I to argue with Harvard?" 🙂
So yes, you're doing a great job!!
Be genki,
Richard