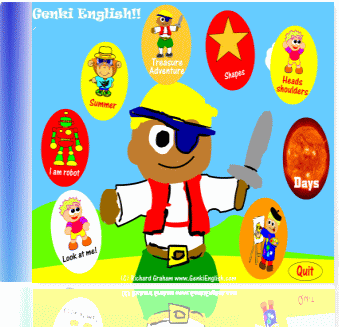 As you know I'm just polishing up the latest and greatest vol. 11 for you!
No, it's not out just yet ….
I've just got a few last things to sort out and it would really, really help me out if you could answer these couple of questions for me.
1.  What format(s) would you like it in:   Songs & Software Download or iTunes(audio only) or CD?
2. What else could I add into the package to make it even better for you?
Write your answers up in the comments and you might win a free a copy!
Be genki,
Richard
P.S.  Regular readers will know to keep a sharp eye on the blog over the next few weeks as there might well be an incredible special offer coming up! ; )