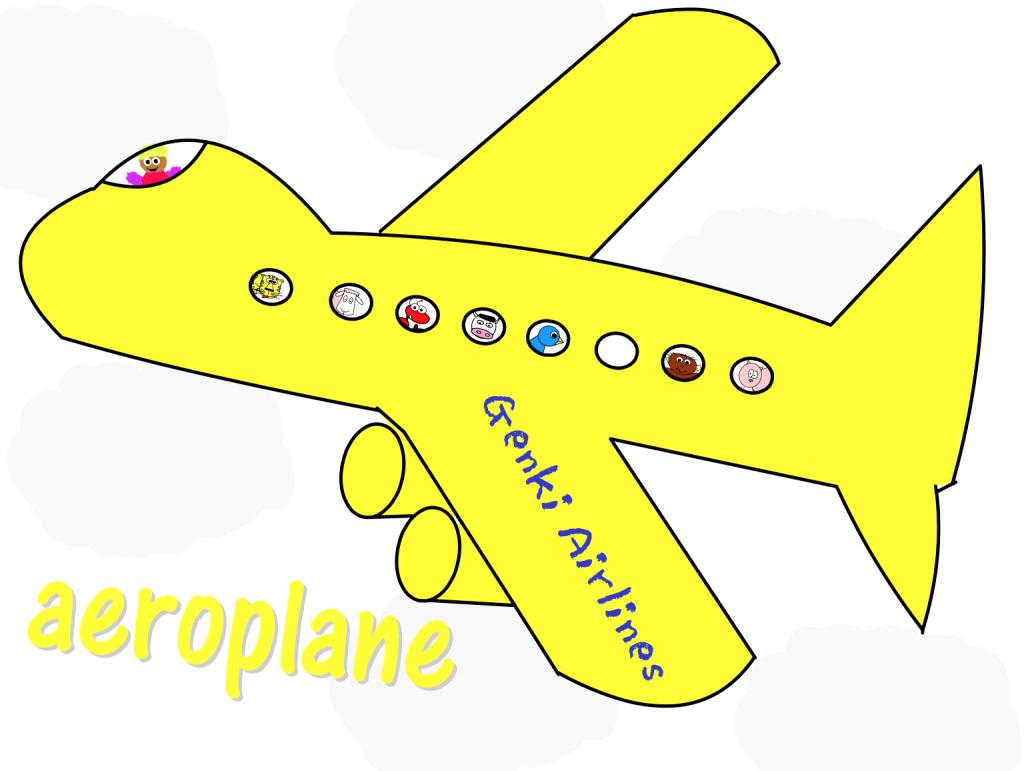 In my School Owners Coaching Program I go through my full Pricing Roadmap so you find out exactly how much to charge.
And the one word of advice I hear all the time from experienced school owners is
"don't price yourself too low".
In the beginning it can be so tempting to say "well, I'm just starting so I'm not sure if I can charge as much as everyone else" or to under estimate all the expenses (and taxes) that will need to come out of your student's fees.
Without a doubt the price you are thinking of charging is too low.
Plus in many markets to a customer that means it's not worth as much as the more expensive place down the road!
The worst thing is that once you have set your prices low it is very difficult to raise them. I know I made the same mistake with Genki English. I set my prices very low, and very often have customers with a suspicious tone asking "why is the teaching package so cheap compared with all the other systems out there, where are the hidden fees?", especially compared to Europe or Japan where systems often cost thousands of dollars for schools to use, or where they have to pay a certain fee per student to use a lot of materials. But I'm sort of stuck with the cheap pricing – at least for now!
So please don't make the same mistake I have!
Value not price
However much customers say they want something cheaper, and they always will say that, what they act on is value. As long as you are giving them an over abundance of value they will pay almost anything. Some language teachers command incredible prices + first class travel and accommodation!
Do it like the airlines do ….
When you travel on an airline, do you pay the same price as the person in the seat next to you?
Do you get the same rate on your mortgage as your neighbour?
Do you pay the same rate for your mobile phone?
If you're still not sure about pricing high, or don't have the confidence to put up all your prices straight away,  then one tip to learn from all the major industries is to do a tiered pricing structure.
You start out at one low price for the first student who joins you. That student, or your current students, pay that same price forever.
The next new student who joins you charge just a little bit more.
Then a bit more for the next student.
Repeat from step 3.
Everyone ends up paying different amounts, so you have to keep track of things,  and someone is always paying more than you so everyone is quite happy. (After all if you're on an airplane you know the people who booked 6 months ago paid less than you,  and you also know the people who just bought their ticket paid more than you, but you don't mind. )
Ninja Tip:  Lots of teachers get really worried by this saying "Oh but the parents will talk!"  Yes they will.  They'll be talking about your school.  To all their friends.   And saying how you have to get in quick before the prices go even higher!  Don't believe me?  Give it a try 🙂
If the students ever quit and rejoined, they'd give up their price and have to join at the latest, higher price, so you get less people quitting.
If they do quit you simply rent that slot out for the current higher price.
Eventually you will hit a plateau where you can no longer increase the price, but you will be amazed at just how high you can go.  In my Coaching Program I show how all of you can double your income very quickly.  Some treble their income.  And some even more.  You realise just how much money you are leaving on the table.
And the real magic?   The students and parents are happy that you are charging more because now there is no disconnect between your unbelievably high quality of lessons and corresponding high level of pricing.
Ninja Tip:  Obviously if you have really rubbish lessons you can't put your prices up.  But you don't.  You're doing Genki English.  So your lessons are awesome!
This works in many fields, just look at how much Starbucks charge for coffee compared with other places that assumed the price could go no higher.  And many other examples.
As long as you keep delivering an awesomely amazing quality product you'll be very surprised at just how much people will be willing to pay you, and I'm sure that would make your family very, very happy!
Keep tuned in for more tips!