Final day of workshops today, and here is my walk to work with some of things that have been on my mind this week!
So after all that serious stuff, and after yesterday's success with the kids, there wasn't that much stress and everything was plain sailing with the last two time songs, which they aced.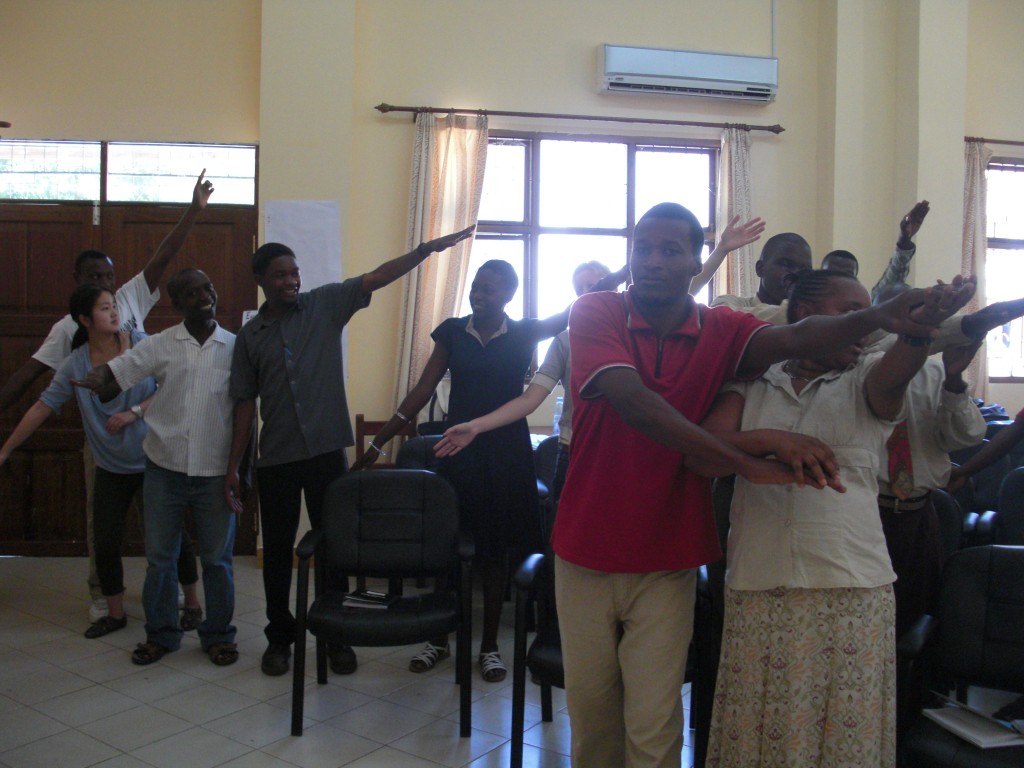 Well, that would be if I hadn't lumbered myself with more work!
The co-ordinators were asking for phonics help. They already have a (very good!) phonics expert on board, but she doesn't have any materials. And it seems being no.2 on Google sort of volunteered me for the job!
When to teach phonics, the  sounds and/or alphabet ?
I very often see teachers plan to teach the "alphabet" or phonics at the beginning of a course before moving on to conversation.   It seems traditional, but  is, as I'm sure you've seen, really, really tough!
Luckily there is a much easier way!
Just flip it around i.e.
1. Just teach a few Genki English themes first – the more the better, but at least 4 or 5.  Or even better 30, 40 or 100!

2. Once you've done that, just add the  5 minute phonics at the beginning of the following lessons.
That's it.
It's almost unbelievable how fast the kids learn to read this way.
Plus of course you also get the added bonus of them having really good pronunciation.
(There's also a great testimonial in the forum about this today)
So the second half of my training was the "5 minute phonics" to which the other trainer will add more activities when I'm gone next week.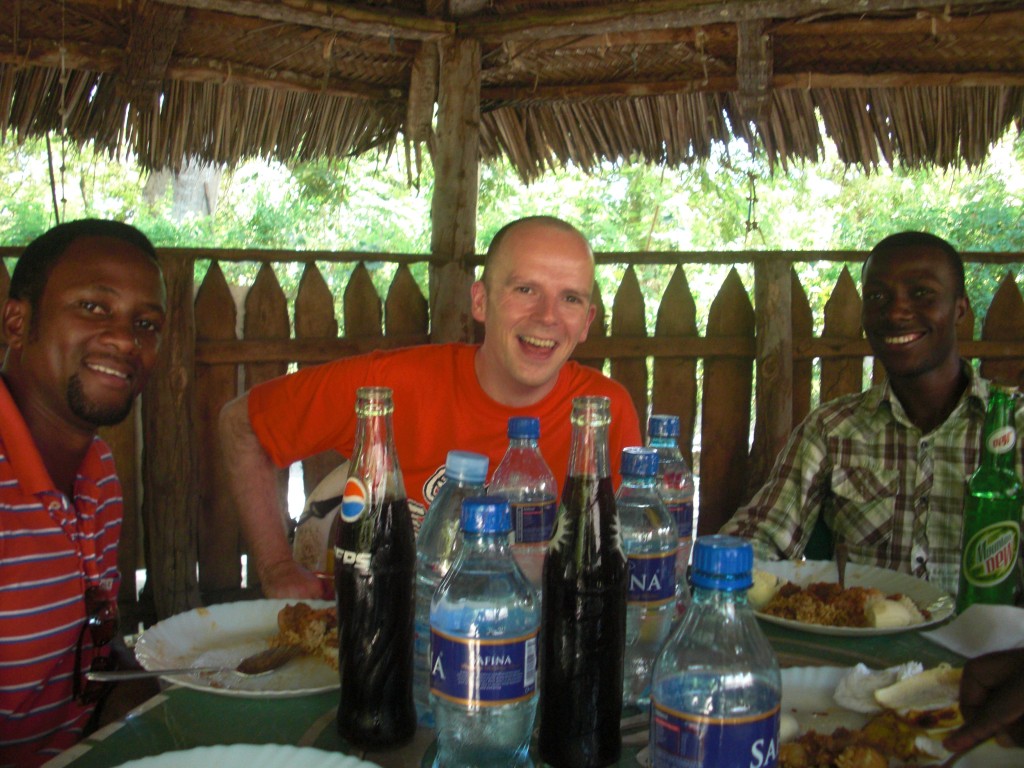 The Tanzanian teachers were very skeptical, with comments like "Why do the kids need this? We can just teach them all the words they need" ("for the test" I think was the inference!)
So after breaking for lunch we kept on and they finally had the "aha" moment when graphemes like "igh" or "oa" came up.  Now that is good!
I think this is the thing with phonics.
In the beginning it seems really "ordinary", and it's not till you get part way through that the magic starts happening.
Just do a few GE lessons first, stick with the phonics posters and you'll love how much time it will save you!
Eventually we were finished, and they had really aced the Genki English side of things.
So I finished with the "Do flowers fly?" video, which they all really understood now.
This is all about changing education.
Ripping things apart and rebuilding with what really works.
A 3% high school pass rate is ridiculous when we can do so much more.
It's so nice to have so many people put so much faith in what I do here, and it's so great to see the teachers actually doing it.
So fingers crossed it all works out OK!
Then they went off shopping to the market  and I had to write up the lesson plans book for them.
With the gorgeous sunshine outside. And the sea a few metres away. And cool drinks at the bar. But work has to be done!
Until sunset when my computer had finally overheated so I crashed out and joined everyone in the ocean.
P.S.  Check back tomorrow to see what we got up to on our (only!) day off, plus some really cool Genki African Artwork!