For those of you who were away over the Summer, you might not have seen Amye's latest Kindergarten Workbook, this time for the Brainy Level lessons.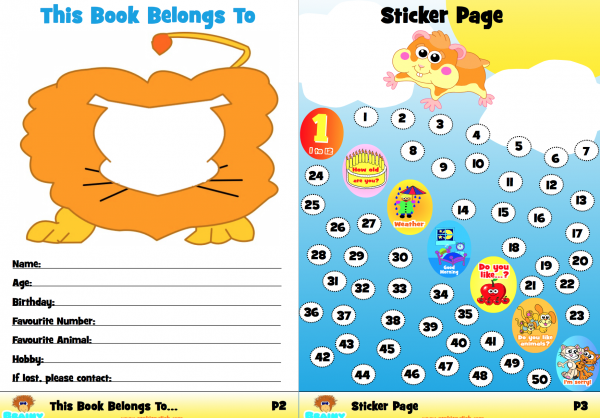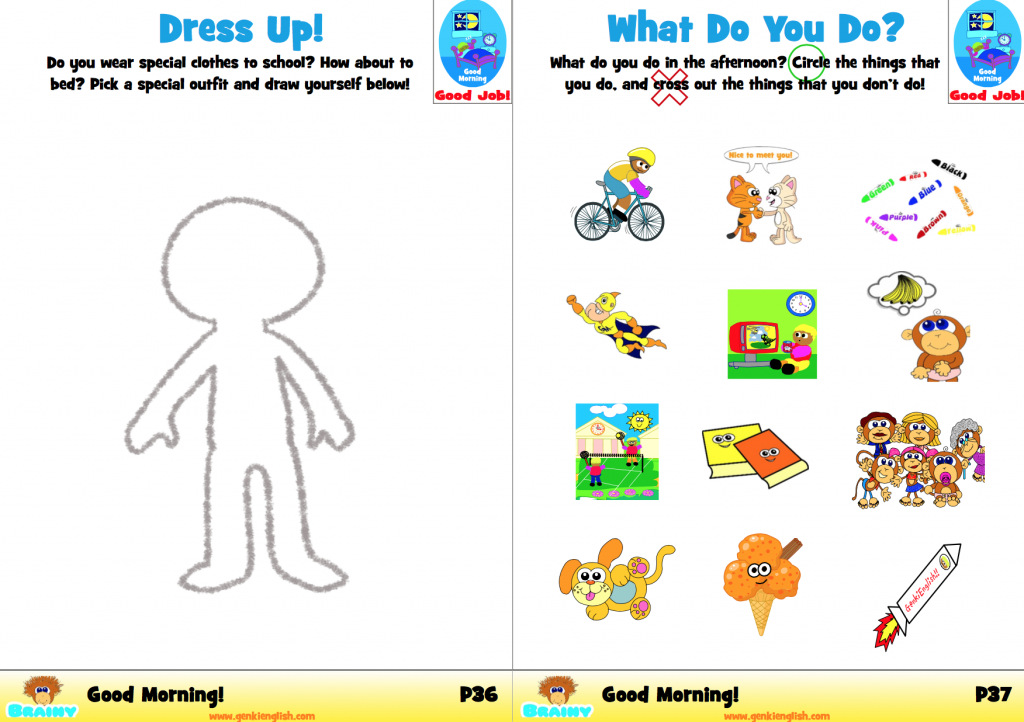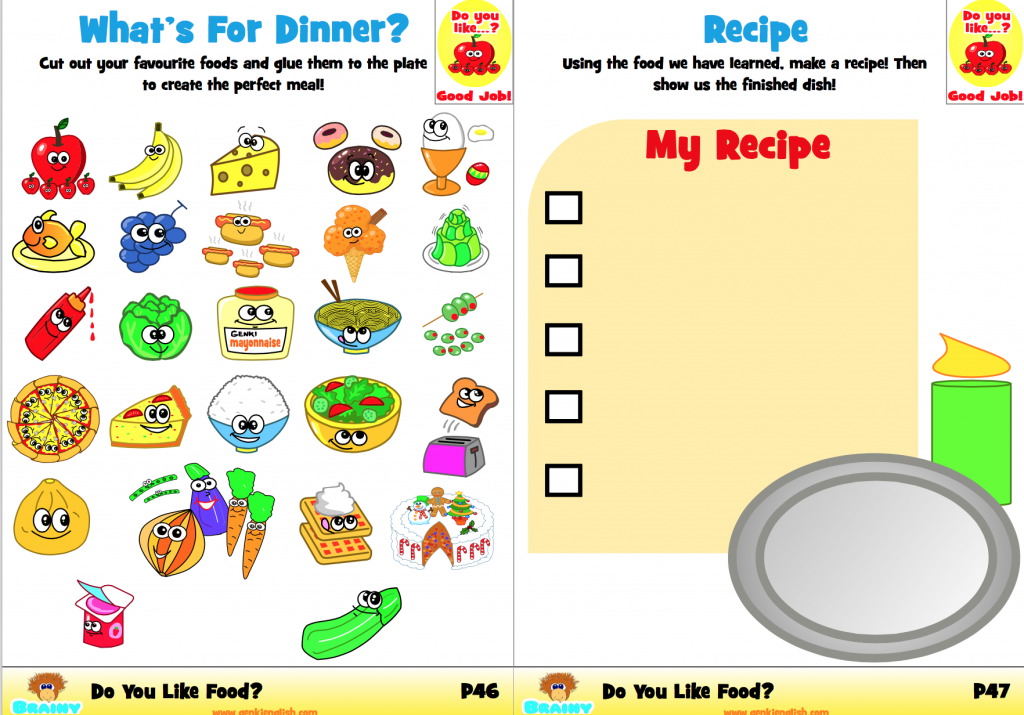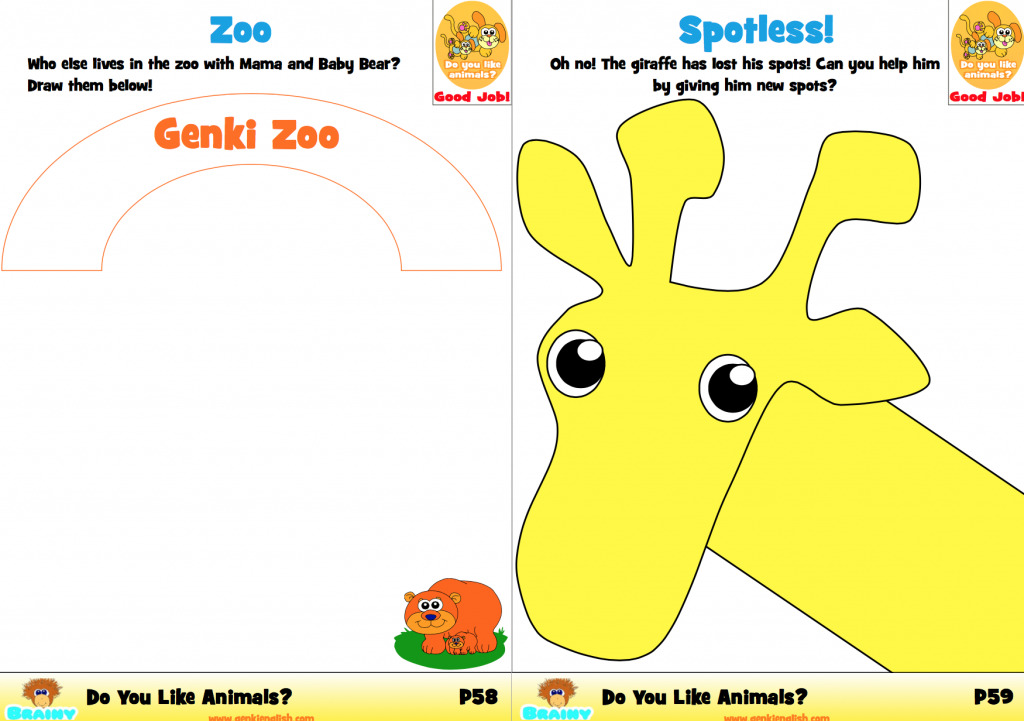 As with Amye's Adventure level book they are for use in situations where you see the kids everyday.  (You have much more pressing things to do if you only have one or two lessons a week! 🙂
And I'm sure they are going to help out the ever growing numbers of teachers who are using Genki English in regular kindergartens.
I've also added these to the VIP printables page, where you can find all the most popular printables all on one page ready to go.
Enjoy and do let Amye know what you think in the comments – nice words (and letting us know which sheets you want more of!)  always motivate people to make more 🙂
Be genki,
Richard