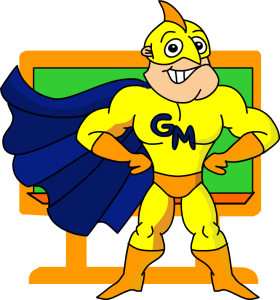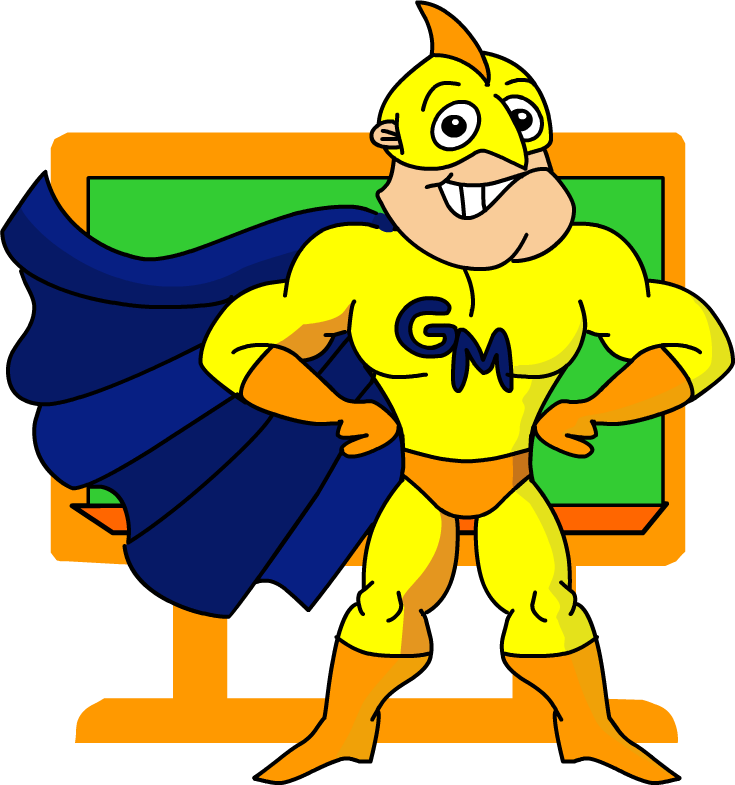 Hello,
Last post on the 10 Times Your Income Summer Coaching Program I promise. 🙂
We've had a fantastic response with people singing up from 4 continents so far!  (If you're in Antartica, please get in touch 🙂 )
The most popular requests so far have been ……
a) How to get started with your own school
b) How to get more students
c) How to make the parents and students happier
d) how to develop the business *and* keep a sane lifestyle.
I started my first business over 25 years ago so I can certainly help with those – although I'm not sure *my* lifestyle is sane at all! 🙂
And of course we've also had lots of questions, so I'm going to answer those here:
Q:  I can't make it at that time.  Will videos be available to buy separately?
They won't be sold separately, but no worries if you can't join us live, there will be videos of the 6 weekly sessions available to people who join the program.   And you can of course email me questions beforehand for me to cover in the video sessions.
Q: Is it worthwhile signing up if I don't have a school yet?
Without a doubt.  The later stuff might go straight over your head, but the beginning stuff will be *very* useful.  And ….. more importantly than that you'll get to see all the mistakes that everyone else has made. 🙂  Just getting this heads up on what mistakes to avoid is worth more than the course itself!
Q: I can't make it this time, will you be offering the course in the future?
If it goes well I might.  But ……  I completely misunderestimated the amount of work involved in setting all this up.  So next time I'd have to bring on more staff to help run it.  That of course means the price will be *much* higher next time (at least double.)  So if you want it at this price,  get in now.
Q: I don't have the money available now.  Do you offer an installment plan?
If you don't have the money available now, I don't want you putting what little money you have into the program.   Yes it's worth it,  but if you don't have the spare cash flow to pay for the program outright then all your money needs to go into your business' emergency fund first.  You should have at *least* 3 months expenses in there.  And believe me whatever size you are there are always emergencies!  If you have money for training left over after that, by all means join us,  but please get the emergency fund sorted first.   (You should also have a personal emergency fund of at least 3 months personal expenses put aside too.)   And whilst you are building up those funds you can always use the free ideas in the blog course.
Q: I'm not so sure if it will apply in – insert place where you live –   Can I get my money back if it's not for me?
Unlike the Teacher's Set (which has a "no questions asked" 30 day guarantee) there is a lot of upfront work for me in setting this up.     But of course I want everyone to feel 100% over the moon with the course.   If you're totally amazed by the content then I'm totally up for working with you to get all the results you've dreamed of.  But if that doesn't work out and you've put the effort in  then I don't want to hold on to your money unless you are totally happy with the results.  So in a round about way I think that's a yes.
Q:  What's the difference between this online programme and the free Start your own school course on the blog?
To be honest, not much! 🙂  Of course there are a lot more techniques and ideas in the coaching program but a lot of the key content is the same.  The main difference is that this time you are accountable and you get feedback and actual help on implementing all your ideas.  Just paying for the course automatically makes you more focused and committed to getting the business side of things worked out – you want to get your money's worth! 🙂   Plus of course you get to ask me all the questions we can fit in.   I've been doing this a long time and have helped many school owners around the world.  So just asking me the questions is much easier than searching for it.  Plus of course you can ask follow ups if I didn't explain it very well or you didn't understand something.  And if you select the "be hard and tell it like it is" option in the follow ups then I will follow up to make sure you've done each week's tasks!
Q:  I'm not confident in my English.  Will I be OK?
This will be conducted in business level English and although I'll answer any specific questions about terms you don't understand I won't be slowing things down or doing translations.  I will *try* and speak more slowly, but if you've seen how passionate I get in videos and workshops you'll understand what you'll get. 🙂   Having said that about half the people who've signed up so far are non-native speakers so as long as you understand most of video on the  sign up page then you should be fine! 🙂
Q:  Can I get your phone number Richard?
No.   You get my email, but not my phone number. 🙂
Q:  Will I really see results?
Of course. 🙂   Think about it,  if we get you just one new student, that's the course paid for and everything from then on is your own money.   If we double your income, which is certainly doable if you put in the work, then imagine what that would do for you.  (Or your spouse!)  And in the first session we'll be doing an exercise where you'll be choosing your lifestyle *first* and then adding in the business to fit around the life you want to lead.  There's no point being the richest person in the graveyard.  And there's no point being the poorest.   But there is a point in being the happiest.   And that's what we're aiming for! 🙂  (In a long, long, long time from now of course!!! 🙂 )
OK, I think that's just about it!
Apologies to those of you who aren't able to start your own school but we'll get back to regular teaching stuff on the blog next week!
Be genki,
Richard
P.S. And if you have more questions, please pop them in the comments below and I'll be sure to answer them if they arrive before the deadline!