As a great Genki English teacher you certainly deserve the freedom to teach whatever and however you like, financial freedom, and  the freedom of not having a boss!
And the way to do that is of course to aim to set up your own school.
(You know you want to see your name in lights! 🙂 )
So today I've collected a few of the "top tips" that I recommend or used when I started my first "school" back when I was 16,  I hope they help!
The first step is if you have no money,  then ….
Enjoy and good luck!
Be genki,
Richard
If you like these tips you're going to LOVE my new
online Genki Business Course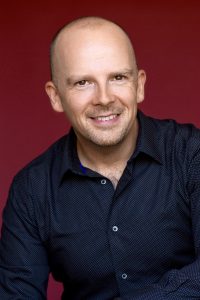 Hello, I'm Richard & I start teaching when I was 16.
Although I now have millions of students around the world, I'm just like everyone else and started with just 1 student and built things up from there.
Want to know how I did it?
In this new course I share with you *everything* I've learnt about starting a school, growing a school and making the business and lifestyle you want.
Check it out below or have a look at www.GenkiBusiness.com
—> Check out the Genki Business Course <–