I must admit I've never used flashcards for the Genki Disco Warm Up   (i.e.  Stand up, sit down, hands up, hands down etc. ) but Mido has got a great flashcard review game coming up soon where they might come in useful!
So here you go, A4 cards, Minicards and Evaluation Worksheet on the Disco Warm Up page.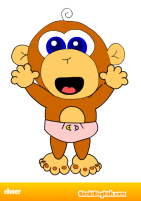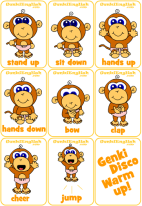 Plus don't forget the "What's your name?" flashcards I made up the other week!