Here is Mido's latest game to review whatever you are studying this week!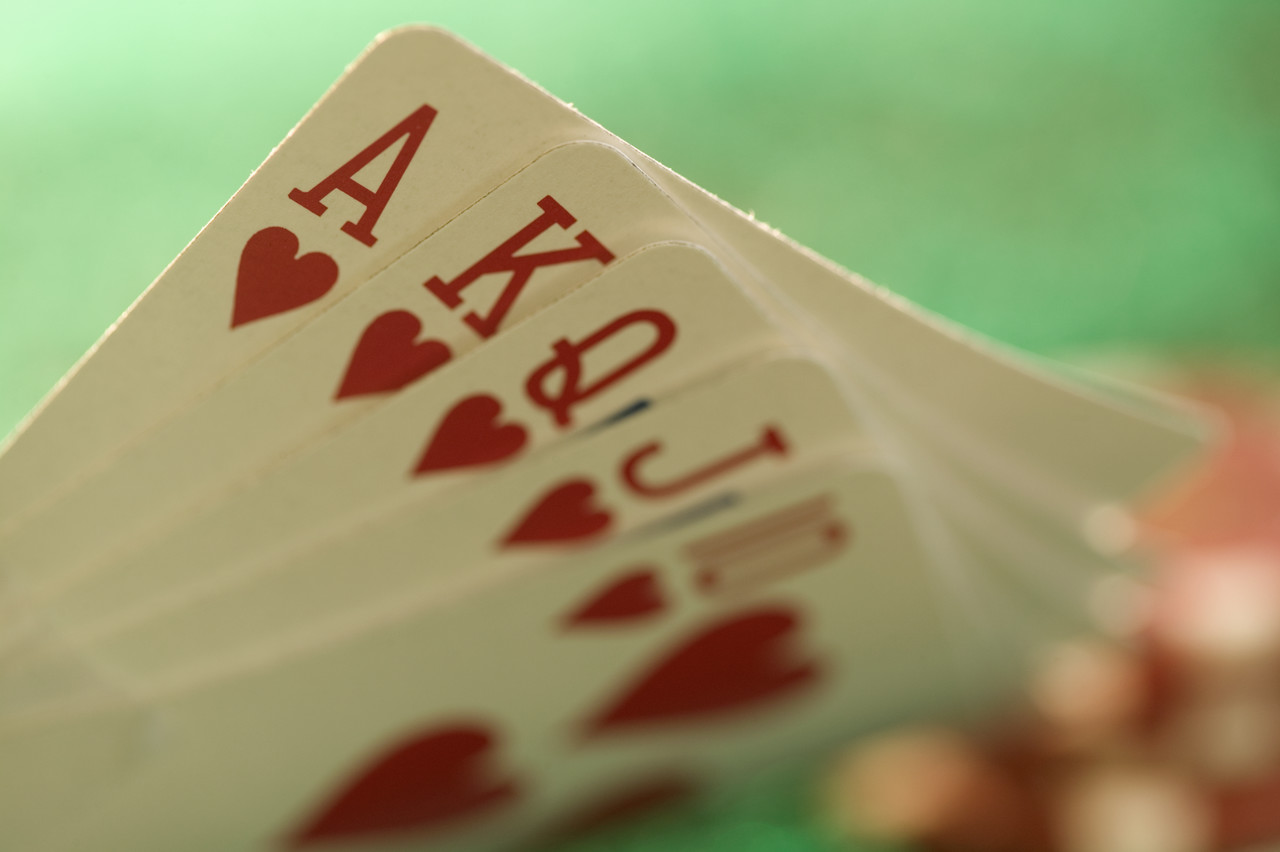 1. Β Split a pack of playing cards into the four suits, spades, clubs, hearts & diamonds.
2. Put a basket at the front of the class.
3. Put the kids in four groups, name each one after each suit.
4. Give each kid in each group 2 or 3 cards from their suit.
(Ninja Tip: Β For large classes use 2 or even 3 packs of cards)
4. Ask the kids the question you are studying today e.g. just ask Β "When is your birthday?" for a straight question theme, or point to a flashcard and get the kids to say the phrase/question e.g. May I borrow your …..?Β for the other themes.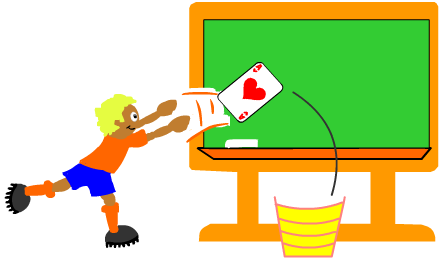 5. The fastest kid to answer gets to try and throw one of their cards into the basket.
6. Repeat from step 4 until everyone's cards have gone.
7. Total up how many of each suit are in the basket to find the winner!
Ninja Tip: Β Because we know theΒ "bad" kids sit at the back, try giving the "good" kids a reward by making everyone throw their card sat down in their seat! πŸ™'
The really good thing about this game is that everyone has a go, so although the genki kids will answer first, the shy kids will all get to have a turn too. Β Plus the kids who are maybe weaker at English get a chance to win with the randomness of flying cards!
And remember "The Agreement" everyone always supports everyone else, win or lose!
What do you think? Β Do let us know in the comments!
P.S. Β If you like these games, please do tell your friends, they can sign up to get all the future ones on this page!