Here's Mido's latest game for you.  It's a way of picking a volunteer, in a similar way to London Bridge, but of course "Circle of Doooooom" (said in a deep cinematic way!) sounds a whole lot more cooler!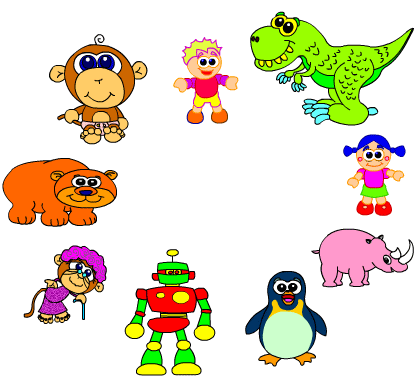 1. Put the kids in a big circle.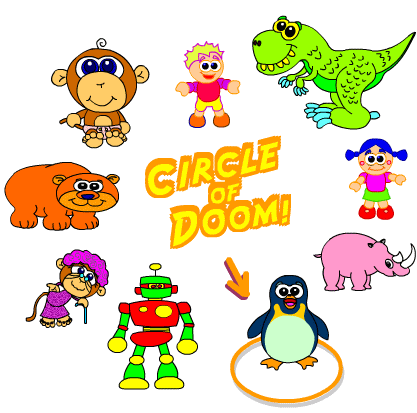 2. Under one of the kids put a "Circle of Doom" i.e. a hula hoop or draw a circle with chalk.
3. Whilst singing today's song ( e.g. Do you have any brothers or sisters?, school subjects etc. ) the kids walk round stepping in and out of the circle of doom.
4. At some point you stop the music.
5. Whoever is in the circle of doom is the volunteer to ask/answer a question, come up with a whole series of questions about today's English or whatever task you want them to do!
What do you think?