Here is this week's game from Mido, this time for practising phonics or spelling!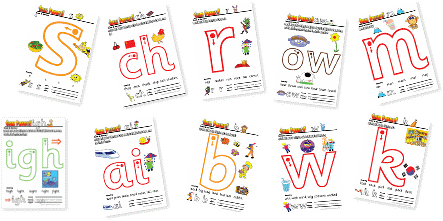 1. Put several grapheme (letters e.g. s,a,t,i etc. or letter groups e.g. igh, oa, ee etc.) flashcards that you have studied so far on the table.  Ninja Tip:  I actually use the phonics posters, they have the key words on there so it really helps!
2. Put the kids in groups of 3 or 4.
3.  The teacher says a word they want the kids to sound out.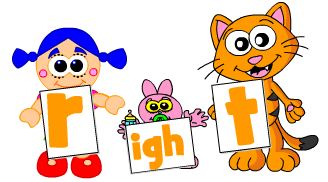 4. The first group rushes to the pile of flashcards, picks up one or two flashcards each and holds them up to make the word!
5.  One point if they get it right.
Bonus Ninja Tip:  Write small numbers of each flashcard (just like scrabble!) and total up the points for each word!
Be careful in step 3 that you only use words they can do e.g. don't use the "sh" or "ch" phonemes if you've only taught "c" and "h" separately so far.
Ninja Tip:  If you're unsure, just use the words in the "reading" section of today's phonics poster, the kids can do all of those!
What do you think?  Do let us know in the comments!
P.S.  If you are unsure about phonics, do check out this "Phonics Crash Course" post I did a while back!
P.P.S. There are more of Mido's great games in the VIP Games section.