Carol just wrote in from France to request Orange and Yellow versions of the Pirates with the Coloured Beards.
Here you go!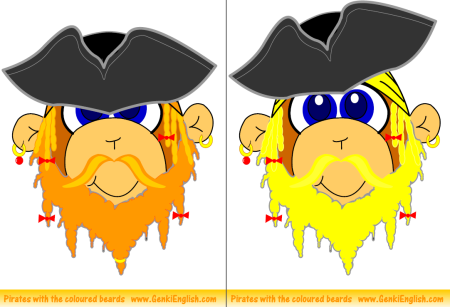 The Pirate Masks are also quite popular at this time of year!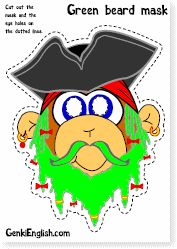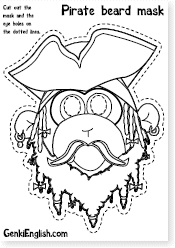 And do check out the orange Let's make a monster for extra finger parts like "fingers," "toes" etc.!
If you have any more requests for printables do let me know in the comments!
Be genki,
Richard