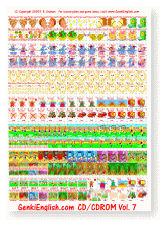 Gaz has just sent in "stickers" for the CD7 songs to go with the Genki English Passport.
They look great and along with the passport will be a great motivator.
Thanks Gaz,  anybody want ones for CD8?
UPDATE:  Gaz has also sent in a load of stickers for the various Halloween themes, enjoy!
TSteastickers.pdf
batstickerswritten.pdf
broomstickerswritten.pdf
ghoststickerswritten.pdf
mummystickerswritten.pdf
pumpkinstickerswritten.pdf
vampirestickerswritten.pdf
wandstickerswritten.pdf
witchstickerswritten.pdf
wizardstickerswritten.pdf
BCcookiesstickers.pdf
graveyardGstickers.pdf
monstermashstickers.pdf
pumpkinpiestickers.pdf
scarecrowsoupstickers.pdf
spiderspastickers.pdf
zombzuccsstickers.pdf
frankfranksstickers.pdf
icecreameyesstickers.pdf
piratepancakesstickers.pdf
skelsteakstickers.pdf
I've also put up new mini cards, homework printables etc. for the Trick or Treat Theme: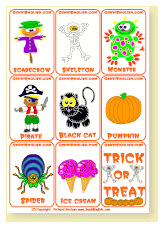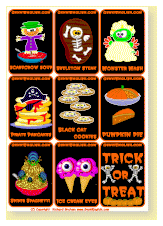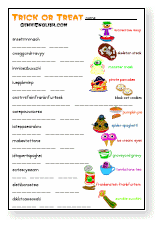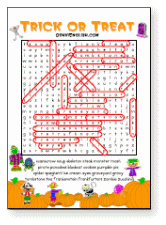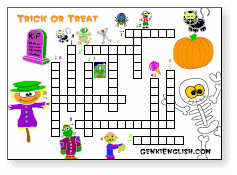 P.S. If you're reading the email version of the blog and the links don't work on your machine, just click the "Passport Stickers" title to come to the online version where everything should be working OK!