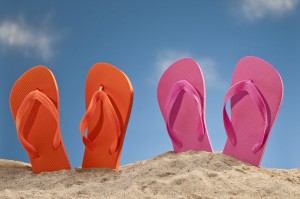 When you start out, deciding your holidays is probably the furthest thing from your mind.
And if you live in certain countries you might be fooled into thinking that working "hard" all day every day is the only way to succeed.
Believe me, it's not.
That's the fastest way to uber stress, frazzled family life and total burn out.
So this is definitely one of the "keeping you sane" tips.
Yes you want to be successful.
Yes you want to do amazing things for the kids.
And yes you want to earn a rock star salary,
But you also need your down time to chill, relax and reflect on how you can better your business.
So ….
Block out your (one month) Summer and (one month) Winter vacations before you start.

And – here's the biggy – budget for only 10 months of income when deciding your prices!
Many of the most successful school owners I know do this.
And at first I was thinking – how on Earth can they afford to take the whole of August and a whole month off at Christmas?
It's because they decided it at the very beginning and budgeted accordingly.
It's quite simple to do.
But it will have a huge impact on your work life balance and your happiness levels.
Yes, I want you to be happy. 🙂
Weekends off too?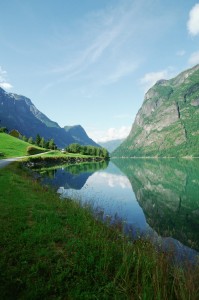 You can even do this with weekends.
Just last week I was chatting with a great teacher in Kyushu and he was saying how he works like crazy during the week ( full time teaching job plus private students every evening in preparation for going full time with his own school.)
But he makes every weekend "going out into the country and doing fun stuff" time.
Again, if you plan before you can budget accordingly.
Smart not hard
It's not  "don't work,"  it's "plan for your time off before you start."
The key is working "smart" not "hard."
By careful planning, using a great curriculum and always learning more yourself, you'll be able to outsmart and outpassion every school in your neighbourhood.
And keep your vacations!
So, lesson of the day – plan your holidays now.
You've certainly earned them!
Be genki,
Richard
P.S.  Do let me know what you think of these tips in the comments. Are they useful for you? Would you like more or less of them?  More or less detailed etc. etc.?
If you like these tips you're going to LOVE my new
online Genki Business Course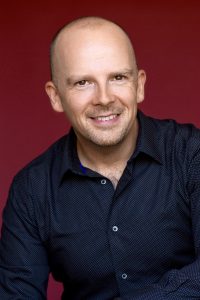 Hello, I'm Richard & I start teaching when I was 16.
Although I now have millions of students around the world, I'm just like everyone else and started with just 1 student and built things up from there.
Want to know how I did it?
In this new course I share with you *everything* I've learnt about starting a school, growing a school and making the business and lifestyle you want.
Check it out below or have a look at www.GenkiBusiness.com
—> Check out the Genki Business Course <–