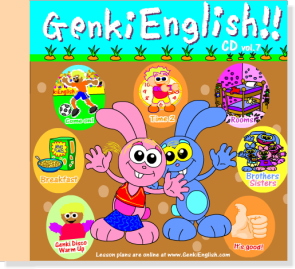 It's been a while since I launched one of these, but  … dah, dah, daaaah….
I've finally got the latest Genki English Vol. 7 as a Download Pack ready for you!
You don't get full VIP membership to the website, but you do get:

Nearly 30 mp3s of all the vol. 7 songs, karaokes and mini lessons (breakfast, time, rooms, adjectives etc. etc.)

Printable A4 flashcards, mini cards and evaluation work sheets for just about all themes.

All the Genki English software with games, animations and digital flashcards for each lesson.
And the best thing is that this is all the very latest version with the Baby Monkey & Super Cute Bear versions of the Disco Warm Up,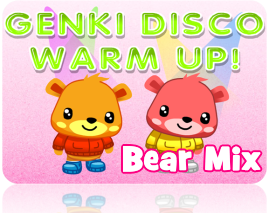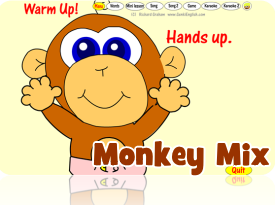 the "Come on, come on!" talking soccer picture book ..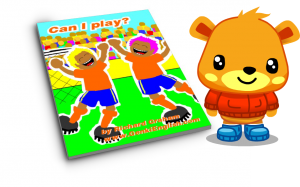 and my favourite talking Picture Book of all  for "Do you have any brothers or sisters?"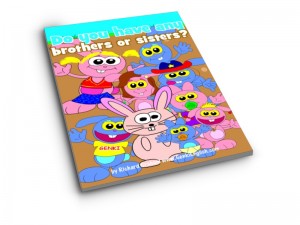 The kids *love* this one!
If you don't have vol. 7 yet, this is the perfect time to pick up.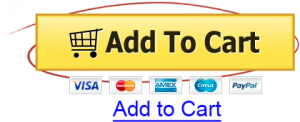 Enjoy!
P.S.  If you want to get this sort of deal on *all* the Genki English vols. then check out the Full Download Pack – that also goes up in price on Friday so get your order in soon!
P.P.S. If you have the CD version of vol. 7, keep tuned in, I'll have a special upgrade for you soon.  Or you could of course just buy the download if you * really * like!