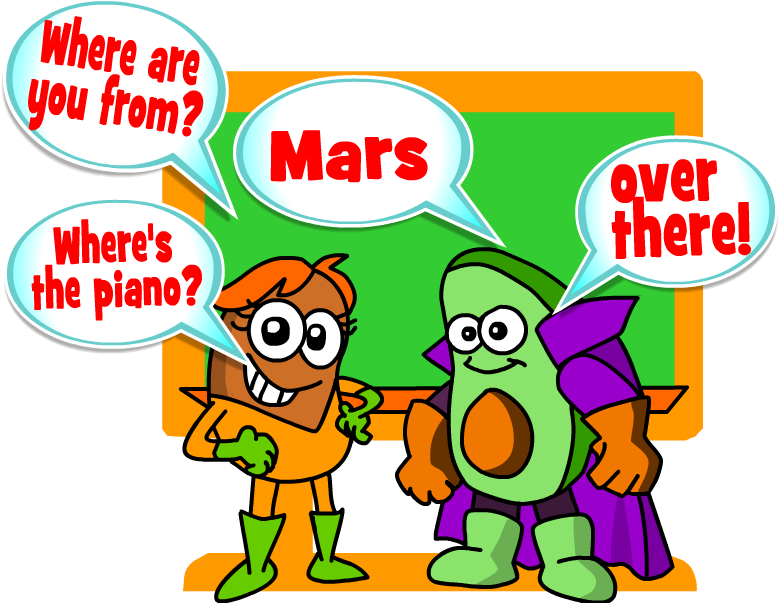 Games, games, games,  they are one of the three fundamental parts of an English lesson and I know many of you are wanting even more.
They simulate real life conversions,  they involve *all* the students, they give you that super adrenaline kick plus you learn how to work together to push through to the next level.
So, from Harry Potter to Spiderman,  Mr Bump to Star Wars,  here's where you find them…..
The best "no prep" games…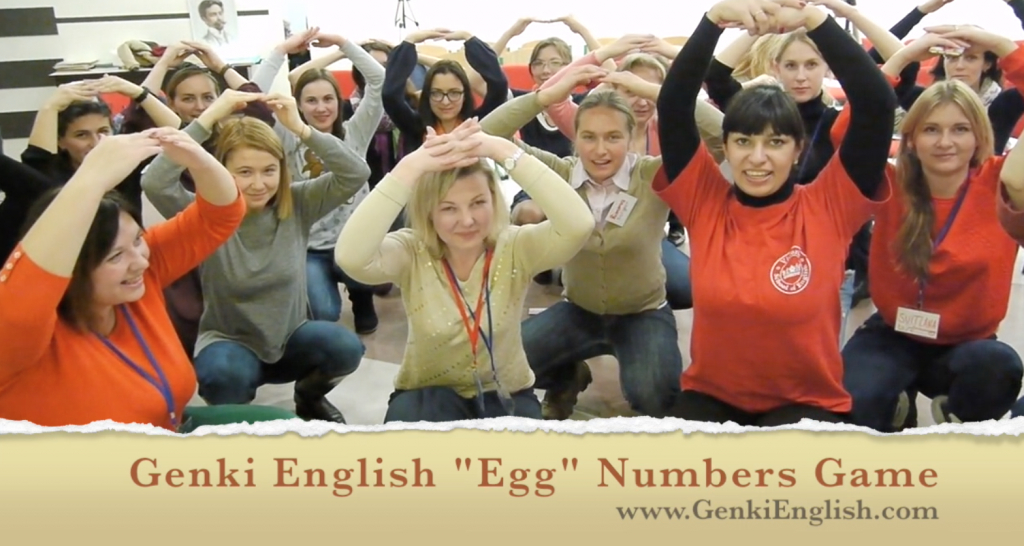 Sometimes it is cool to prepare some amazing props that make the students go "wow!"  but sometimes it's also great to have an amazing game that doesn't need any preparation at all.    And as many of the communities we work with have very few resources the first game I recommend for each lesson is always one of my best "no prep" games.    Everyone has access to these on the lesson plans page and they are a great place to start!
If you want even more spice …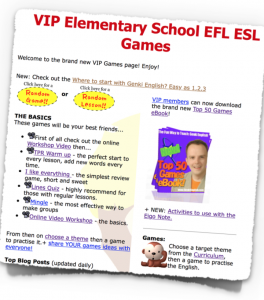 And if you're wanting even more variety and even more games I've put data a whole games databank.   Everyone can get a few free samples on the games page at the top of the site and those amazing VIPs amongst you get access to the full set, including all my best and favourite games, over on the VIP Elementary games page,    You're never going to need another idea again with all those amazing games!
Ninja Tips:  Also look at the small groups games, kindergarten games,  high school games…
If you're the printing type of person….
We've also got several VIP pdf ebooks of games for you too, including my Top 50 Games eBook and 2 Amazing PDF books from Mido.
Ninja Tip:  I like to keep these in the iBooks app of my iPad so I can call them up whenever I want some extra inspiration!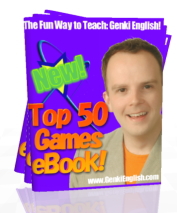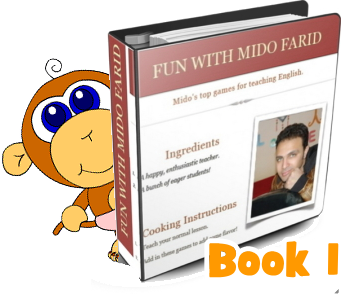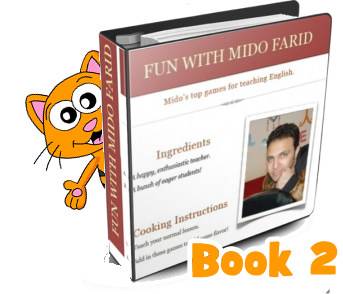 Update:  Mido has also started a Youtube Channel with some of his best games!  If you love his books do check it out and subscribe! 
Ninja Tip:   Plus if you do a quick search of the Genki English website for "games"  you're going to come up with a ton more – 172 pages worth to be precise!
Feeling overwhelmed with choice? Just relax 🙂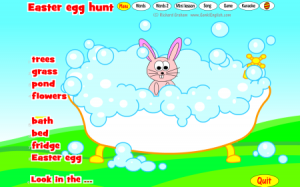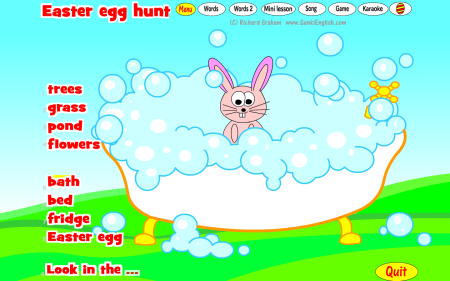 Of if you're wanting to reduce the choice, just go with my top recommendation for each lesson on the curriculum page – I've done the hard work choosing which ones work best where,  so you just have to play and enjoy!
be genki,
Richard