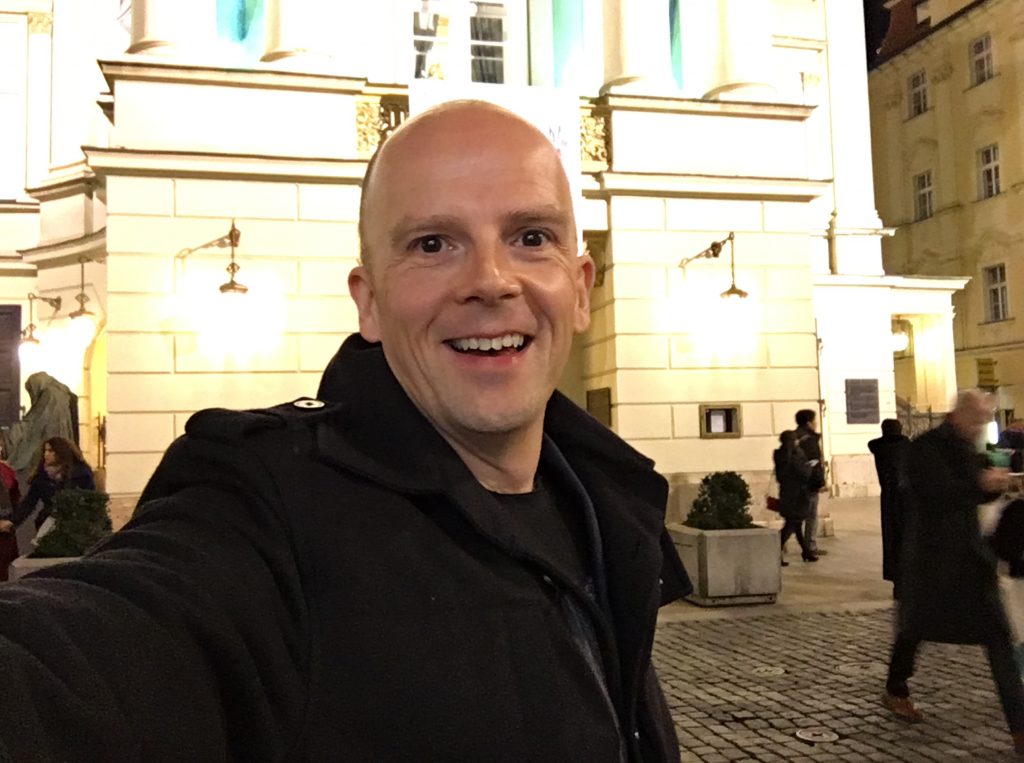 Last week I went to the Opera in Prague – it was pretty awesome!
Now just imagine if we went to the opera and all of a sudden the conductor decided that because the orchestra was so quiet, instead of conducting and motivating them to get them louder she simply started to start to sing all the melodies at the top of her voice.
Now imagine if she did this with every song in the program.
I'm sure you'd agree it wouldn't be a pretty sight.
🙂
So which are you going to be,  the conductor who conducts and motivates all the children in class to sing to the very best of their ability?   Or the lead singer who just sings out loudly over the top of them all?
Let the songs do their job, let your voice take its break 🙂
Be genki,
Richard