Update:  VIP Members,  check out the new B1/B2 Level Storytelling & Growth Mindset courses.   And the How to teach the C1/C2 Level Advanced Genki English! 
——————————
If we're talking about beginners, false beginners ( those who know some English but don't know how to unlock it) or non-confident speakers then go through the regular Genki English curriculum to get them up to the A1/A2 level.
Then if we are talking about intermediate or upper intermediate levels then the teaching begins to morph more into coaching.
And as many of the Genki English lessons contain the exact same self development and confidence materials as personal and life coaching often includes ( See "The Charisma Myth" Stanford University & MBAs ) then you can also begin to approach the types of fees that people pay for personal coaching.
You will be shocked at how much people will pay if you can solve their problems.
Whilst I'm currently working on a full course for advanced adult learners (and thank you to the hundreds of you who wrote in with challenges & suggestions!) I though it would be a great idea to round up what we have for you so far with Genki English.
So let's get started with the advanced, and we'll move to the beginners….
You'll find with adult learners (of any subject and just like kids) that mindset is the most important thing by far.
Leave this out and they'll still be juggling their imperatives from infinitives.
But get the mindset right and you'll have a bunch of very grateful independent learners.
I wrote a whole book on this, so print out the chapters and work through them or there is also a version on kindle for your more tech savvy adult students.
Ninja Tip:  Step 22 is the only one that might not work in your country,  everything else works great everywhere!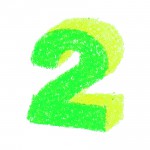 From Richard Branson to Oprah to Thomas Jefferson, they all journal(ed) and many of your more successful adult students will be doing gratitude journals already.
So let's use that in English class, here's the Genki English Superhero Journal.
The magic is that your students,  by filling this in each day and bringing it to class, now have a personalized set of language, vocab and grammar.
Over the weeks and months it becomes a whole curriculum and this is what gets you the accelerated learning and amazing results for advanced or intermediate students.
Ninja Tip:  The Genki English one is modified from traditional ones so that you can practice more grammar forms than usual.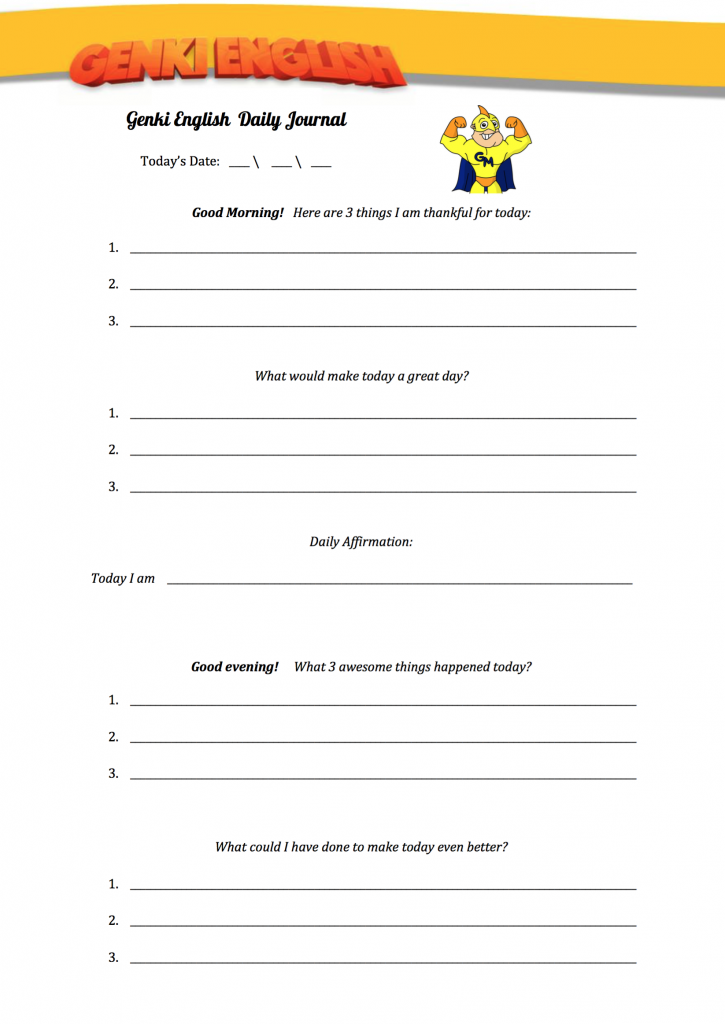 Affirmations (filling your head with positive thoughts) and meditation (clearing your mind for the day ahead) are two very powerful tools used by some of the most productive people in the world.   In Genki English we do this with the Genki Relax program.  Just before bed students listen to the "Relax your body" track plus one of the other tracks for the other areas of their life they wish to improve.  And in class you can go through all the affirmations, just to make sure they have understood all the English.  It can be a very powerful, if not life changing, program for your students' colleaction.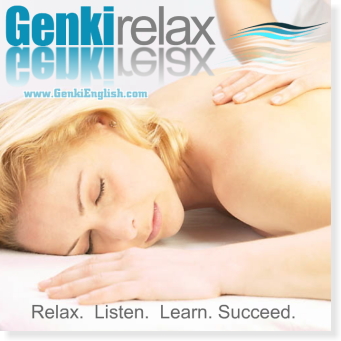 This is one of the most popular activities I do with my any of my adult groups.   Once you've gone through some of the mindset stuff, even from step 1 above or the regular curriculum below,  then show them the "Bad Cat" slide, check the English and then get them to come up with the Good Cat variation.   This one is VIP only, so enjoy Good Cat, Bad Cat (pdf)
Ninja Tip:  And advanced students can go on to read the quotes.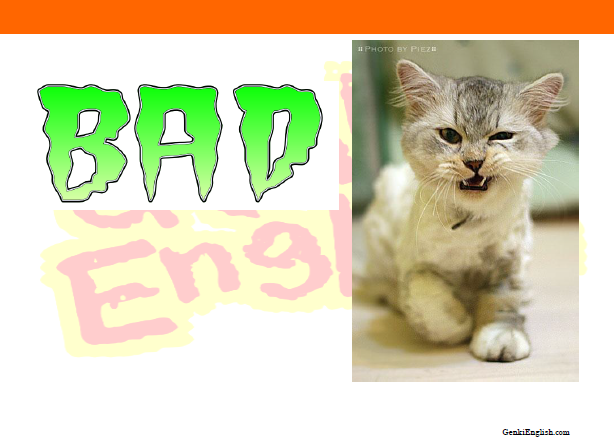 VIP Members:   B1/B2 Level Storytelling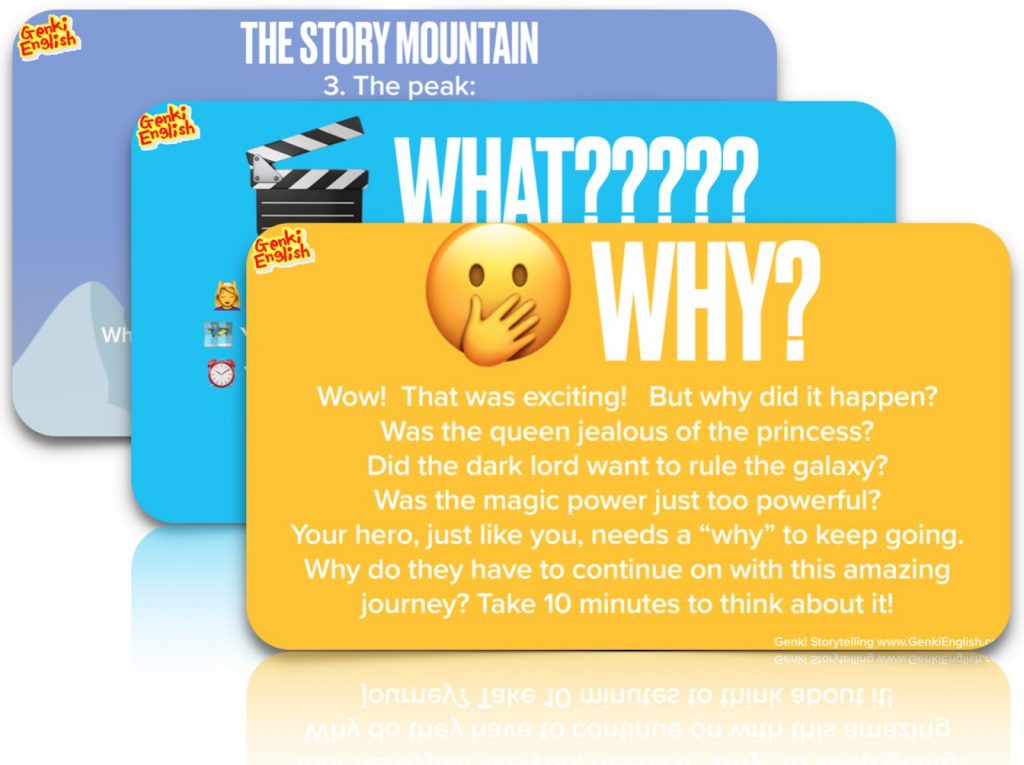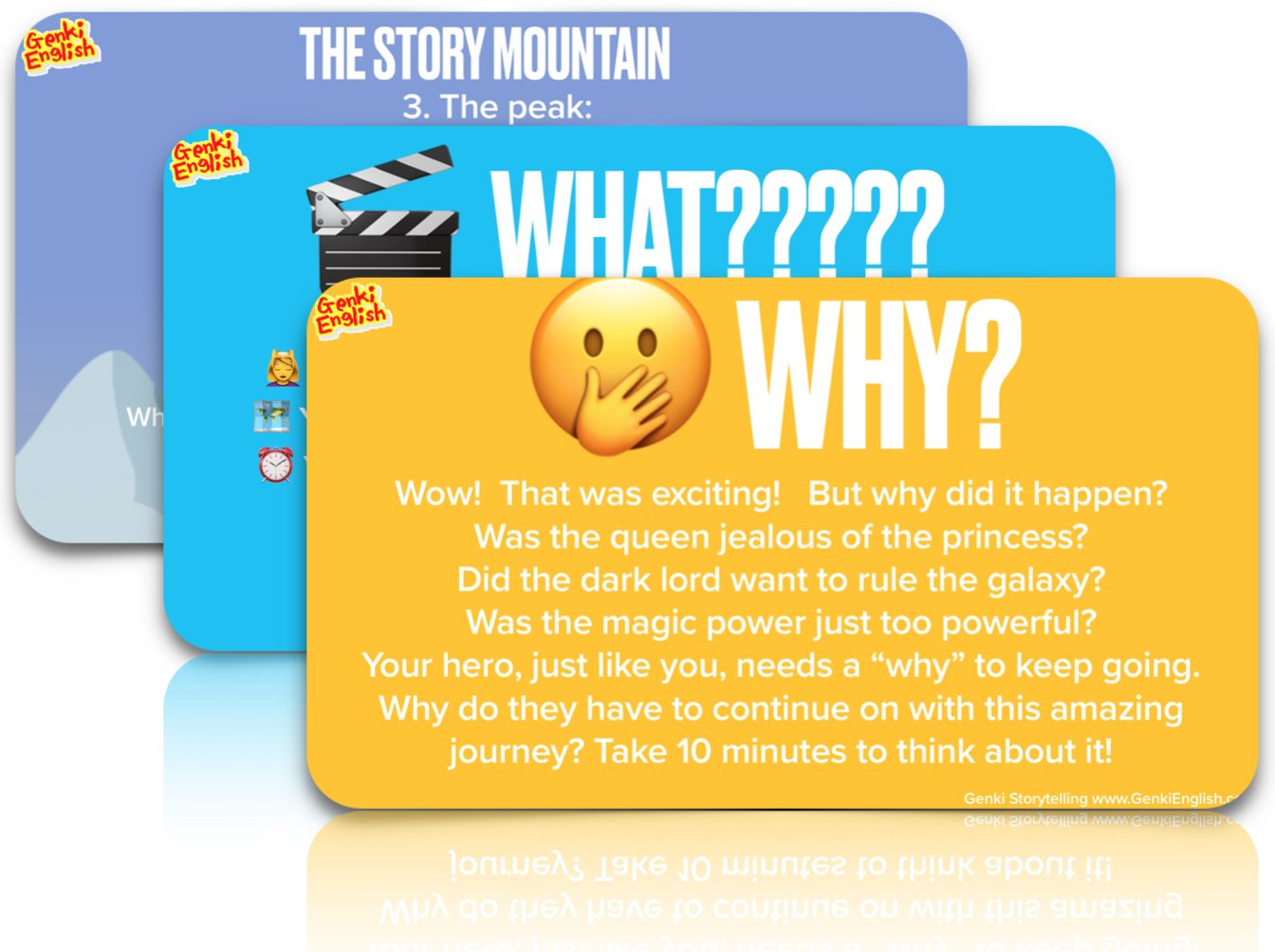 VIP Members: B1/B2 Level Growth Mindset

VIP Members:  How to teach C1/C2 Level Advanced Genki English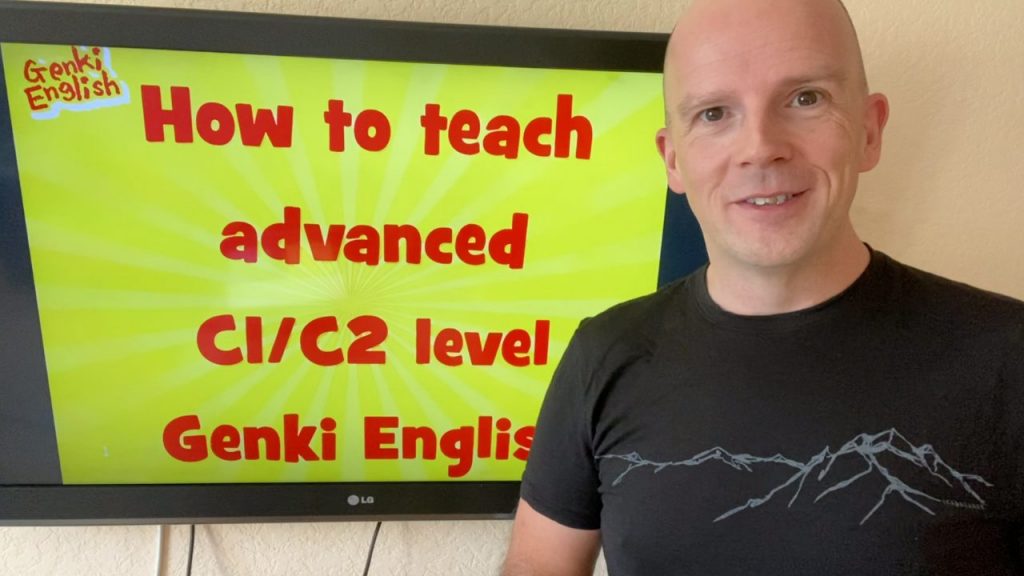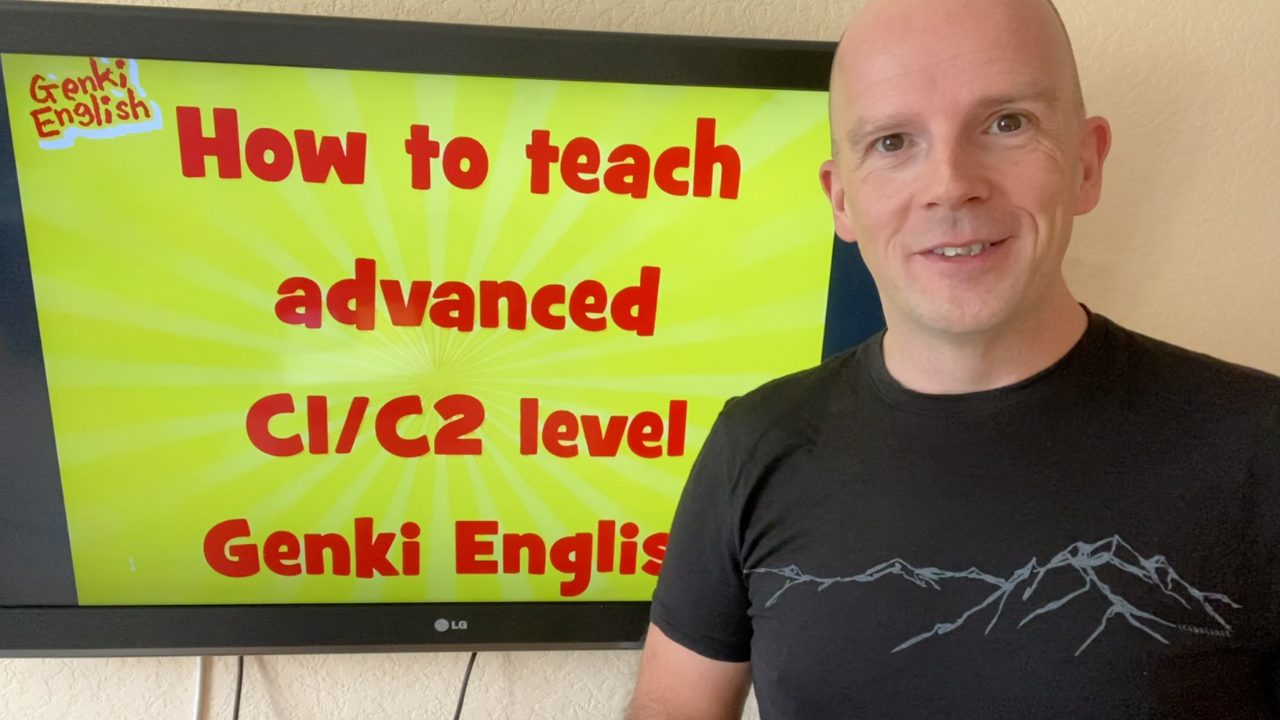 And finally, last but not least,  if your adult students are beginners, false beginners or non-confident speakers then the main Genki English curriculum is the way to go.
If you have stick-in-the-mud "traditional" learners,  spend the first half of the lesson working on a grammar text book or news website article first,  then tell them "OK, let's do something fun" and flip to Genki English.
Or if you have cool positive people from the start, just start off with Genki English.   They'll get all the self development aspects ( e.g. eye contact, body language, positive language use) plus all the most common English phrases they already know, but now they'll actually be able to use them!
Cool, I hope that's enough to put you on.  In fact most of these techniques are the very same ones that business and professional coaches use, and they charge thousands of dollars per student per month,  so be safe in the fact that you're doing a huge service to your students by using these techniques!
Enjoy and be genki,
Richard