The Genki English Teaching system is certified to A1/A2 level.   And lots of teachers have been asking what to do after you've completed that.
The students speak English.   They read English with the Genki Phonics.
So what can we do after that to keep the passion alive and take their learning to the next level?
Most English textbooks do more harm than good.   (As the students are already confident speakers and readers we don't want to destroy that!)
So the usual recommendation for language teachers is "CLIL" or project based learning  i.e.  learning something else but learning it in English.
Ninja Tip:  This is usually really bad for the subject being studied even though it is fantastic for language learning.  So don't make the children's exposure to say maths or science be in English only. Make sure they have high quality mother tongue lessons there too.
I have made recommendations in the past of B1/B2 level CLIL programs to use but many teachers have been asking for something that continues with the Genki way of teaching, mainly because that's what parents have been asking for.  And of course because it's fun to teach! 🙂
So, these are still in the beta test stages, however we do now have two brand new B1/B2 level Genki courses for you!
The first one we launched last month is the B1/B2 level Genki Storytelling course: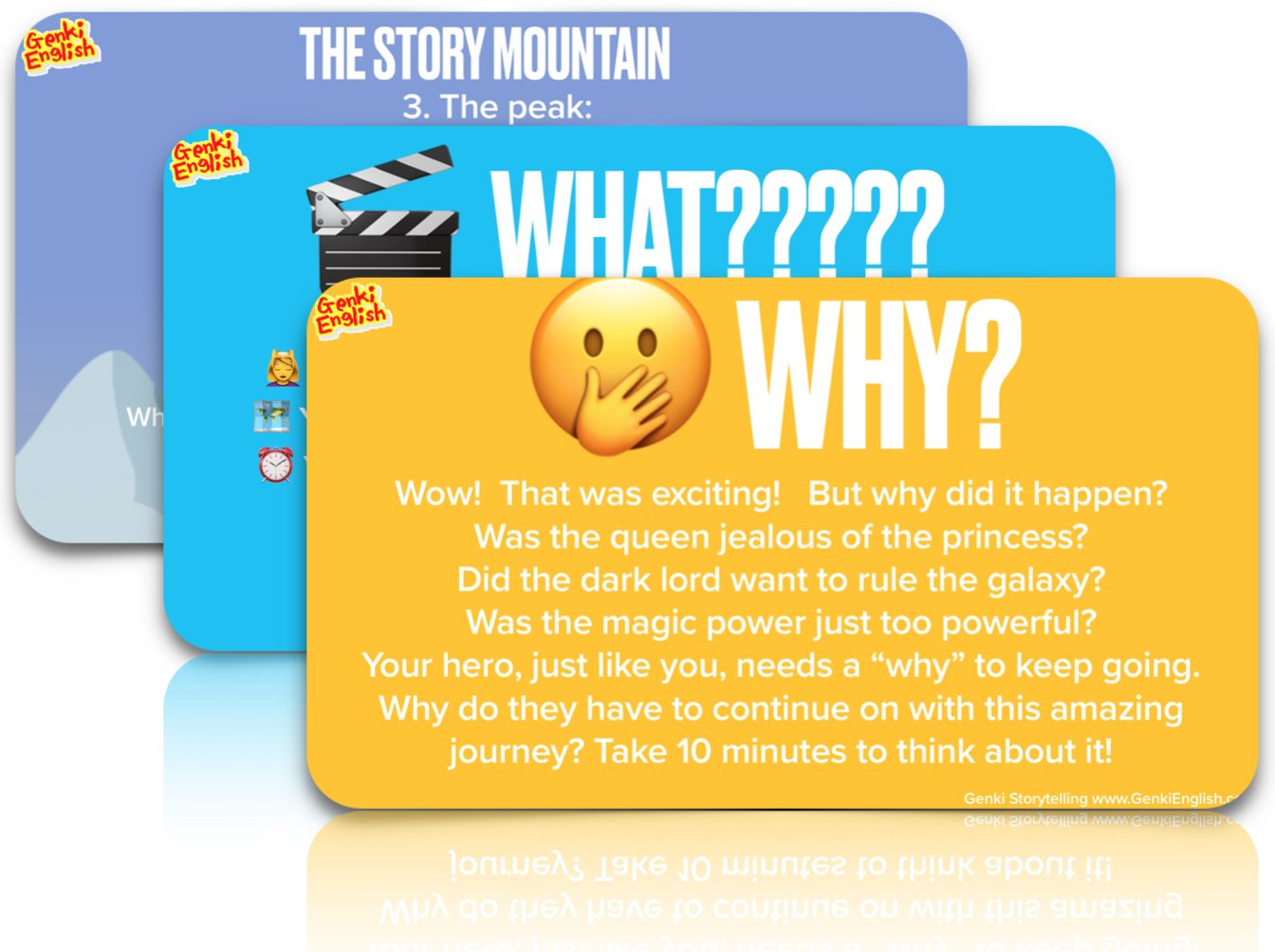 And today we're launching the brand new Growth Mindset Course. 🎉🎉🎉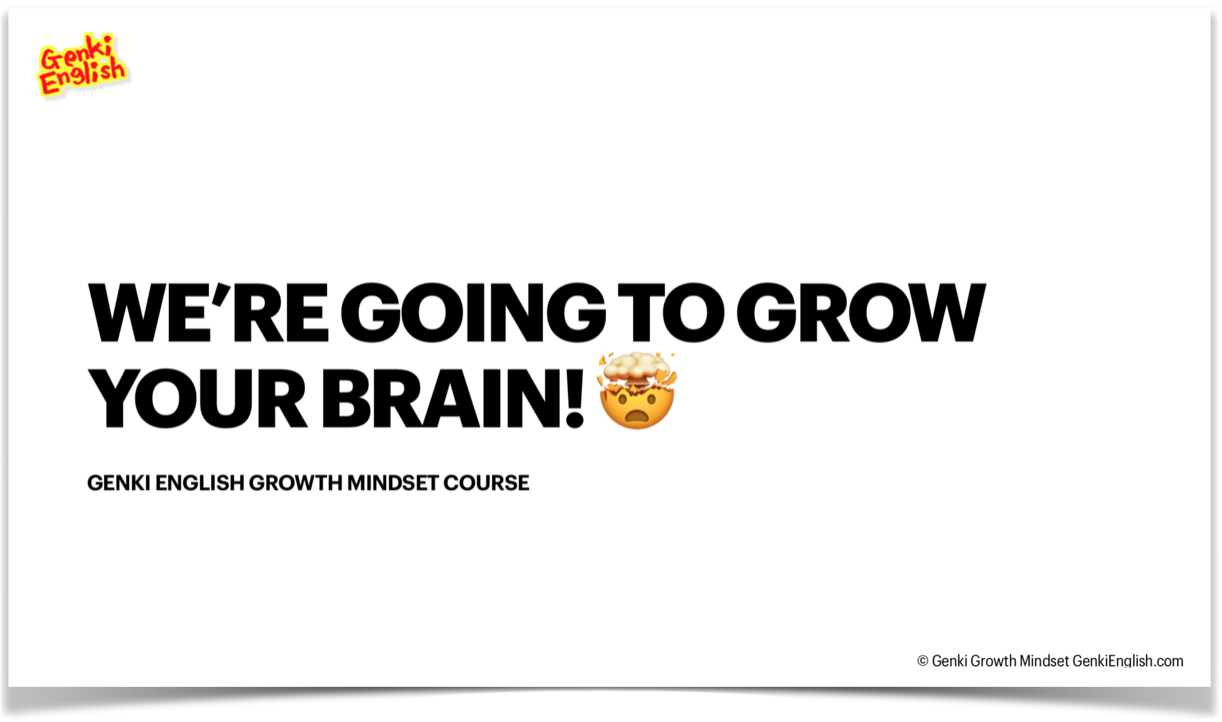 To go with the 📝 VIP PDF file, in the VIP Facebook Group we have two training videos:
🍿Part One is here   – 🍿Part Two is here
Access to the pdf & videos is included for VIP Members.  (i.e. amazing teachers who have the Teacher's Set)
Each of these could be made into a 6 or 12 week course and along with the VIP C1/C2 level training you almost* have enough to go solidly with Genki English right from beginners to fluent with all the fun, speed and with a lot less prep time than almost any other course!
Of course we're still beta testing these B1/B2 level courses so do keep your feedback coming!
Enjoy!
Be genki,
Richard
P.S.   If you're not a VIP Member yet,  you get access to the full certified A1/A2 teaching system as well as beta test access to all the B1/B2 courses plus the C1/C2 level advanced training video with the Genki English Teacher's Set.  This is just crazy value right now, you don't want to miss it.
P.P.S.  If you're in China and can't get access to the VIP Facebook Group, send me an email 🙂