Get in touch or ask a question!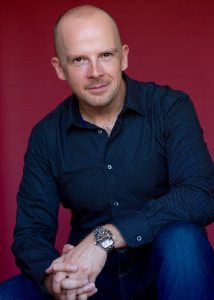 Genki English (and Genki Math, Genki Japan etc.) are continually being updated and improved. This is mainly done in response to the many emails and comments that people send in. So please get in touch!
You might also find the answer to your teaching question here:
Or if it's not there, fill in the form below!
I get a lot of emails and I do still answer all of them (crazy I know, but I like hearing from you guys!)
However sometimes the return address is incorrect or spam filters delete the replies, so if you've not heard from me within a week or so then please write again.
You can probably also find the answer to your question in the Genki English Facebook Group.
Office: GenkiEnglish.com, Kokubu 3-10-18, Imabari, Ehime, JAPAN 799-1533(but I only get to see my snail mail once every couple of months!)