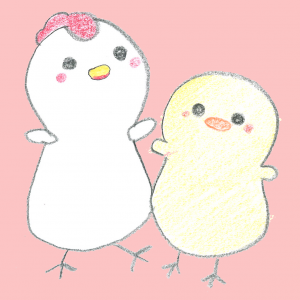 A lot of you have been asking about an iPad version of the Genki English software. (It already works on Android)
Making iPhone/iPad apps is horrendously time consuming and expensive, so we've started with something small to test the waters, see what the feedback is, and if we get enough 5 stars, downloads etc. we'll have a look at starting the main software as an app (although not at this price point of course! 🙂 )
Anyway, the app is an iPhone version of the Oyako Eigo page where parents who want to try some English with their own children can click through and hear my mum teach them some phrases in English.
You can download it on iTunes here.
So yes, it's only useful for people in Japan at the moment, but if you are living there please do check it out and recommend it to any friends if you like it!
As I said we're going to be using this as a bit of a barometer to see how people react to iOS apps that aren't games to see if it really is worthwhile putting the investments in place to convert all the GE themes over to the iPad!
Would love to hear your thoughts too in the comments, and of course 5 star reviews over the app store!
Be Genki,
Richard