UPDATE:  Black Friday has now finished!  I hope you got everything you needed! 
It's the biggest weekend of the year if you've been really, really wanting something but just needed an extra push to make it yours!
Yes, you want to be Genki.   Yes, you want the Genki English Teacher's Set &  you also want The Genki Business Course (which takes your school & teaching to a whole new level!) 
So here's your sign!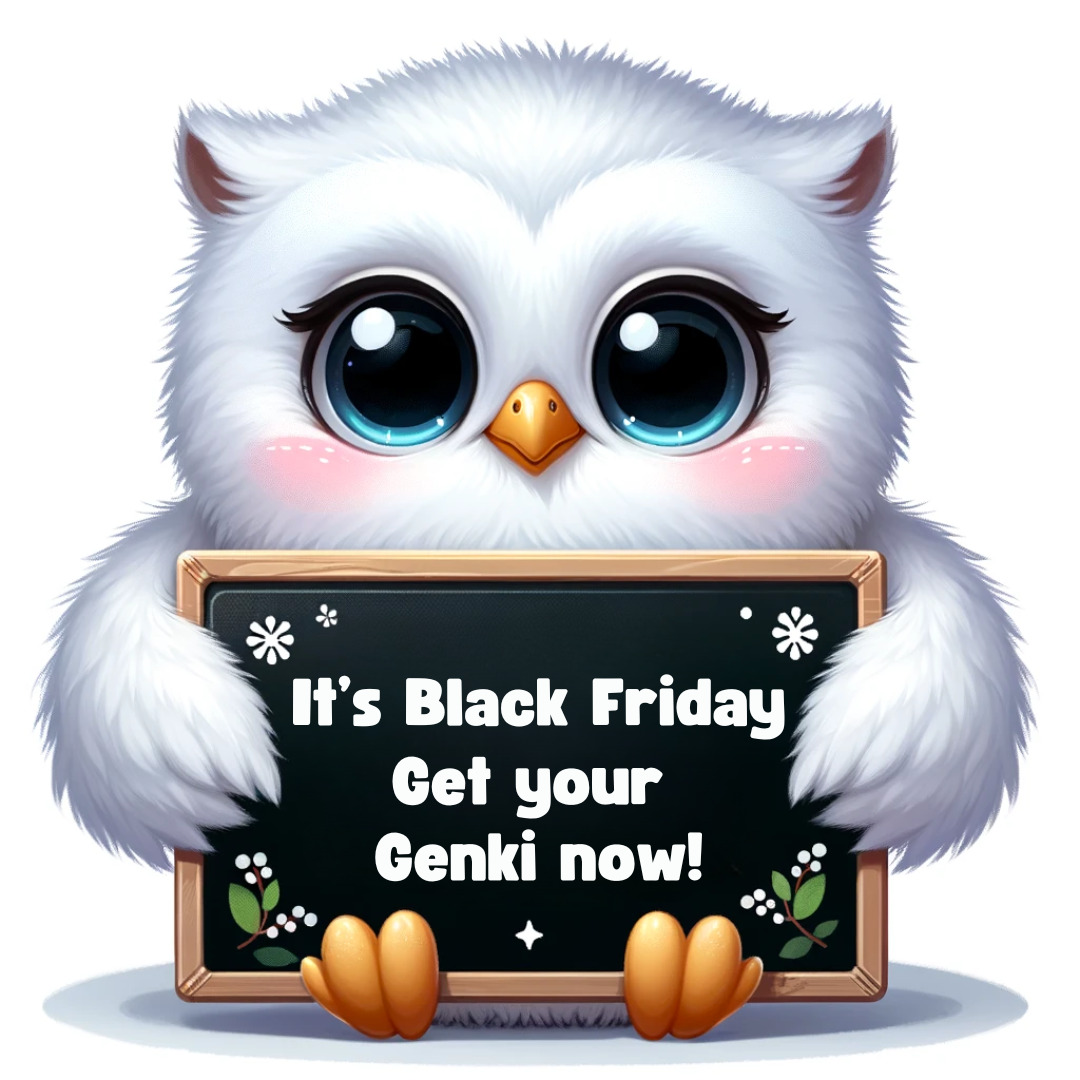 There are 5 free courses in the Teacher's Set – but only this weekend!!  On Tuesday they go away!
And if you want to work with me one on one to build your teaching business there is a huge discount on that too! 
Now's your chance,  this only happens once per year so jump on board now!
So to recap,  there are two huge offers for you only this weekend…….
Right now we have these 5 amazing bonus courses included as part of the Teacher's Set but  ….  after Black Friday, the …
StoryWriting/Storytelling
Growth Mindset
How to Teach Advanced C1/C2 Level English
Genki Social Media Marketing,
How to Teach Online (from the beach or anywhere!) …
…. courses are all going away!!!  😱   You won't get them included if you buy after this weekend!!
So get your Teacher's Set order in right now to make sure you get them all!!!   Here's what you get ….
1. Storytelling & StoryWriting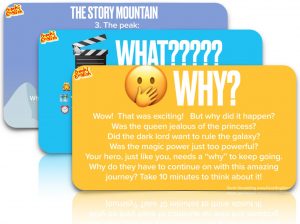 The Harvard Researched Genki English Teacher's Set gets your students speaking so confidently. The included bonus Genki Phonics course gets them reading like crazy.   And then this bonus Genki Storytelling/StoryWriting course is the best way to get them writing – with stories!   Based on years of research and developed specifically for English as a second or foreign language learners, you are going to love it and the parents – and students – will be amazed!  But it's only included for you this week!!
2. The Genki Growth Mindset Course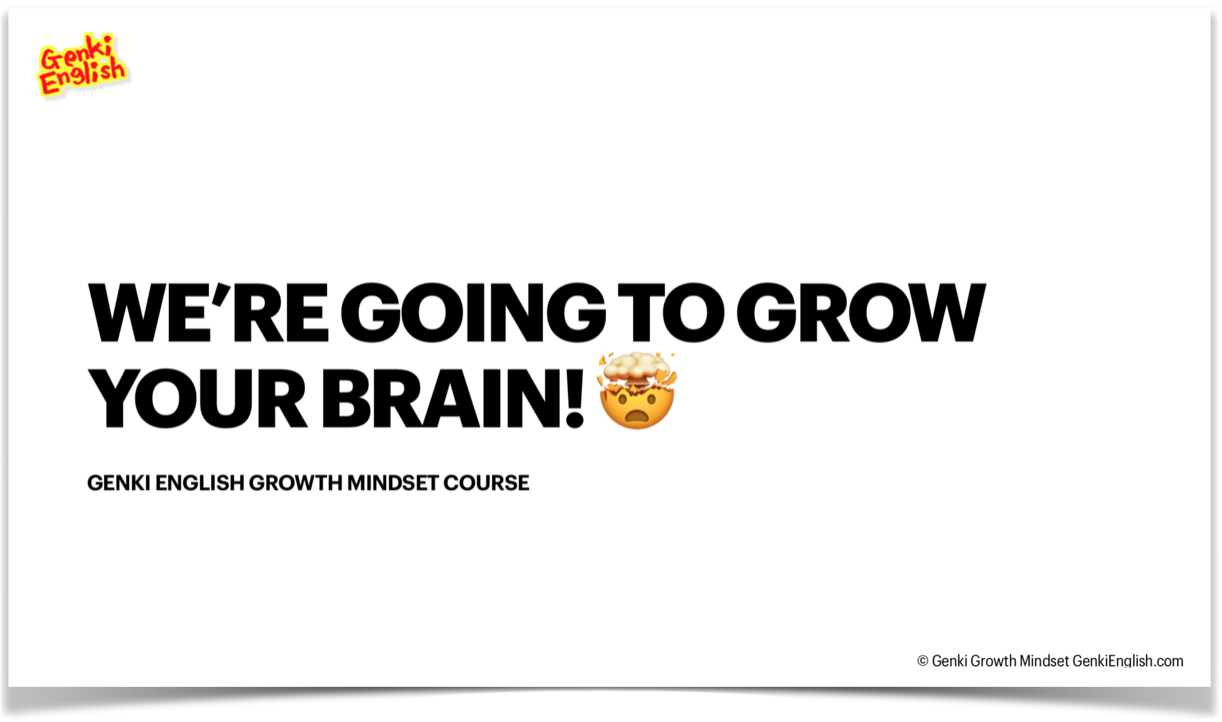 Motivation and the Growth Mindset is HUGE right now!    It leads to all sorts of educational benefits.  You have it throughout the Teacher's Set but in this B1/B2 (intermediate) level bonus course you can take it to a whole new level with slides and training videos for all the key areas of developing a growth mindset,  from getting over failure to speaking in front of others,  from comfort zones to dealing with fears and social media.   If you need motivation, inspiration & confidence building for your students, this is program to use.  But again, you only get it included as part of the Teacher's Set  this week!
Ninja Tip:  It works wonders with adult students too! 
3. How to Teach Advanced Level English!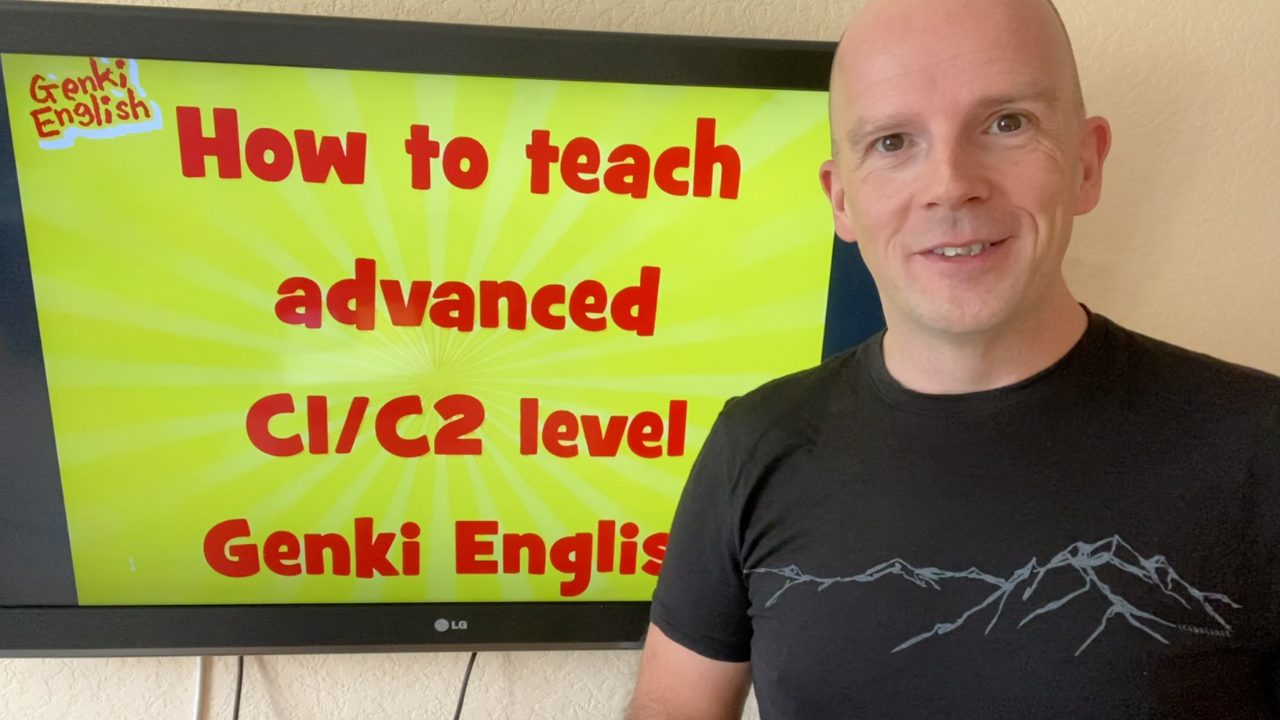 Every other year I launch the Genki English Advanced Level course for fluent or high level speakers. It has amazing success rates. We even have native speakers wanting to join the course as there is so much motivation and mindset work included.  Plus we read 30 books in 30 days!    This course takes you through exactly how I teach it and how you can teach it to your students now, whether as an intensive program or over several years.  This could be a whole new revenue stream and clientele for you!  And again, this bonus course is only included with the Teacher's Set  this week!
Ninja Tip:  Actually even if you never taught kids at all,  the price of the Teacher's Set would be worth it for this bonus course alone!
4. Social Media Mastery for English Teachers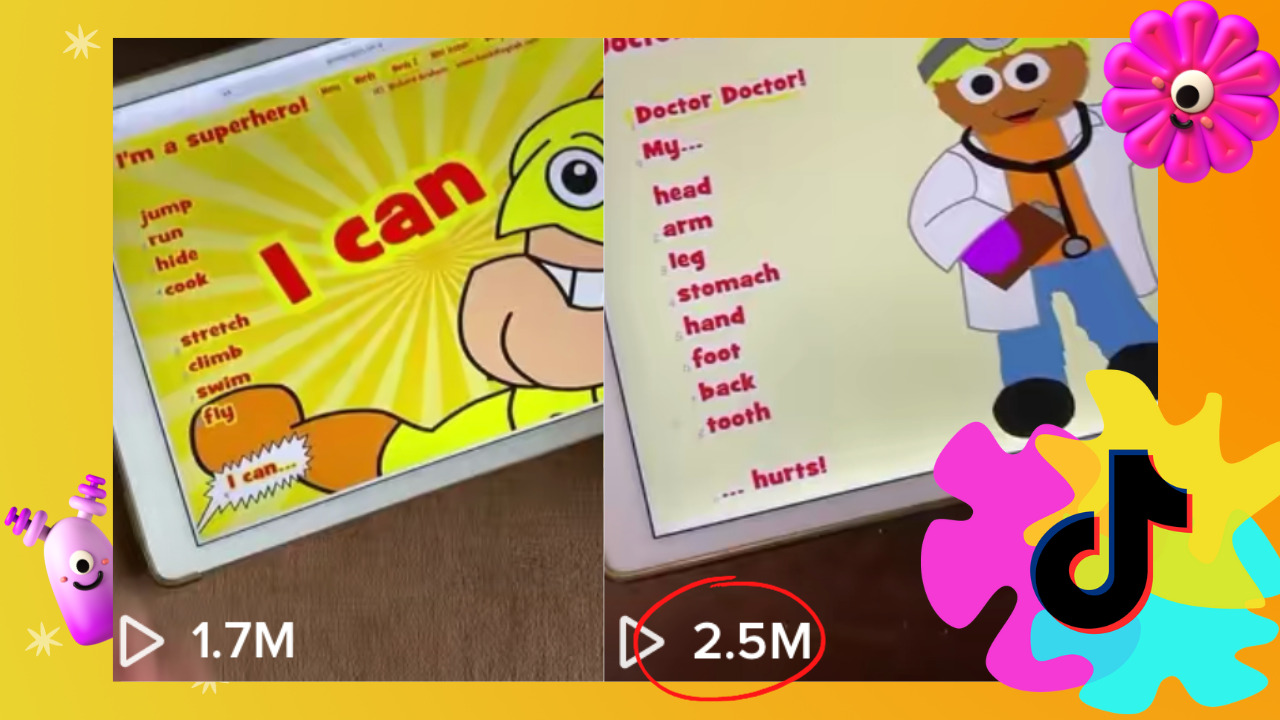 Want to know how I got 42,780,655 views on Youtube & over 9 million views on Tik Tok?  Or maybe you'd like to know which social media networks to target to suit your personality? Or how many networks you should target to keep your sanity up and workload down? This is my blueprint on exactly what content to post each day + the tricks to learn how to do it all in record time (or until you've filled all your teaching slots! )  This course alone has earned a lot of teachers a lot of money and …. you guessed it …. it's only included with the Teacher's Set on this Black Friday offer!!!  Next week it's going away!
5. Teach from the Beach? How to teach English Online with Ease.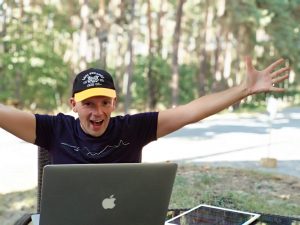 Or maybe you'd like to travel the world teaching like I used to do?   I share all my best tips, techniques & ideas plus you'll learn from the best Genki English teachers to make teaching online from anywhere in the world really easy for you!   It's here for you in the Teacher's Set this week but …. you guessed, it you'll miss out if you wait as next week it's gone!! 🙂
These courses show you what is possible beyond the regular Genki English, bring in extra revenue streams & open up whole new areas of teaching!
They are all available now FREE in the Teacher's Set – but after Black Friday weekend they are going away!
So if you want them, get your order in NOW to make sure you have them!!
Enjoy and ask away with any questions!
 & Then if you already have the Teacher's Set or want to work with me one-on-one to build your teaching business the second HUGE offer is on the Genki Business One on One – click for details!
(This is one is "whilst stocks last" as I can only take on a certain number of new coaching clients, so again get in soon if you want it!)