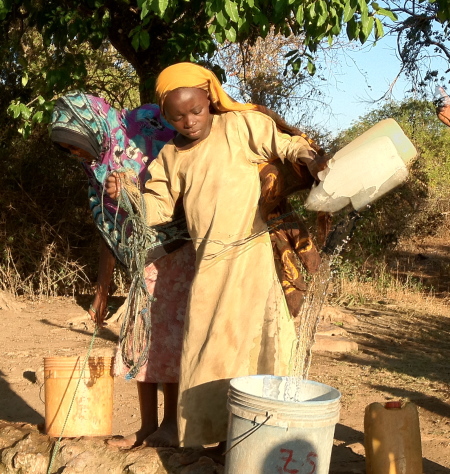 Hello,
The Tuesday after Thanksgiving is called "Giving Tuesday."
The idea is that after the gratitude of Thanksgiving and the crazy commercialism of the day after,  then we have a day to give back.
At Genki English we do this throughout the year,  in the past supporting many projects throughout the world from workshops in Tanzania🇹🇿, hippotherapy (!) in Nigeria🇳🇬 , projects for street kids in Cambodia🇰🇭, helping 40,000 kids with very cool "learning pods" in rural India🇮🇳 and of course this year helping students and teachers in and out of Ukraine🇺🇦. 
This is all possible thanks to all of you investing in & telling people about the Genki English programs which then allows me to invest in giving back to others.
So if you are in a rich country i.e. where you can drink the tap water,  then do continue to invest in & tell people about Genki English.
And if you know any projects in countries that aren't so fortunate then get in touch or  check out more about how we run the programs here (we do have quite strict guidelines! 🙂 ) . 
Have a wonderful Giving Tuesday, {!firstname_fix}, and from all the kids in the world that benefit from Genki English, thank you for all your support! 🙏
Be genki,
Richard & the Genki English team