Instead of just once a week, a lot of teachers would like their students to come twice a week for lessons.
But it can often be a tough sell to parents who have to juggle piano, sports, maths and a whole host of other subjects.
The trick, as with everything, is in the marketing and how you present it.
The parents have to see it as something as different and distinct, so it isn't unfair to the maths teacher to have two English classes a week when she only gets one!
And the very best Ninja Hint to do this is to offer one regular Genki English lesson for speaking/confidence and then the other lesson, on a different day, Β is an optional Genki Phonics lesson. Β  Β Two different things and very easy to justify!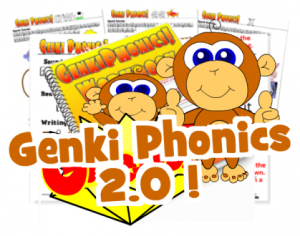 vs. Β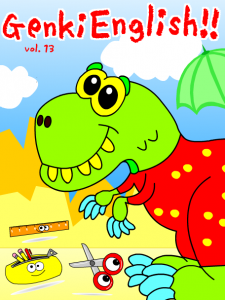 Parents *love* phonics and will jump at the chance. (And of course you can't offer just the phonics class, you only offer it as an add-on to the existing classes.)
Give it a try, I bet you'll get a super high sign up rate!
Ninja Tip2: Teaching wise, in the phonics class do a review of this week's regular theme (e.g. run through the song then the class game again to get the benefit of the double lessons) Β then do a mixture of the 5 minute phonics with as many extra bits from the 2nd video on the phonics page.
Ninja Tip3: Β Make sure you put them on separate days, it defeats the point of having two lessons a week if they are both on the same day. Β Use the "be unavailable" technique to fill your schedule wisely.
So there you go, I either just doubled your income, or doubled the amount of hours you have to work! πŸ™'
Be genki,
Richard