Quite a few of you are having Halloween Events this weekend – good luck!   I've covered the content quite a few times and here are a few bonus tips from the rather amazing members of the School Owners Coaching Program.
From Margit:
Get an exact schedule for each step and activity.
Keep healthy  – it's a weird time of your so take care of yourself, especially your voice!
Give jobs to the older kids – they love it and it gives you the opportunity to be the manager.
Get a photographer – a pro is highly recommend, but a parent is a good second choice.
Enjoy, have fun and relax!
Julia suggested:
Don't plan too much – keep flexible.
Set a goal for the event – to find something, overcome a challenge etc.
Have fun!
And Mona had the fantastic suggestion to cut out the Haunted House windows into a kind of Halloween Advent calendar!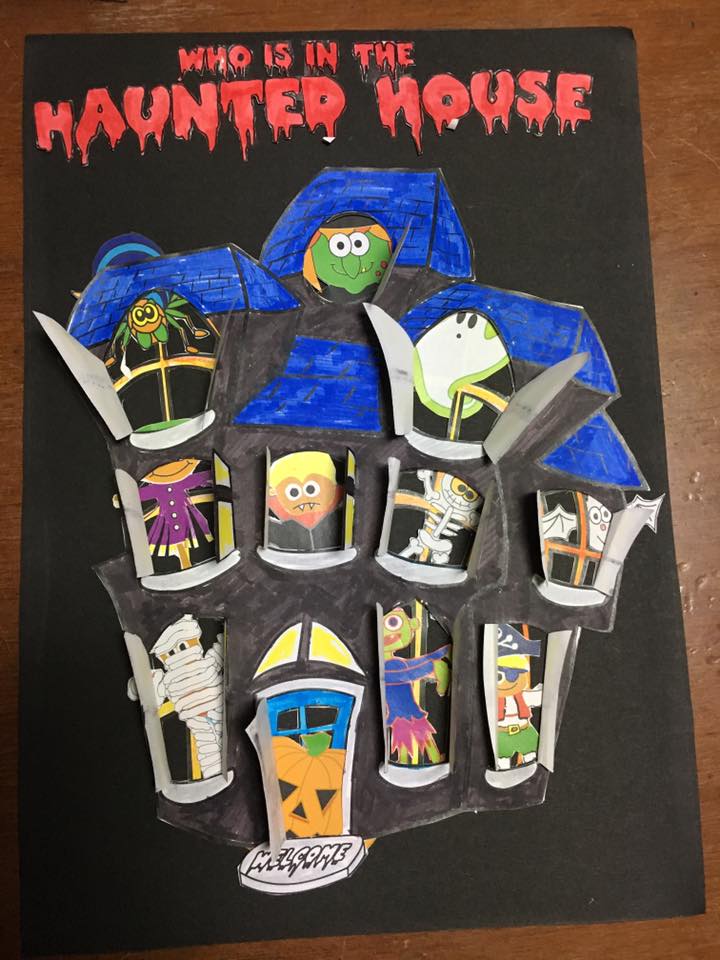 Hope you have a great Halloween weekend!