Simple quick game from Mido today.
1. Put the kids into 2 groups.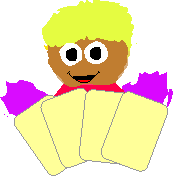 1. Give each group a set (or sets for larger groups) of  minicards from today's lesson, they divide them up between themselves with at least one card each.
2. Everyone in the class shouts out today's question.  The teacher says "sorry?" so they have to say it louder!
3. The teacher does a dramatic pause and then ……. chooses one answer from today's lesson (put the "words 2" from the software on the board to remind you what they are) and shouts it out.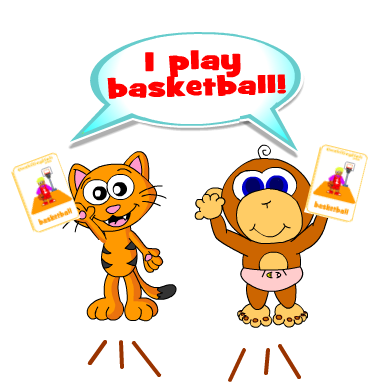 4. The kids who have this card have to jump up, lighting fast, hold up their card and repeat what the teacher said!
5. Fastest kid gets a point for their team!
Keep the pace nice and fast and this turns into a fantastic game!
What do you think?  Do let us know in the comments!