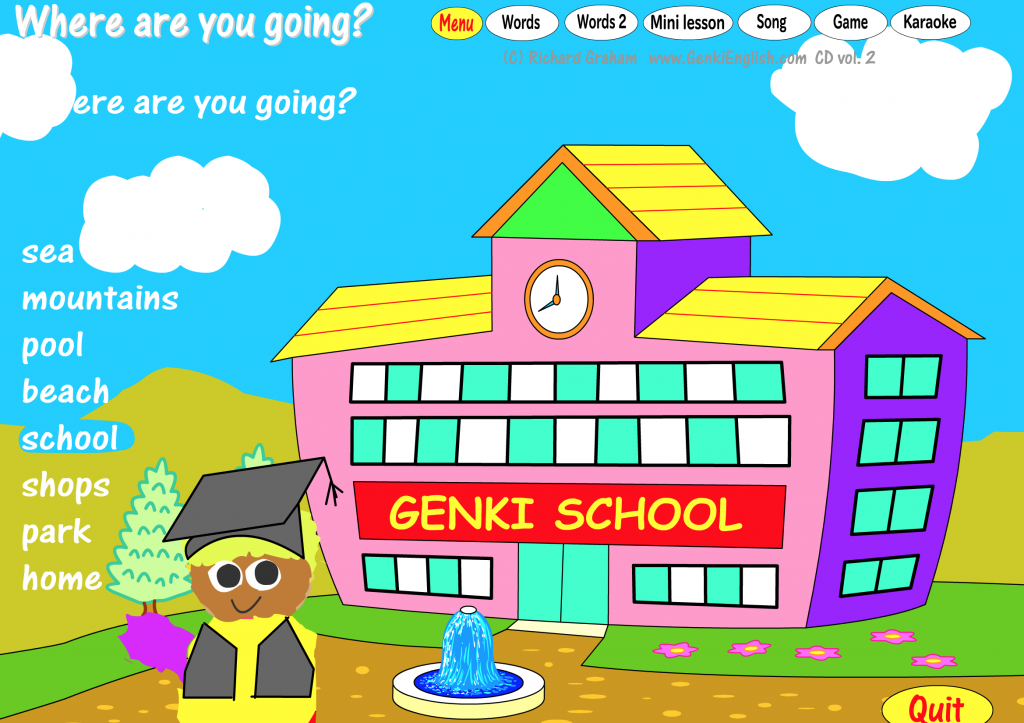 Since I started talking last week about why I think it's a good idea to start your own school I've had lots of people emailing in saying they are starting to look round for places to rent.
I'd say that's probably not such a good thing to do!
When you start any business, keeping your costs as low as possible is really important. And committing to a regular monthly payment will hinder your starting cash flow.
When you need it.
Rather than buying or taking a lease, I'd recommend renting a room only when you need it. Community centers, churches, local organisations as well as business centers can all offer rooms for rent for specific times. It is more expensive per hour, but it's a lot less than having to quickly fill up enough classes to pay a full rental agreement.
Of course if you have the room then you can always just start in your own house. That's how I started my first school, and it's also how many of the big name schools also started!
The very best way…
Or one even better tip, depending on where you are, is to offer to hold English classes after regular classes in a normal school or other schools such as ballet, art, music schools etc. If you get an understanding head teacher it works out great as they can advertise that they have extra curricular classes, you get a much reduced rent, kids don't have to commute (and are hence rarely late) and best of all the parents get an extra hours "free" child care!
That in many cases can persuade parents that your class is perfect for their kids!
More to come soon!
Be genki,
Richard
P.S.   And remember a school doesn't have to be a "school"  These days it could be a beach, or a mountain or anywhere….