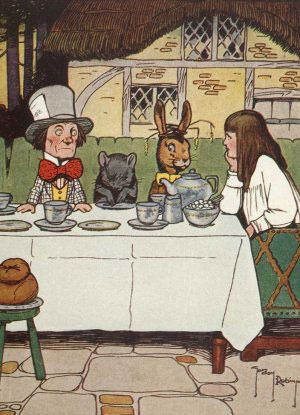 With the new movie coming out, here's a quick reminder that you have the full text of the book available on Genki English as part of the "Learn English with Fairy Tales" page.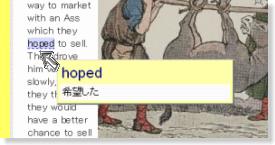 Plus there's also a "dictionary included" version for Japanese students where you simply hover over a word you don't know to get a translation.
Plus more on the main 童話で英語 page.
It's great for more advanced students, or just as something to read on your iPhone if you're bored.