As a great Genki English teacher you certainly deserve the freedom to teach whatever and however you like, financial freedom, and  the freedom of not having a boss!
And the way to do that is of course to aim to set up your own school.
(You know you want to see your name in lights! 🙂 )
So today I've collected a few of the "top tips" that I recommend or used when I started my first "school" back when I was 16,  I hope they help!
The first step is if you have no money,  then ….
I'm also doing several separate "Genki Business" workshops this month so I might also have a few more things I can write up if you like.
And of course do let me know if you'd like more of these types of tips and hints.
Be genki,
Richard
One-on-One Accountability Coaching with Richard?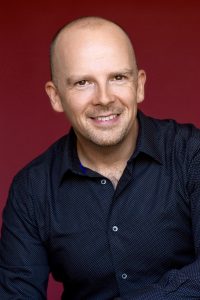 You have all the info.  You know what to do.  But it's just putting it into practice that's holding you back.
Or maybe you know most of what to do but there's one question that's holding you back.
If that sounds like you,  I've just set aside some time to do private one-on-one sessions with a small group of people.  We'll do 7 private calls, once every two weeks, and over the 3 months we'll break through all the blocks that are holding you back and either get your school finally started, or if you already have a school we'll take it to the next level.
Warning:  This is not for people who like to "just think about things,"  it's for people who take action and want results.
Usually I do big group training so this one-on-one idea is a little new so for now I've halved the price to see how we go.
Usually it's $1997 or you can sign up using credit or debit card here for just $970*
*that's just a one off payment, you don't need to pay this each month
If you can't make that investment yet,  read more until you're ready.  And for those that are and want to finally start making some progress, get signed up before all the slots go! 🙂