With all the tips and hints I give out about starting your own school there does tend to be a natural emphasis on the business side of things (along with discipline & curriculum.)
And sometimes we miss out on the one single biggest reason for starting your own school.
Yes, you can get rich from doing it.
Yes, you can have a million students and a ton of staff if you really want (I wouldn't recommend it! 🙂 )
But the main, number one, super reason for starting your own school?
— Freedom —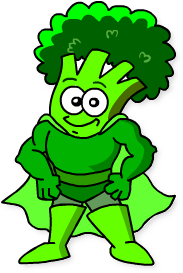 Freedom to teach what you want to teach (without having to follow a boring curriculum.)
Freedom to teach when and where you want ( to fit in with your lifestyle, not the other way round.)
Freedom to earn what you want (and keep more of it.)
Freedom to teach who you want ( no more monster parents if you don't want!)
Freedom to make a difference on your own terms.
That's the real advantage of doing things on your own.
Yes it can be a little like a job sometimes, but if you have a clear image in your head of exactly what you want from your school you'll be able to make clear, sharp to decisions to really let you rule how you do things, and not the other way round.
Teaching can be fun and is one of the most important jobs in the world, let's keep it that way. 🙂
Good luck, you *know* you can do it! 🙂
Be genki,
Richard
If you like these tips you're going to LOVE my new
online Genki Business Course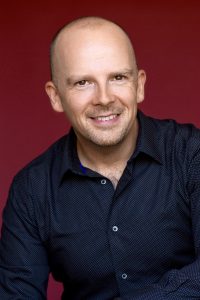 Hello, I'm Richard & I start teaching when I was 16.
Although I now have millions of students around the world, I'm just like everyone else and started with just 1 student and built things up from there.
Want to know how I did it?
In this new course I share with you *everything* I've learnt about starting a school, growing a school and making the business and lifestyle you want.
Check it out below or have a look at www.GenkiBusiness.com
—> Check out the Genki Business Course <–