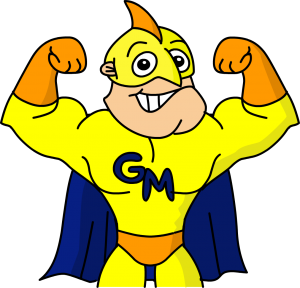 I hope you enjoyed the Junior High School curriculum post the other day
And quite a few people have been asking about the special "Phonics First" Curriculum where you can teach phonics right from the very first lesson.
I am of course very reluctant to make it public as it can really hinder your students' speaking (and confidence) if you start the phonics too soon.
Ninja Tip:  Best practice is to do the  Genki English curriculum for speaking first and then we add reading (i.e. phonics) later once the kids can speak.
But if you really know what you are doing, and you really, really have to do reading ASAP (e.g. non-English speaking kids going into an English language Elementary or High School like with kids in India or Tanzania.)  then let me know in the comments here and I'll see what I can do for you!
Be genki,
Richard
P.S.  With the Phonics First curriculum we start off with the Disco Warm Up as usual, then jump straight into the Superhero lesson ( so we can do "s") Then the next lesson has to be the Where is it?  Phonics "i" song so that we can do the "i" sound in phonics.  (You can see the danger of this type of curriculum as we miss out the important communication and confidence lessons of What's your name?, How are you? etc.)       I had a few requests for the Where is it?  Phonics "i" song mini cards.  So here you go!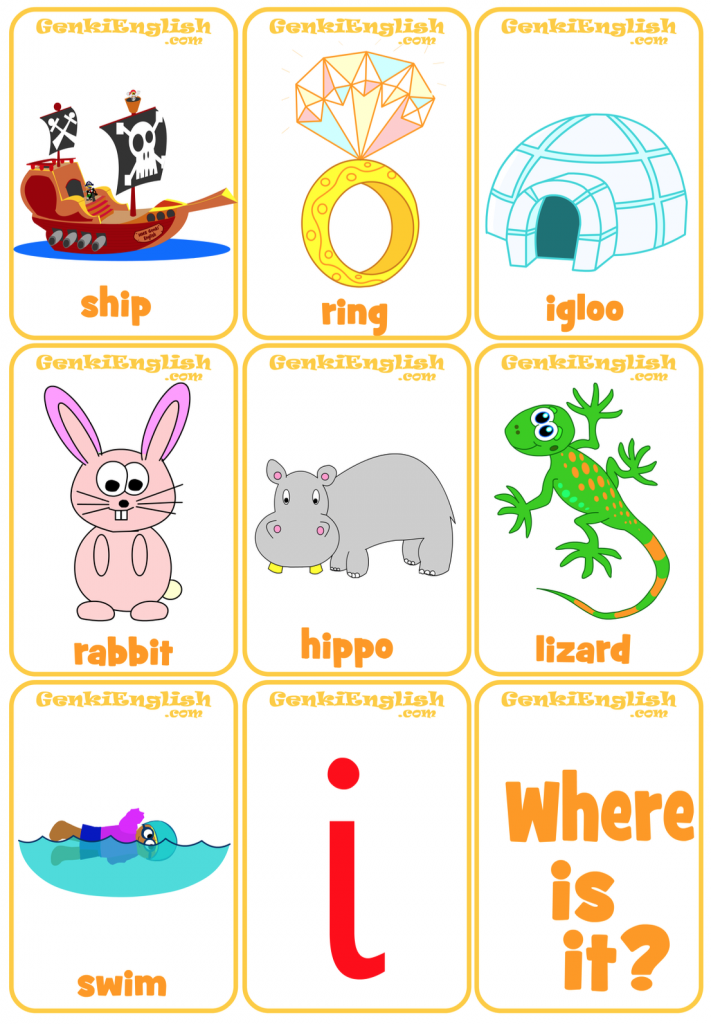 Ninja Tip:  As with all the mini cards, you can find lots of games and ideas to play with them here.
Ninja Tip:  These mini card games are particular popular in small classes sizes, even with just 1,2, or 3 students.