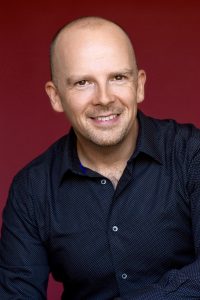 At Genki English we're not just about helping you have the best lessons ever.  I also want you to be paid very well for teaching them.
Teaching English correctly is a great job AND you should be paid handsomely for it.
Especially right now great teachers are in HUGE demand around the world.
So to help increase your teaching income, depending on the time of year, I have three plans for you:
Step 1 Free.
  

How to add the first $100 or $1000 to your teaching income:

 

This one is free.  No emails.  No money down.  It's on the website so you can earn your first $100 or $1000 teaching English to pay your bills and treat your kids.   You don't get any personal attention from me but you get all the information and strategies you need to get started.  Enjoy 🙂

How can I afford to give away something so valuable for free?   Once you've earned that extra few $100 or few $1000, have paid all your bills and seen how everything works, you'll hopefully want to join the paid programs below to learn how to move up to the  $10,000 level or maybe even want more personal attention to help earn $100,000 teaching English.     But make sure you earn that first $100 or $1000 first! 🙂

NOTE:   Most people don't earn anything from these links.  They think "ah, it's free, I'll check it out later"  or they read, ready, read and don't take action.   You need to read it, do it, read it, do it and take action on each step.  If you want to get the banana you've got to climb the tree.   But I've got a good feeling about you,  I think you'll put the work in 🙂 You can find it all here  (notice how I made you work a little bit to find the link 😉 ) 
Step 2
 

The

  P

rofessional Teacher.

  

How to add an extra $10,000 per year to your teaching income: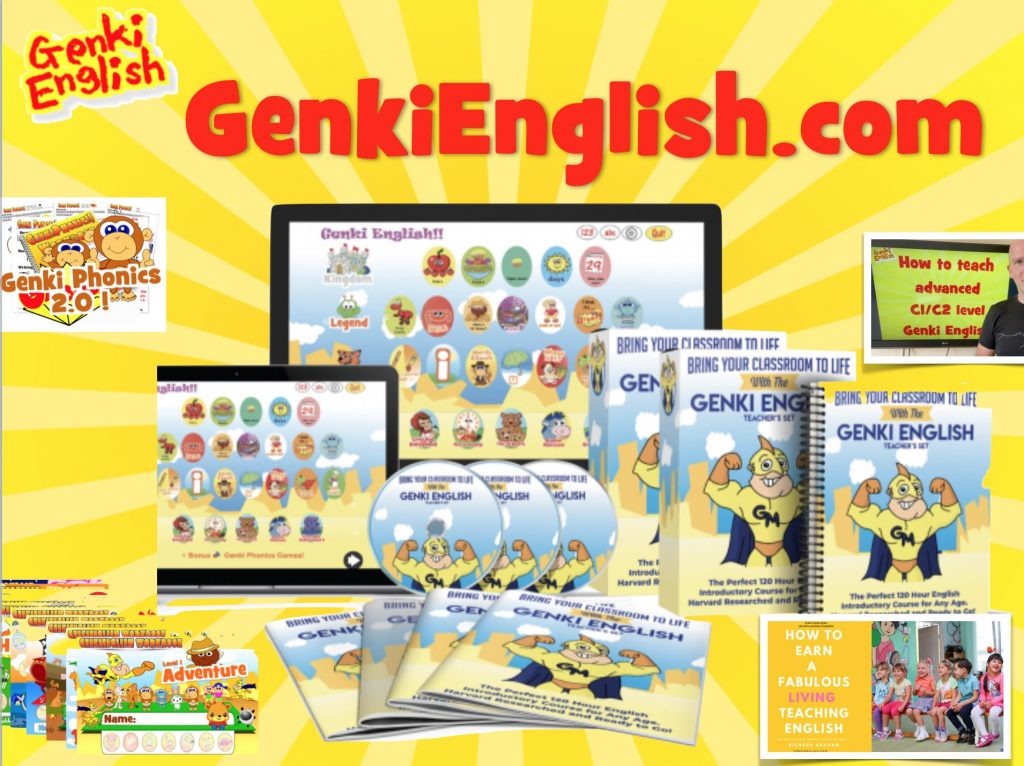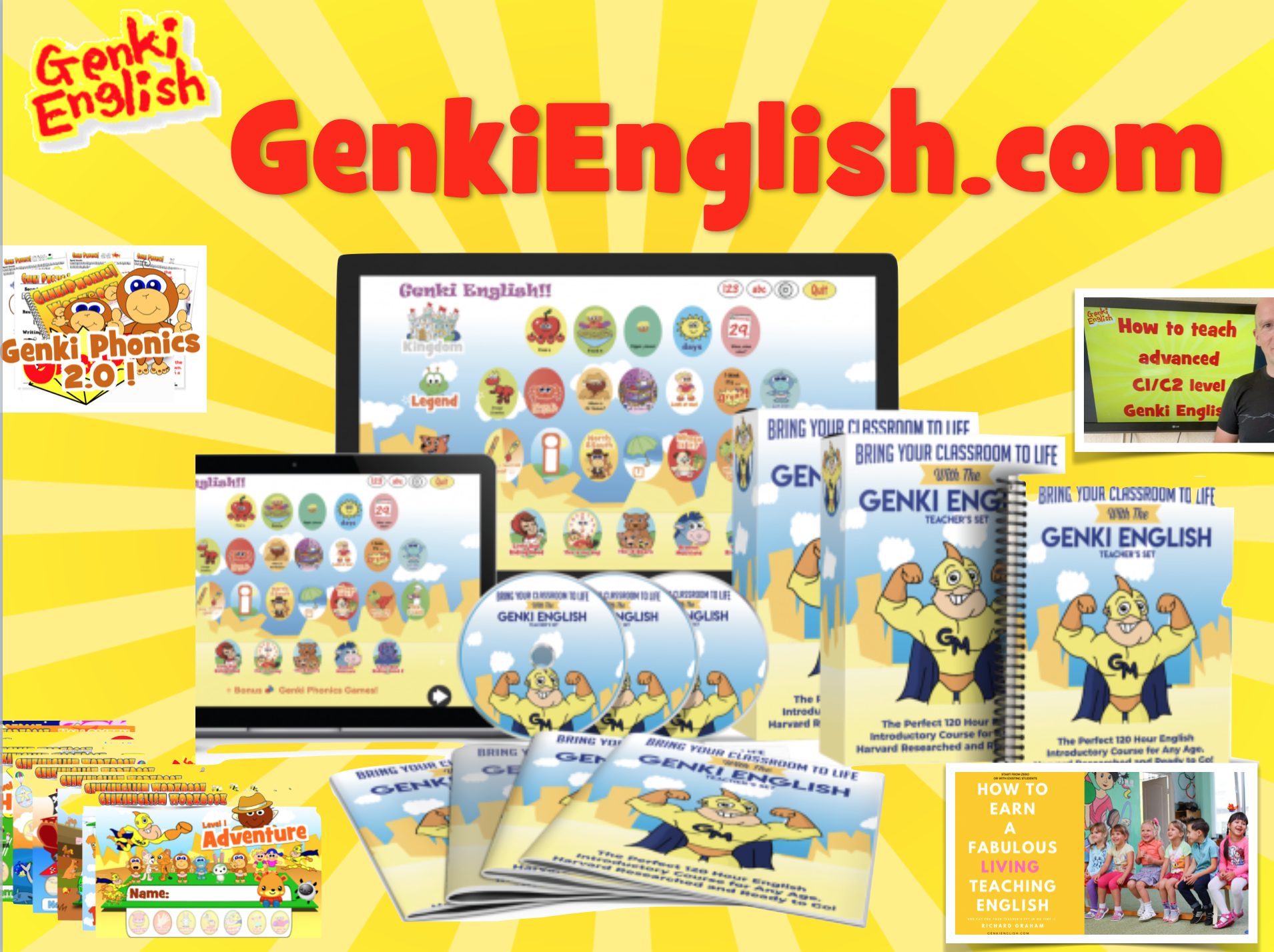 If you want things in a quicker, edited, more easy to digest form then the "How to add an extra $10,000 per year to your teaching income" is a bonus course we currently on offer as part of the $497 Teacher's Set. 
Paying $497 and learning how to make an extra $10,000 per year,  I think that sounds like a pretty good deal, yeah?   (Note, most people don't make this much.  They read but don't do. Make sure you are a doer who puts the training into practice!)   There is also a 6 month installment plan too to make it a little easier for you.
( VIP members can find the training in the VIP menu at the top of this page.   For non-VIPs you become a VIP when you buy the Teacher's Set exclusively here. )
Step 3:
 

The $100k Teaching Business.

  

Then once you've learnt everything there,

 

it's time to aim for the $100,000+ per year group.

When you are already in the big leagues and earning 10s of $1000 per year teaching English and want to take it further,  then the full Genki Business Course is for you!   You're going to *love* how much time and energy this is going to save and the lifestyle that goes with it. 🙂
Let's get you paid very well for doing some amazing teaching!
I am going to help you teach some amazing lessons and, if you let me, I'm also going to show you how to be paid very well for all the work you do, especially in the current crazy environment!
So pick your program above and off we go!
Be genki,
Richard