Mido's got another really simple no-prep game that works a treat .  And it works especially well with the new Food Updates!
1. Write up today's structure on the board e.g. I'd like some …

2. The first kid says the structure plus one item e.g. I'd like some cheese, please.

3. The next kid adds something else to the list e.g. I like some cheese and rice, please.

4. Keep going round the class – at least twice so everyone has to remember everything!
Can they get round the whole class twice without forgetting anything?
You can of course use it for other themes, such as
Or you can go for the regular version with the new food cards!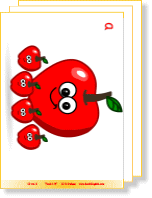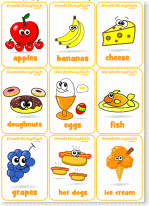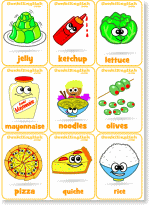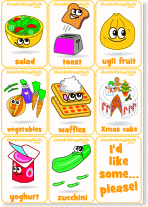 P.S. Don't forget Mido's full ebook of games, non-members grab your Download Pack now if you want to download it!