🇺🇦 It's Eurovision weekend again, so Baby Monkey is back in his Kalush Summer clothes!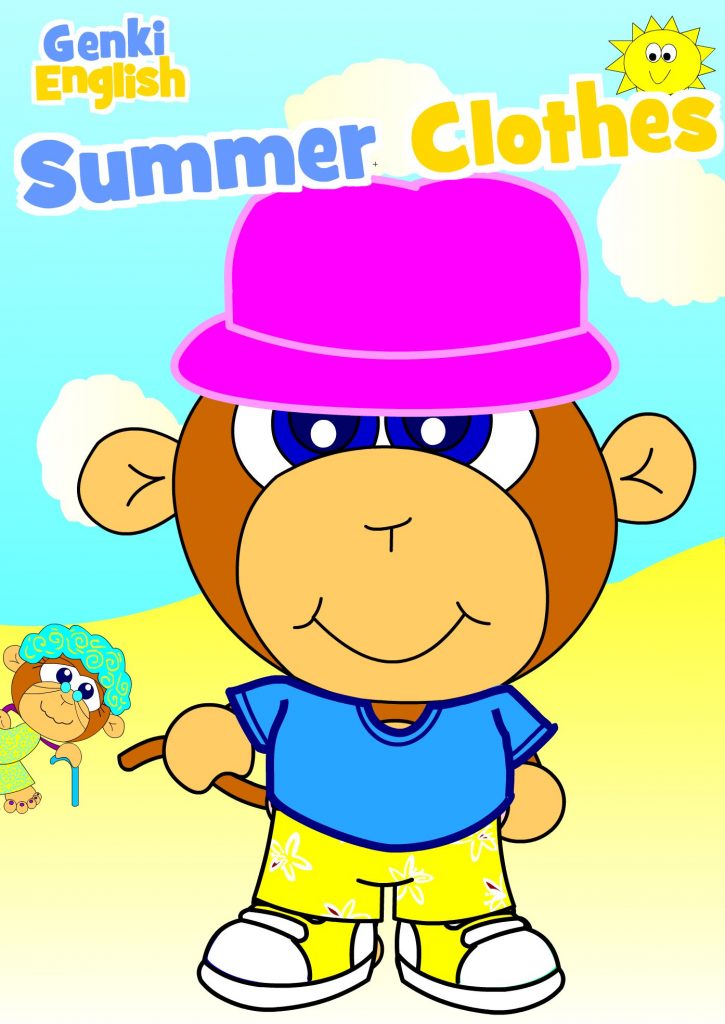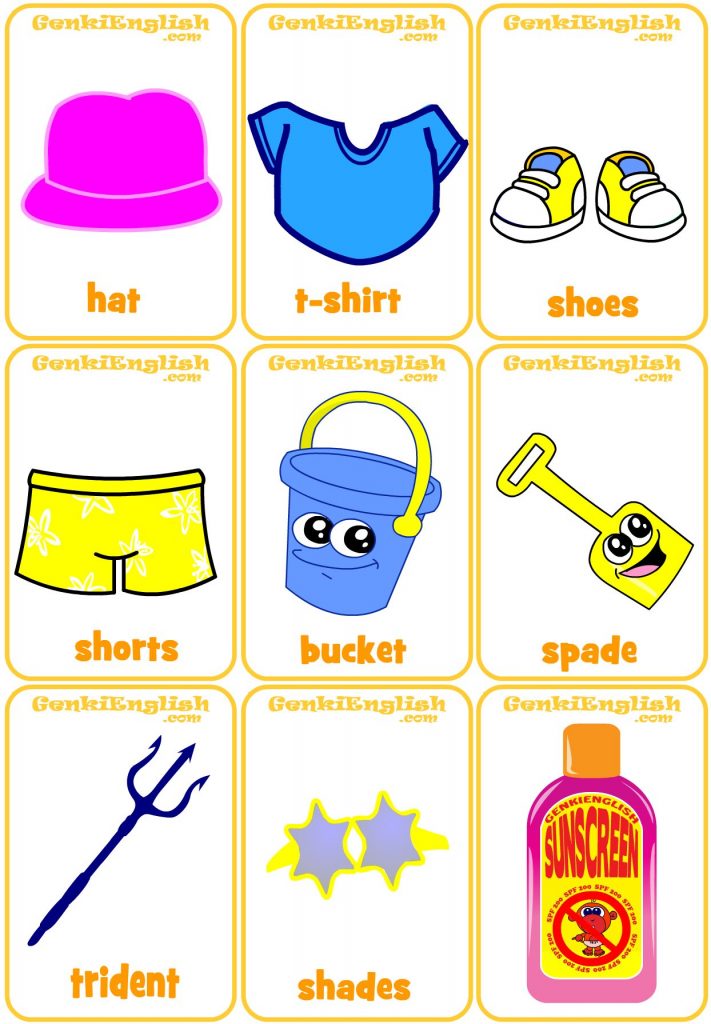 To go with the Baby Monkey Summer Clothes lesson! 
And remember the Genki Superhero is with you too!
There is also the interactive Genki software with digital flashcards & game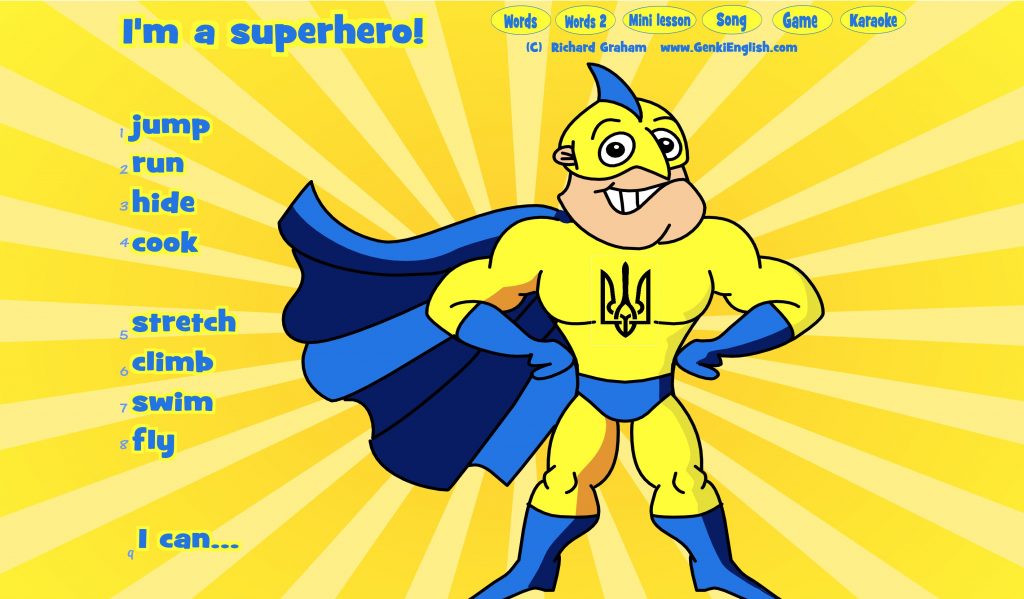 And there are pdf A4 Flashcards: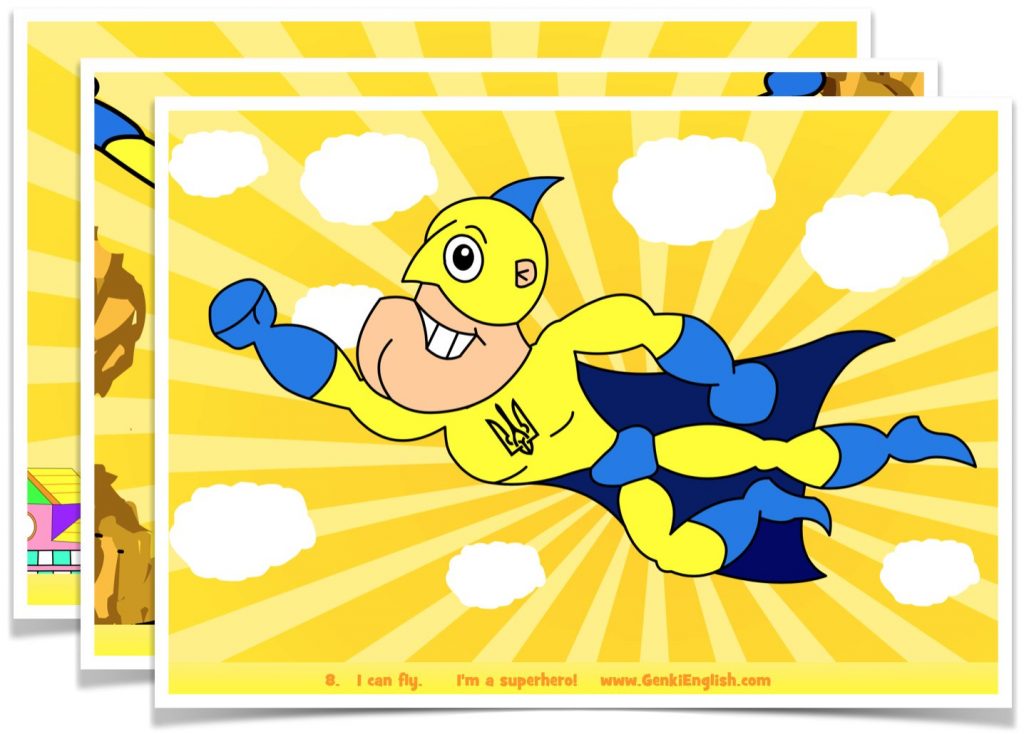 And here is a little inspiration on how to use the gestures from our students in Japan …
Stay strong for the kids and let me know what else you need!
Be genki,
Richard
P.S.  If anyone wants to know why I'm doing this,  this is my own family's story of getting out of Ukraine.