To go with the new "What do you do?" software update ( do let me know what you think of it!), I've also updated some of the other printables for you!
1. A4 cards: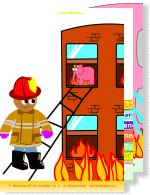 2. Mini cards (how to play):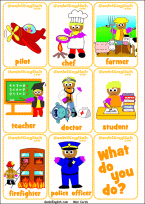 3. Vol. 4 Workbook/Evaluation / Lyrics sheets (what's this?)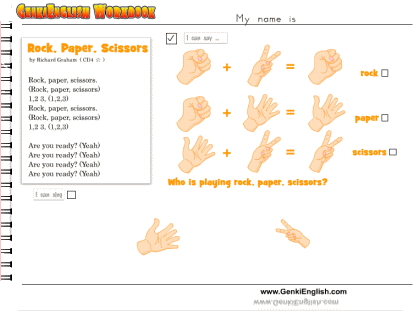 Plus of course there is the ever popular collection of "Photo Real" occupations flashcards!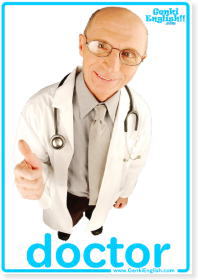 OK, I think that's enough for now!
If any of you would like any of the other printables updating, just put a message up in the comments and I'll see what I can do!
Be genki,
Richard
P.S.  There's also another prepositions software update in the VIP forum.