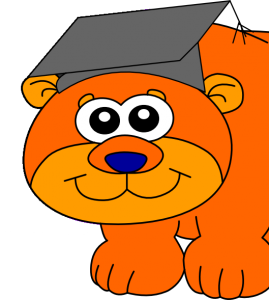 So far in this series I've concentrated on what's called a "lifestyle business"  i.e.  where you work because it's fun and whilst you still *have* to work you choose exactly who you teach,  how much time you spend on it and how much money you make from it.
If this sounds good to you,  aim for 120 students (15 classes a week)  in total, follow the tips and you'll have made a wonderful job.
And you'll still keep on doing what you love i.e. teaching.
It's fun, pretty much stress free and this is what I recommend for most people.
Pay for your retirement?
Now … the only problem with this is that you have created yourself a job.
And when you stop working the income stops.
And, more importantly, all the kids have to go elsewhere to get a great education.
So you may be thinking about hiring other teachers so you can build your school, get more students and create your legacy.
(I know some teachers who started from zero and add hundreds of students each year.)
Fair enough.
If you want to go there it's a great way to leverage what you have done and to take this from a "lifestyle business" to a real business that will live beyond yourself, maybe make you rich and quite possibly pay for a very nice retirement.
Just one word of advice here.
There is no middle ground.
Once you hire one teacher you will no longer be teaching.
You will be a manager.
Full time.
Believe me, it's a slippery slope!
Personally I'd say, get to the 120 student level and enjoy making your difference in the world.
But if you do want to head down the rabbit hole and hire staff,  just how on Earth do you find amazing teachers for your school without all the heartache?
Well,  it can be easy if you know what to do.
I often cover this in the live workshops but…  would you also like me to talk about it here on the blog too?
No promises (this is valuable stuff!), but if you would like me to write up some tips then do let me know in the comments, and I'll see what I can do.
Be genki,
Richard