Hello,
If you've not visited in a while, or if you've just joined us, then welcome or welcome back!
The free email course is still available and if you have previously bought the Teacher's Set then here are some of VIP additions we've made over the past year!   Enjoy!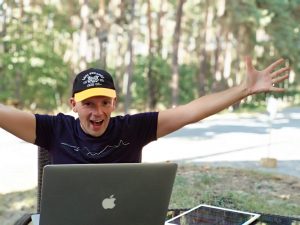 New Bonus:
⚡️
How to teach English Online with ease!
We've collated together all our best Facebook Live sessions on how to teach English online using zoom, skype or other online platforms.   You'll get the best tips from Genki English teachers around the world who are now teaching their students online & finding even better ways to teach in the post pandemic world!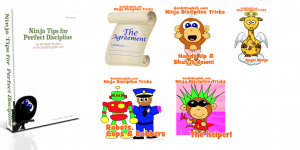 New Bonus:
🤫
Ninja  Discipline Training
Get your class under control.  Without losing your sanity.  Or even saying "shhh."  This year I added in video training!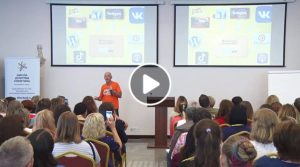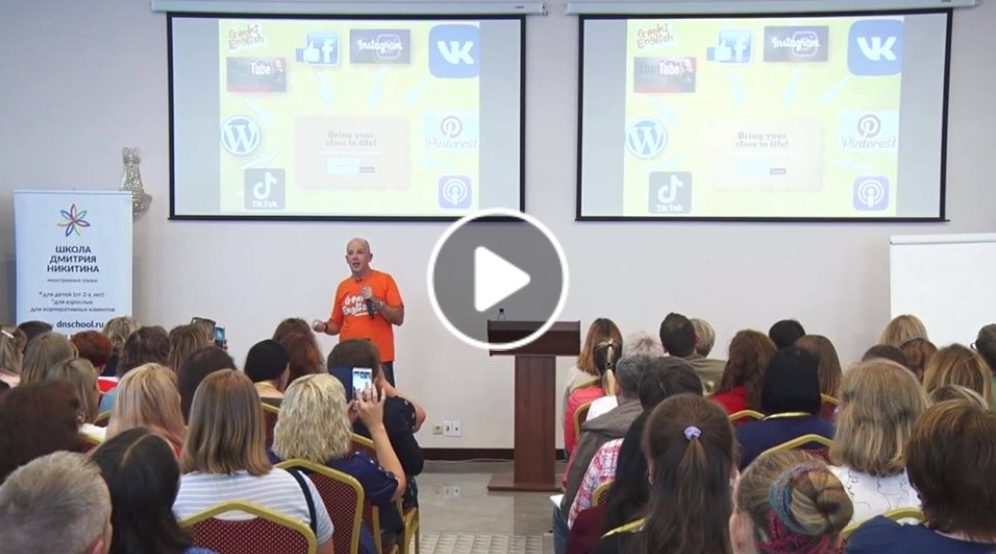 New Bonus: 
👍
How to Get Students Using Social Media
How I got 73,000 subscribers & 42,780,655 views on Youtube, which social media networks to target to suit your personality, how many networks you should target to keep your sanity up and workload down, blueprint on exactly what content to post each day + the hacks to learn how to do it all in less than 30 minutes per day (or until you've filled all your teaching slots!)  This one is in the VIP Facebook Group.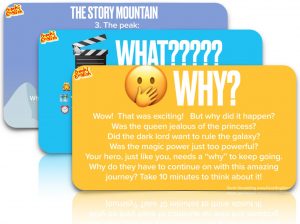 New Bonus:
📝 Teach B1/B2 level writing with the Genki Creative Storytelling Course
The main Genki English program gets your students speaking amazing English.   The Genki Phonics program gets them reading.   Finally with this extra bonus we can start the writing.  And what better way than with creative storytelling.   Using tools such as the "Story Mountain" your students will learn how to construct and then write a whole library of amazing adventure stories.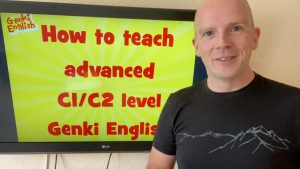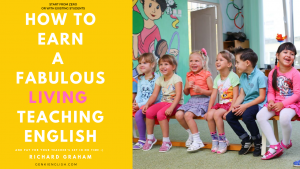 New Bonus:
🙋🏼‍♀️
How to earn back your investment ASAP
This one is to get back the investment you made into your Teacher's Set ASAP!   How to get more students, how to price your lessons or earn a fabulous income teaching English, no matter where you live.  I'll show you my top strategies and "secrets" in the bonus ebook and video course.
And then we also have 11 (!) New Songs for you to try out…
VIPs can find them in the VIP Genki English Facebook group and they are also included in the Teacher's Set and the volume 14 upgrade if you haven't picked that up already.
.
.
.
✅

Checklist – for getting it right!
.
.
🚗

Do you, do you, do you …..
.
🎨

Draw, colour, paint & cut
.
🌙

"How do I get to the moon?" Baby Steps Growth Mindset Song
OK, I hope that's enough to keep you caught up!   Enjoy all the new materials and if you're not a VIP Member yet, hopefully that whets your appetite a little to join in all the fun with teaching Genki English! 🙂
Be genki,
Richard
P.S.  There might also be another surprise B1/B2 level course coming up soon …..