I'm not going to tell you how warm it is outside where I am at the moment (hint: 24 degrees 🙂 )
But if it's a little chilly where you are, here are my top 3 lessons for wintery days: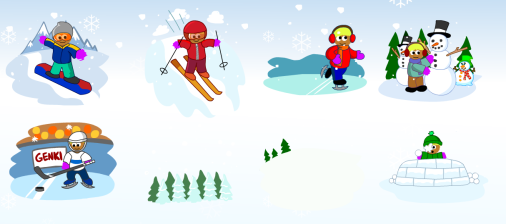 No Winter Olympics this year, but ski season is in full flow.
The kids love these sports and the grammar point is "I like …."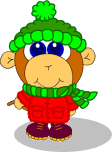 You can't beat a bit of opera singing to warm you up.
Grammar point is "put on …" / "take off" and check out the fabulous Freezing Monkeys game!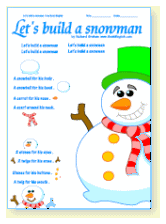 With "Let it go" still in the air I'm really glad I went for "build a snowman" instead of "make a snowman!"
A great way to teach some more body parts and a great "what's missing?" game.
Or of course you could use complete reverse psycology and teach the Summer Sports & Summer Clothes songs! 🙂


Be genki and warm wherever you are!
Richard