(If you're not into Halloween, here's the regular version.)
Snakes & Ladders is really fun, and a great review.
But printing out board games for every theme can be a bit tough!
So Gaz has come up with this really great board game that you can print once and then use to review as many, or as few, Halloween themes as you like e.g. Haunted House rooms, Halloween monsters, Skeleton Body Parts etc.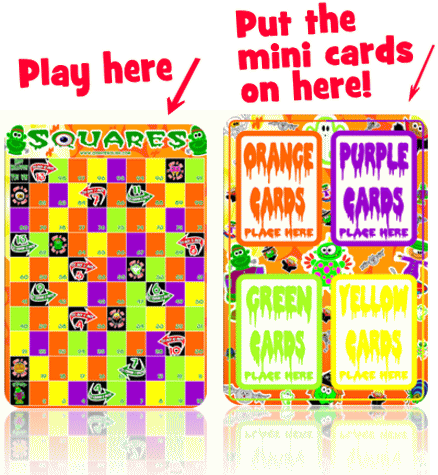 1. Put piles of any mini cards you want to review on the orange, purple, green and orange squares of the "card sheet."

2. Then when you land on one of the coloured squares on the game board you have to pick a card from the card sheet and say what's on the card or make a sentence from it.
This way you can mix any Halloween themes and you only need one game sheet.
Plus Gaz has also made up some counters (included above) and also a huge version that you can make by printing out the board in 4 A4 parts!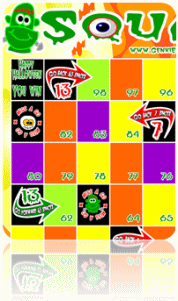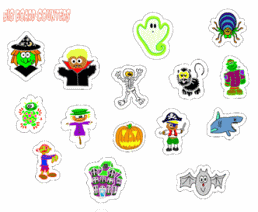 Cool eh! What do you think?
P.S.  If you're into board games, we've got an even better one brewing over on the forum!