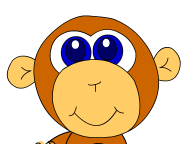 Hello,
If you're preparing for the new term ( or school year)  here's a quick recap of the different homeworks you can set with Genki English.
1.  No Homework:
If you don't give homework, then fair enough, GE does work well without it! 🙂
Or if you want to take things up a level …..
2.  Evaluation Sheet/ Workbooks: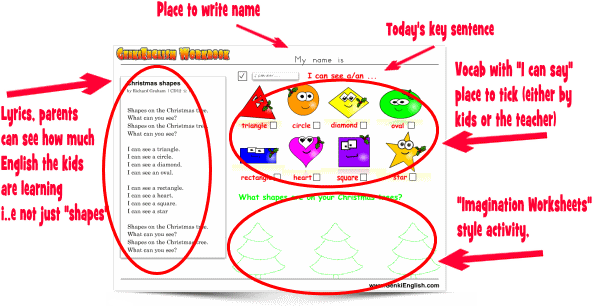 This is the most "traditional" form of homework, it's role is to mainly keep the parents up to date on what their kids are doing. Just print out a copy  for the kids to have a record of what they've done at school.  Not much learning, and it doesn't provide any extra income for you, but  it keeps the parents happy!    Recommended for large primary school classes.
Ninja Tip:  You can also add in any of the other worksheets to make cool lap books like this!
1.   The Full Genki English Homework:
Recommend if you have your own school.
This one is slightly more work, but by far gets the best results.
It's  our own "upside down" system.
 It works because the kids have the software at home (i.e. the animated songs & computer games!) they can learn the new material before class.
This is the most modern way of doing homework in the modern paradigm of the "upside down" classroom.

Here you set the homework *before * they do the material in class.  Then you use class time to review it.   It's been working wonders with projects such as the Kahn Academy (Bill Gates' kids use that) and works particularly well with mixed ability classes.  Plus of course it saves you a heck of a lot of time!
.
If you also run your own school then option 1 above  provides a very welcome additional revenue stream for you.  I'm sure in these times everyone would be in need of that.
And option 2 you can, of course, use along with option 3.
And at the end of the day it's all about getting the kids better at English more quickly.  A year might not be a lot for us, but if using homework we can get a kid higher marks in a test or a year earlier in graduating that's a very, very cool thing.  And I'm all for very, very cool things!
Anyway, I'd love to hear your thoughts, please put them in the comments.