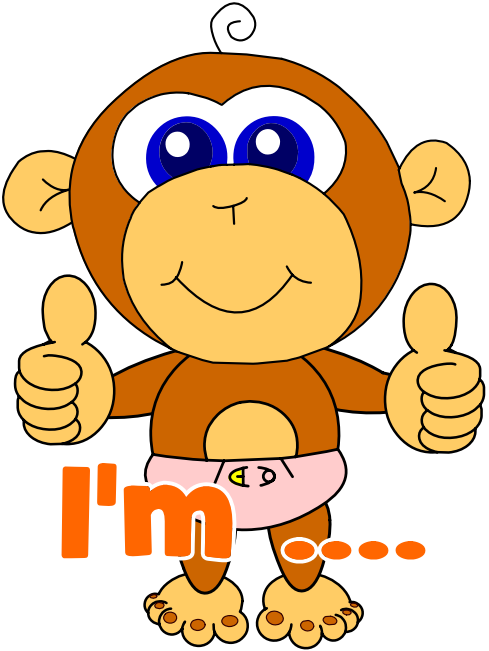 Uyun wrote in to ask:
I taught my students using the free song you gave me.

Amazing, my students were really happy and were enjoying my class.

But the problem is they couldn't remember all the words when I reviewed it in next meeting. They only remember the -how are you-, to say hungry, tired etc., they thought hard first. Thank you
Hi Uyun,
If they are remembering the "How are you?" that is a great first start, and because questions are more important than statements  then it is actually the most important part of the lesson from the communication side of things.    
So congratulations on getting that part done!
(Ninja Tip: Having kids being able to ask questions, as opposed to just single words,  is one of the things that makes Genki English different from other courses.)
Also from the vocab side of things the questions cover all those small, but important, little words that make up so much of English.
How many words to teach in one lesson?
Now some English courses only do 3 or 4 new vocab words each lesson. And some even split those over several weeks. So when we have 8 answers in each Genki English lesson, that is there to push the kids and give the brightest ones a challenge too.
Not all the kids will remember all the answers, the idea being that they'll learn the ones they like e.g. especially in things like When is your birthday? very often they'll only remember their own birth month, which is cool as that's the most important to them.
And after all if they could remember them all then we wouldn't need to do reviews at the beginning of each lesson!
So as long as they remember the question plus one or two answers then they will have learnt today's grammar construction, be able to use the question and then you'll add in the extra vocab items as you review throughout the year!
Does that make sense?
Be genki,
Richard
Press the "+1" button if you like this!
Comment Competition:
Every month I'll select a random comment to win a Genki English CD of your choice. Comment a lot and you have more chance of winning.