A huge, huge welcome to all the new VIP members this month – you are awesome!!!
And for all of you who haven't joined yet,  do it now! – right now you get free lifetime access with the Teacher's Set.  If you haven't got the money,  get your school to buy, or just see it as an investment in yourself.  Where else can you get a Harvard researched teaching program that is so much fun??
And to show how grateful I am …
… to all of you for making this leap and investing in yourselves,  I just added  ore new extras to the bonus VIP Printables Page  with not only the new workbooks but also the Gamification Avatars.   You also get the full phonics program on there and a whole host of other "big ticket" items.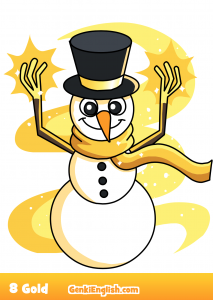 Where do I log in??
Now there isn't one single page for a VIP login,  because there is literally so much on here ( the British Council tried printing it all out and it filled a whole bookshelf!!) that the whole site becomes your VIP playground.
Whether you are on the lesson plans pages, where you can find all the VIP printables, mini cards, flashcards, games etc. for all 100+ lessons, or the classroom games page where as a VIP you get access to my full vault of amazing classroom games.
But ….. just take it slow.   This is a full teaching program, certified up to A1/A2 level on the CEFR so…
Start with Lesson 1, teach it with your students,  see the reactions, the huge big smiles,  then move on to Lesson 2.
It's all ….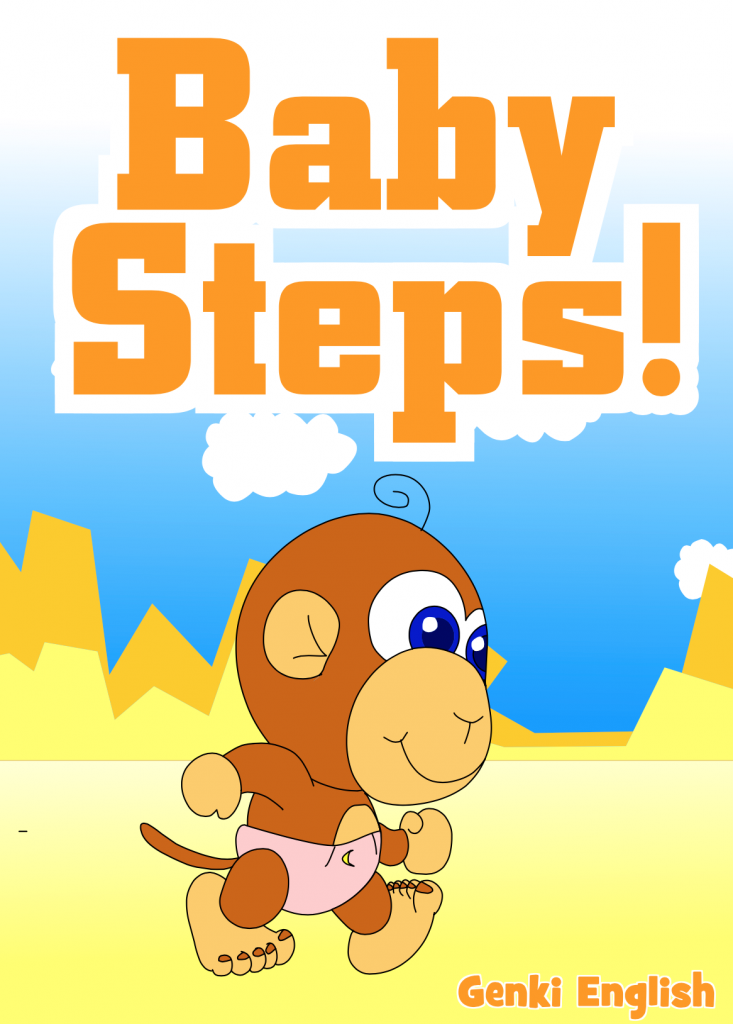 One step at a time and very soon you'll be a Ninja Master 🙂
You're going to love it 🙂
And of course I'm here to help 100% along the way.
My success is your success and I want *every* student in the world to have amazing English lessons!
Be genki,
Richard