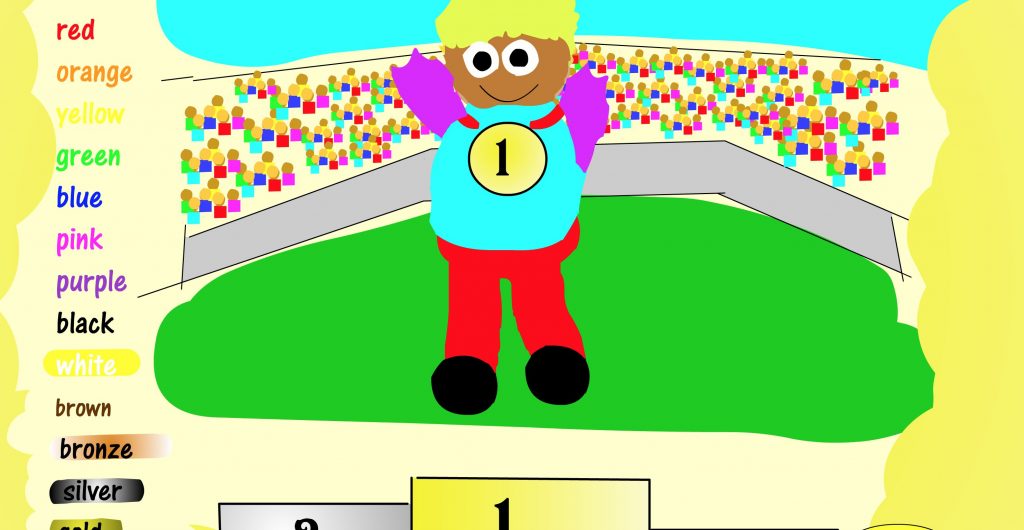 As it can be quite labour intensive to measure, it can sometimes be hard to come up with goals for your students.
So let's try the Genki 3:
🥉100 hours = Great, basic English
🥈1,000 hours = Fluent
🥇10,000 hours = Nobel Prize level
Which level are you up to?
Be genki,
Richard
* 100 hours to get up to A1/A2 level with Genki English
** 1,000 hours for C2 level according to Cambridge.
*** 10,000 hours to achieve mastery in a given subject, Malcolm Gladwell et al.