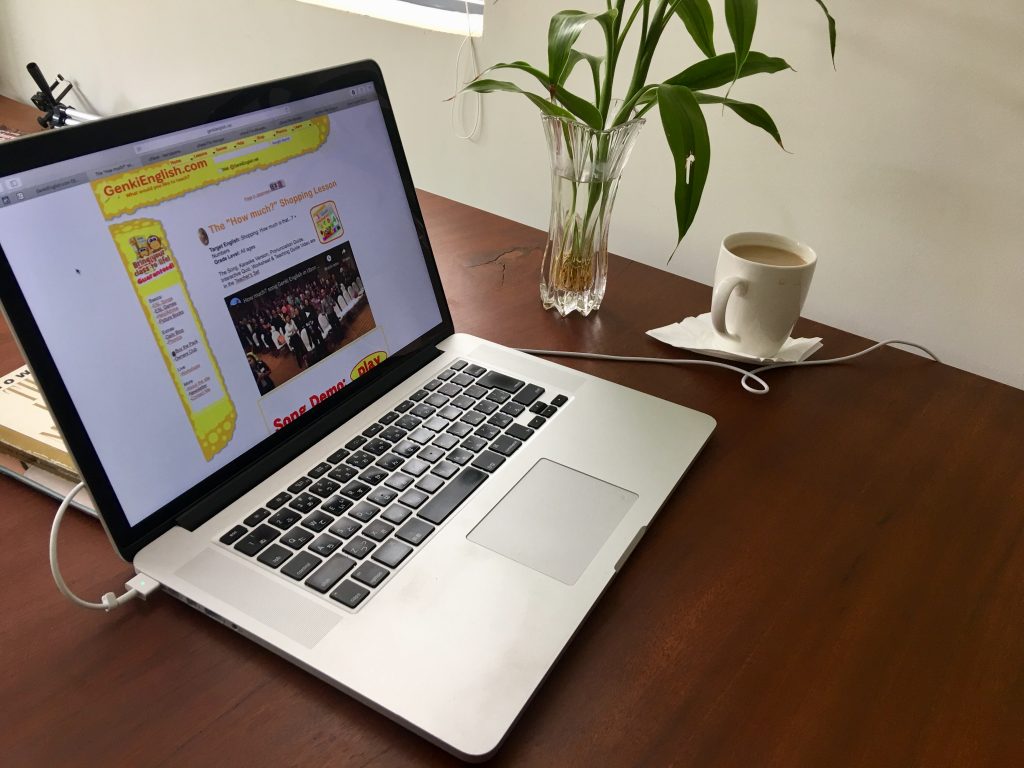 It's always so much easier to see how to teach a lesson in video, rather than just text or pictures.
So I've just re-added in nearly 50 training videos to the curriculum pages from Challenge to Giant level.   They're all really short, featuring the input or output stage of the lesson, so it's easy to catch up with and they are from all over the world (to solve the  "But in my country …." issue) and many of them also feature adults (to solve the "this works great for kids, but what about older kids or adults?" objection.  Plus it's just easier to see what's  going on with the bigger groups – with the kids it gets a little crazy to video with everyone talking all at once!)
You can find them on the VIP curriculum page and hopefully I'll be able to get the other levels done soon!
Enjoy!
Be genki,
Richard
P.S.   I say "re-added" as the videos were always there.  However many of the modern web browsers have stopped recognizing Youtube code from a few years ago.  So I had to go in and manually re-code every single Youtube embed – which is crazy!   For those of you who have your own school then it's yet one more reason to *not* have your own website.  With all the tech companies fighting each other like crazy, and trying to block each other's systems, then websites just need sooo much work to keep up to date!  There are much better ways to use your valuable time! 🙂