See it in action – Genki English Live!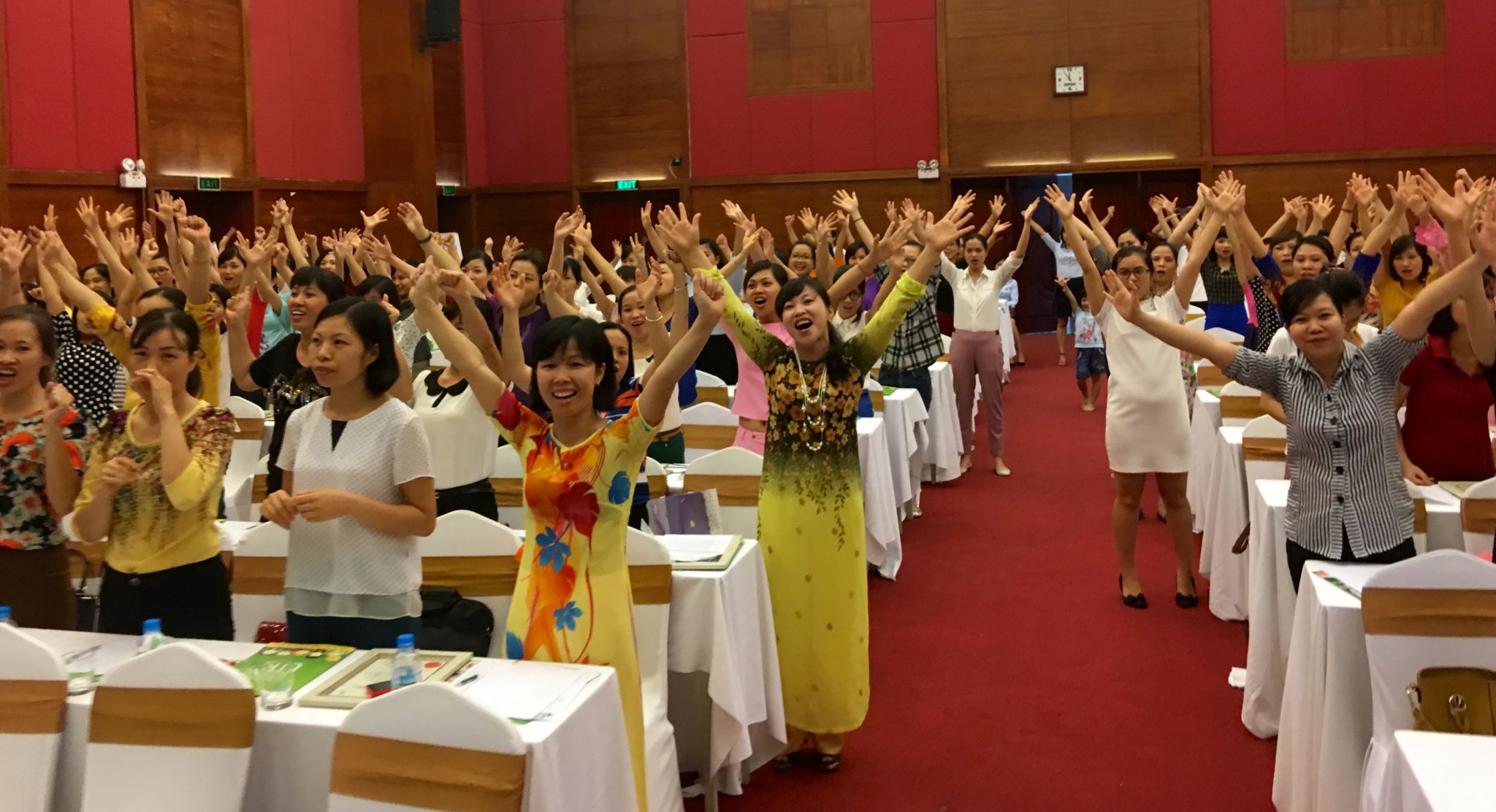 Take your teaching from where it is now to where you truly want it to be.  Transform your teaching life with a Genki English LIVE workshops!
Coming Up ….
OK, world travel is on hold right now!   The good news is that we can do live workshops via zoom to enthusiastic teachers all over the world – and you don't need to pay flights or hotels!  So if you'd like a zoom workshop for your teachers group or conference, get in touch and let's see what we can work out.
---
I've done workshops for Harvard's Worldteach programme, TEDx, the British Council, Oxford University Press, alongside the US State Department plus boards of educations and Education Ministries around the world.
Then this is the sort of energy to expect!
---
Join the 10s of 1000s of teachers who have loved Genki English workshops around the world!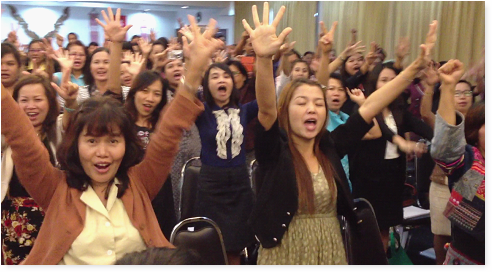 🇹🇭 Thailand

🇺🇦 Ukraine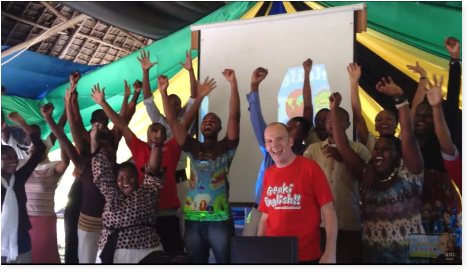 🇹🇿 Tanzania

🇻🇳 Vietnam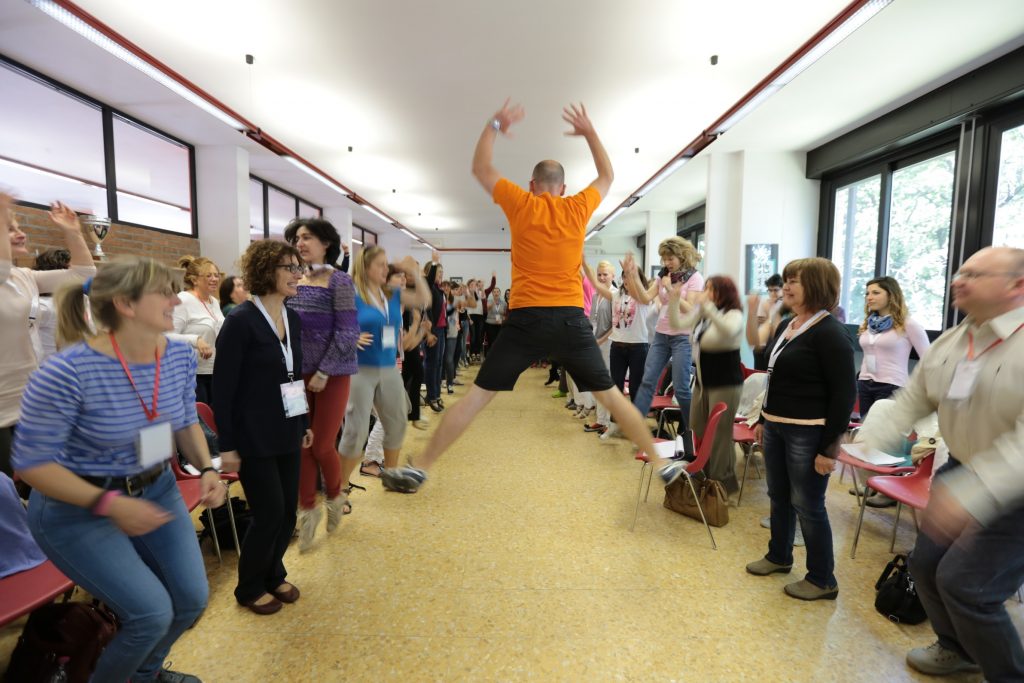 🇮🇹 Italy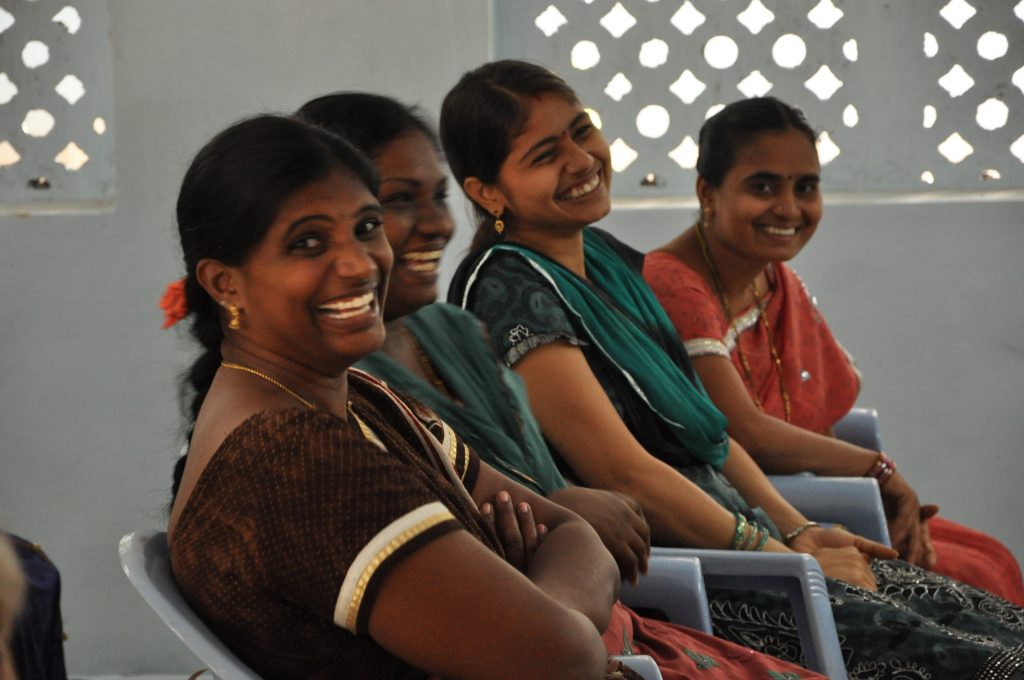 🇮🇳 India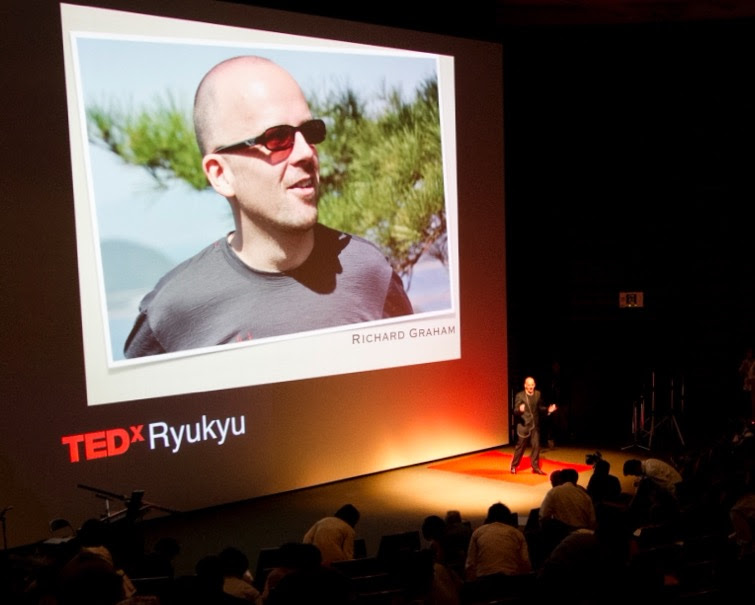 🇯🇵 Japan
Get in touch and let's see what we can work out for your group of teachers or conference!