See it in action – Genki English Live!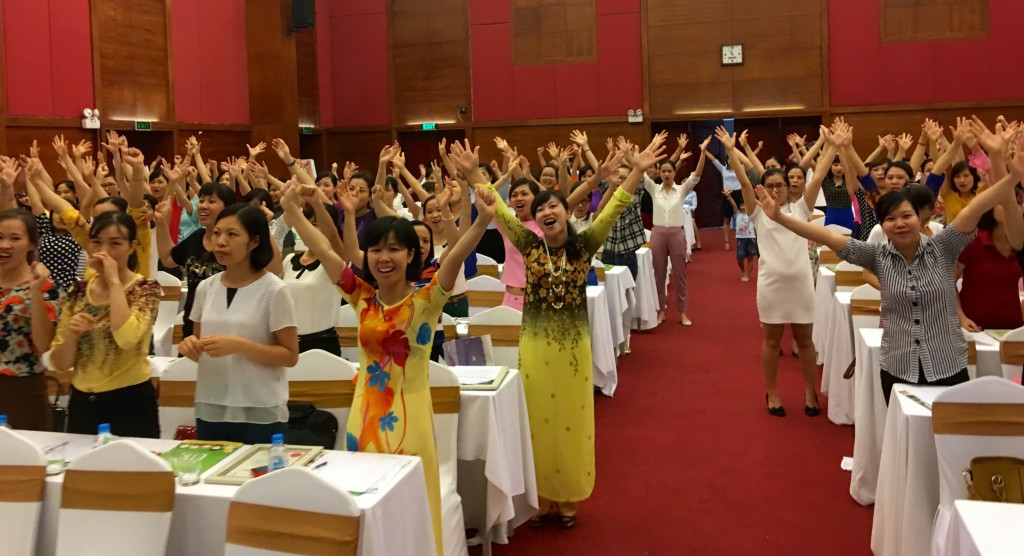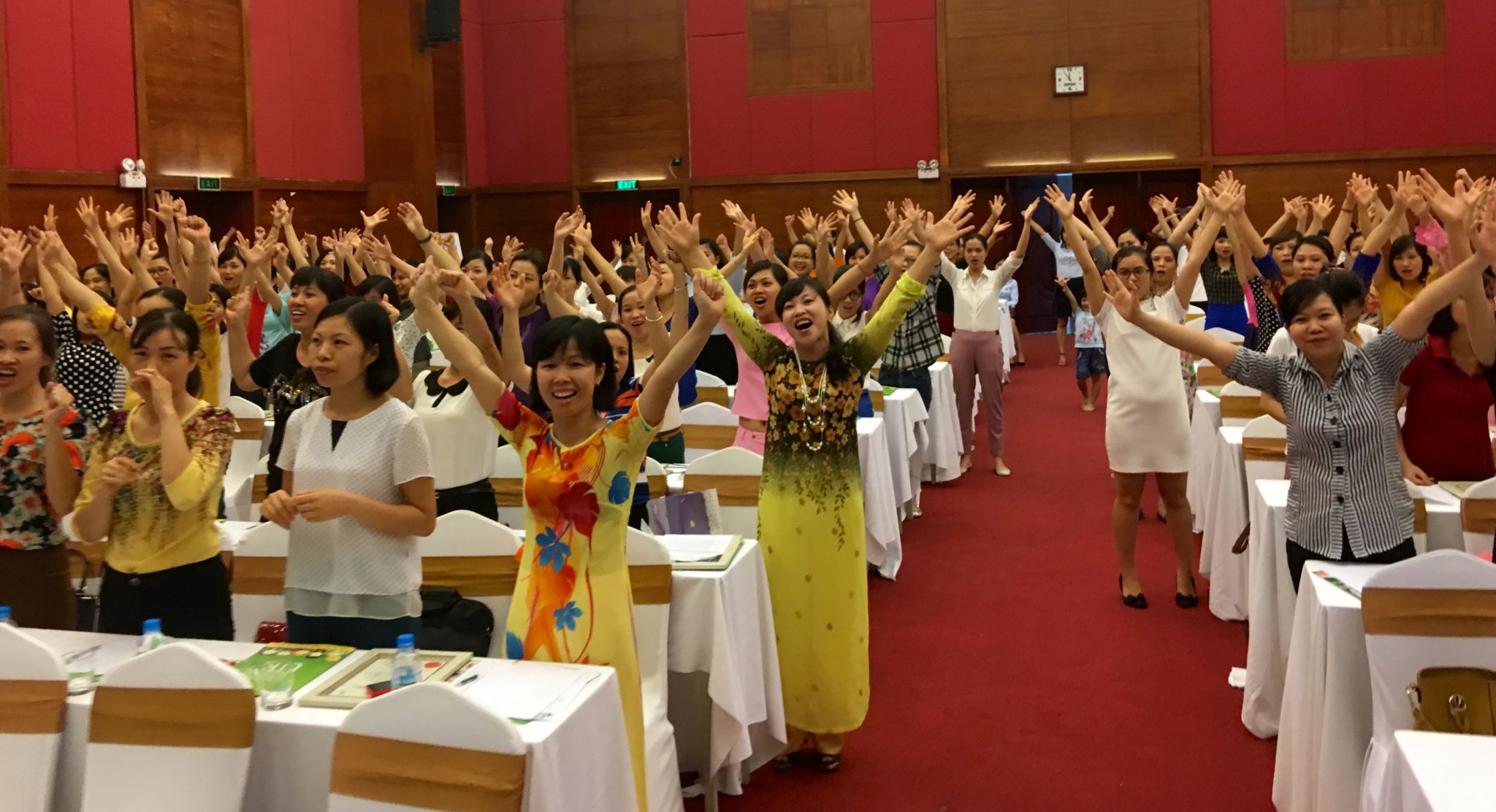 Take your teaching from where it is now to where you truly want it to be.  Transform your teaching life with a Genki English LIVE workshops!
2018 Workshops
I've done workshops for Harvard's Worldteach programme, TEDx, the British Council, Oxford University Press, alongside the US State Department plus boards of educations and Education Ministries around the world.
Before you attend a workshop, be sure to go through "The Basics" online video workshops.
Then this is the sort of energy to expect!
---
Join the 10s of 1000s of teachers who have loved Genki English workshops around the world!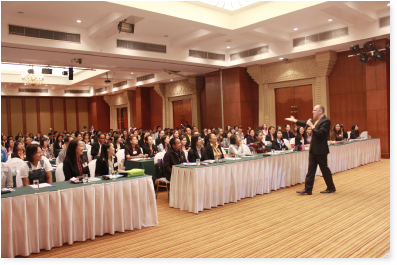 Thailand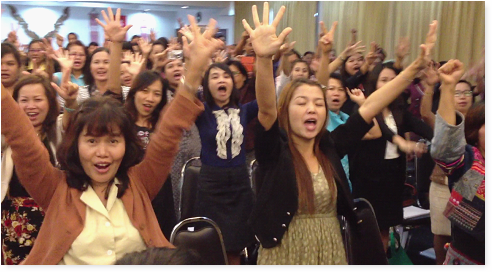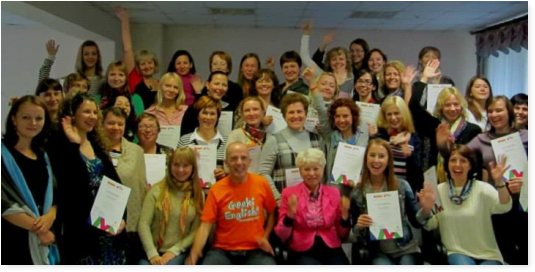 Russia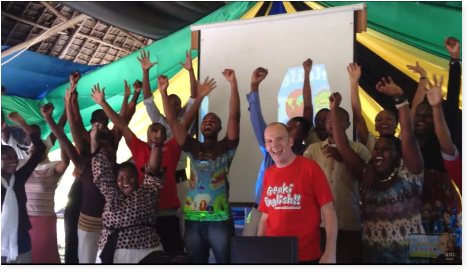 Tanzania
Vietnam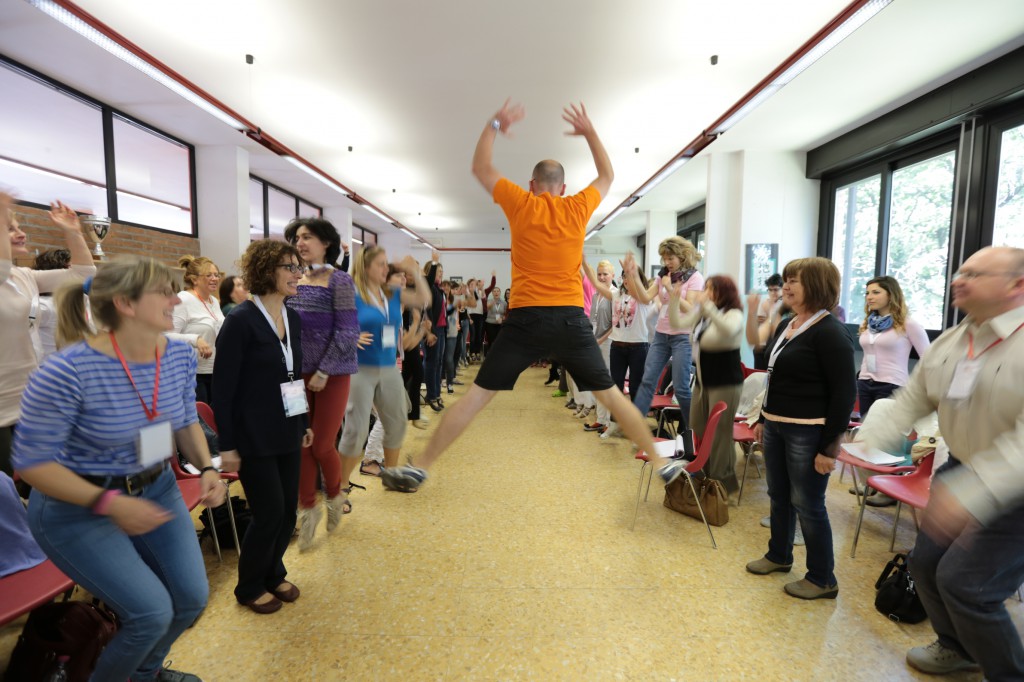 Italy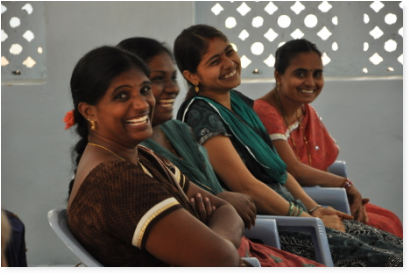 India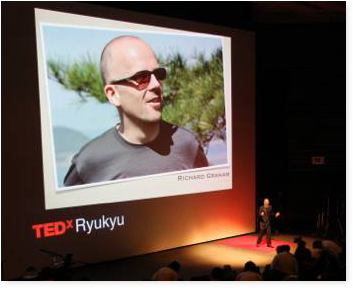 Japan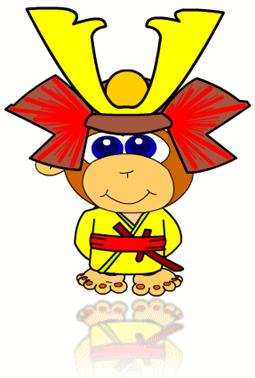 If you would like to get all the black belt, ninja Genki English techniques for teaching English in your town or city , get a group of teachers together and get in touch!We go through tons of Q&A, stripped down easy to understand theory & all the very best games, songs & ideas.If you want the excitement and energy back into your teaching, this is for you!Place: Your town anywhere in the World (so far I've done them in Korea, Germany, Japan, Austria, Thailand, Sweden, China & India but want to do more!)Time: 1, 2 or 3 days Number of participants: Min 16 people. Maximum 1,000
.
Fees: US$1850 per day plus expenses.Simply get together a group of teachers, find a place to hold the workshop and get in touch.You can see the sort of thing we do here.